News
Dr. Richard Boland is widely recognized as one of the world's leading researchers in genetic colon cancer. But before he reached that stature, he had to get to the bottom of why his family members kept dying. Learn about how the Baylor Scott & White researcher unlocked the relationship of genetics to the development of cancer.
Guesses
Deadline got the scoop yesterday on the gents up the lead role in Ang Lee's adaptation of Ben Fountain's Billy Lynn's Long Halftime Walk.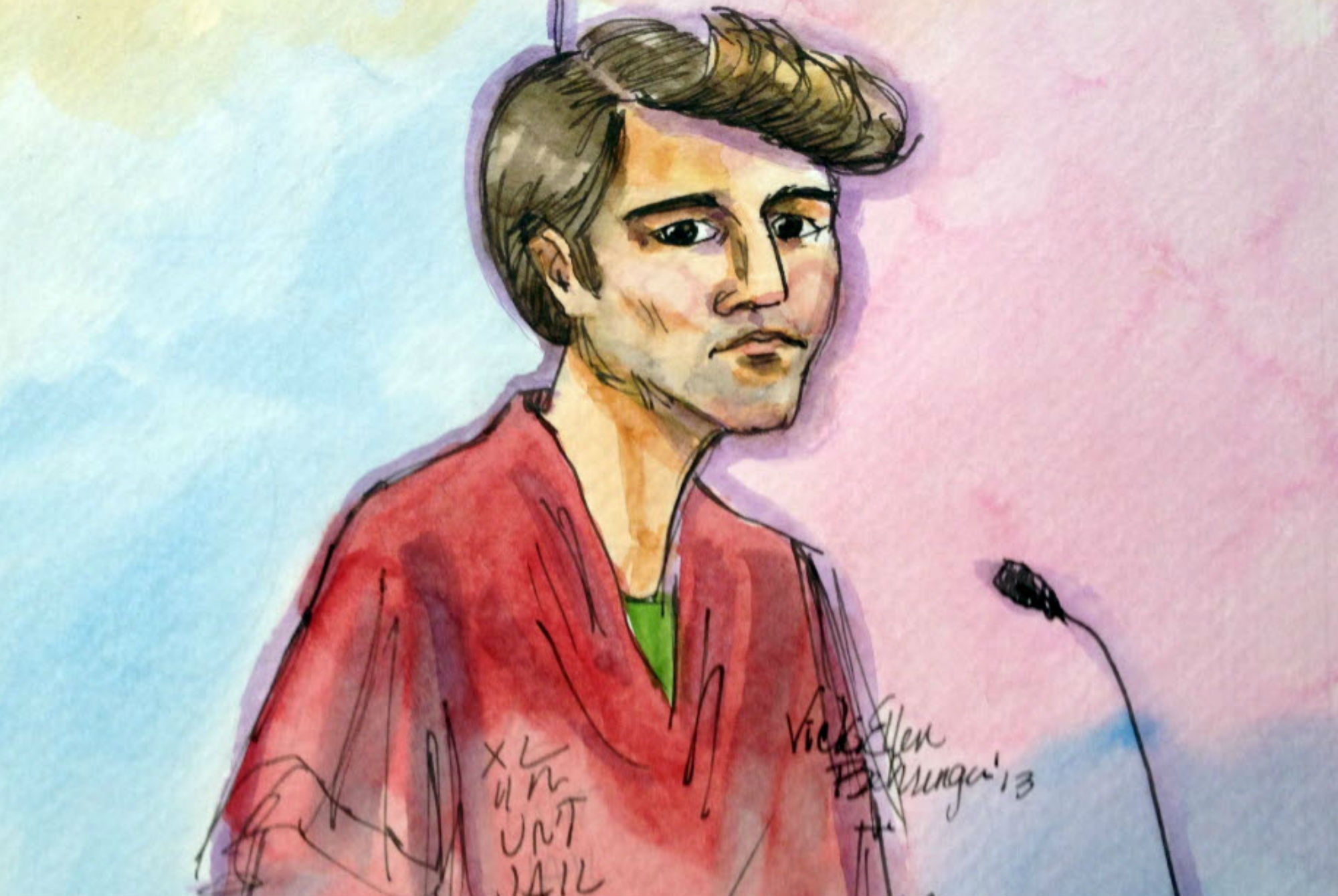 Gambling
Ross Ulbricht was convicted on seven counts, ranging from narcotics and money laundering conspiracy charges to a "kingpin" charge. He's now facing a minimum of 30 years in jail, and a maximum of life behind bars.
Local News
People are stealing your debit cards while you're at funerals, plus even more depressing news.
Local News
Feral hogs, phantom tolls, and the Mavs' first three-game skid of the season. But hey, free parkland!
Awesome Things
I'm going to let this screen grab speak for itself because BOOM Mooney's a best seller.
Local News
More earthquakes, and Wrestlemania. Maybe the two are related?
Local News
Jason Garrett may be sticking around for a while, and we have some stern words for the developer of One Main Place.
Gambling
In January 2009, I lived in a two bedroom apartment right outside Washington DC. If you remember January 2009, and particularly Washington DC in January 2009, you will remember it as basically a modern-day gold rush. It was the first time—if memory serves—that Craigslist was used for anything other than "M4BBW; will bring wine coolers." It all went something like this:
News
Eater national critic—and former DMN food critic—Bill Addison spent the past the past seven months dining in 28 American cities (and Montreal), in an attempt to determine the 38 essential American (and Montreal-ian) restaurants.