Books
A monthlong series at the Oak Cliff bookstore celebrates women authors, playwrights, comedians, and more.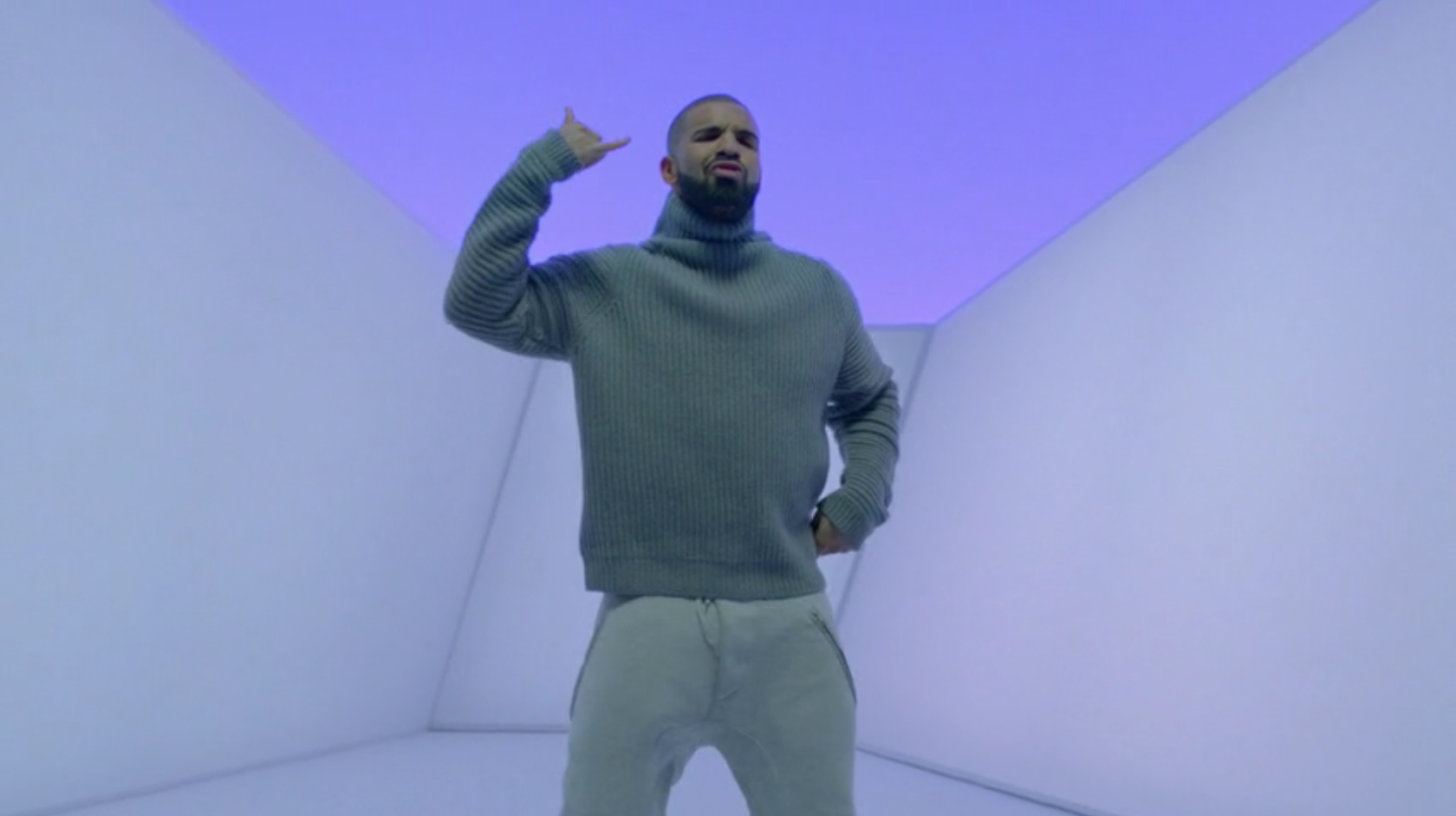 Music
What a time to be alive indeed.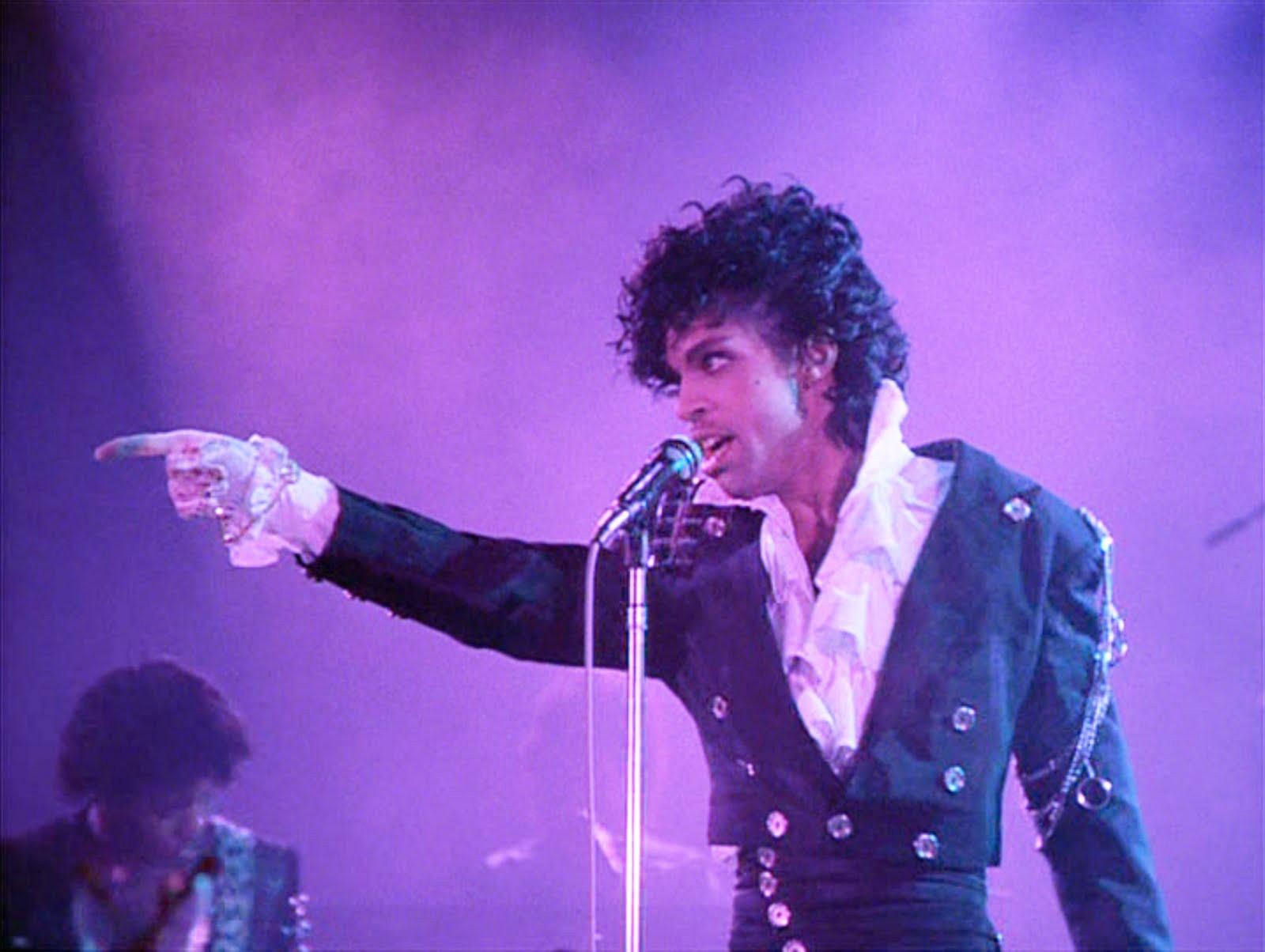 Music
Screenings of Purple Rain and other shindigs celebrating Prince's legacy.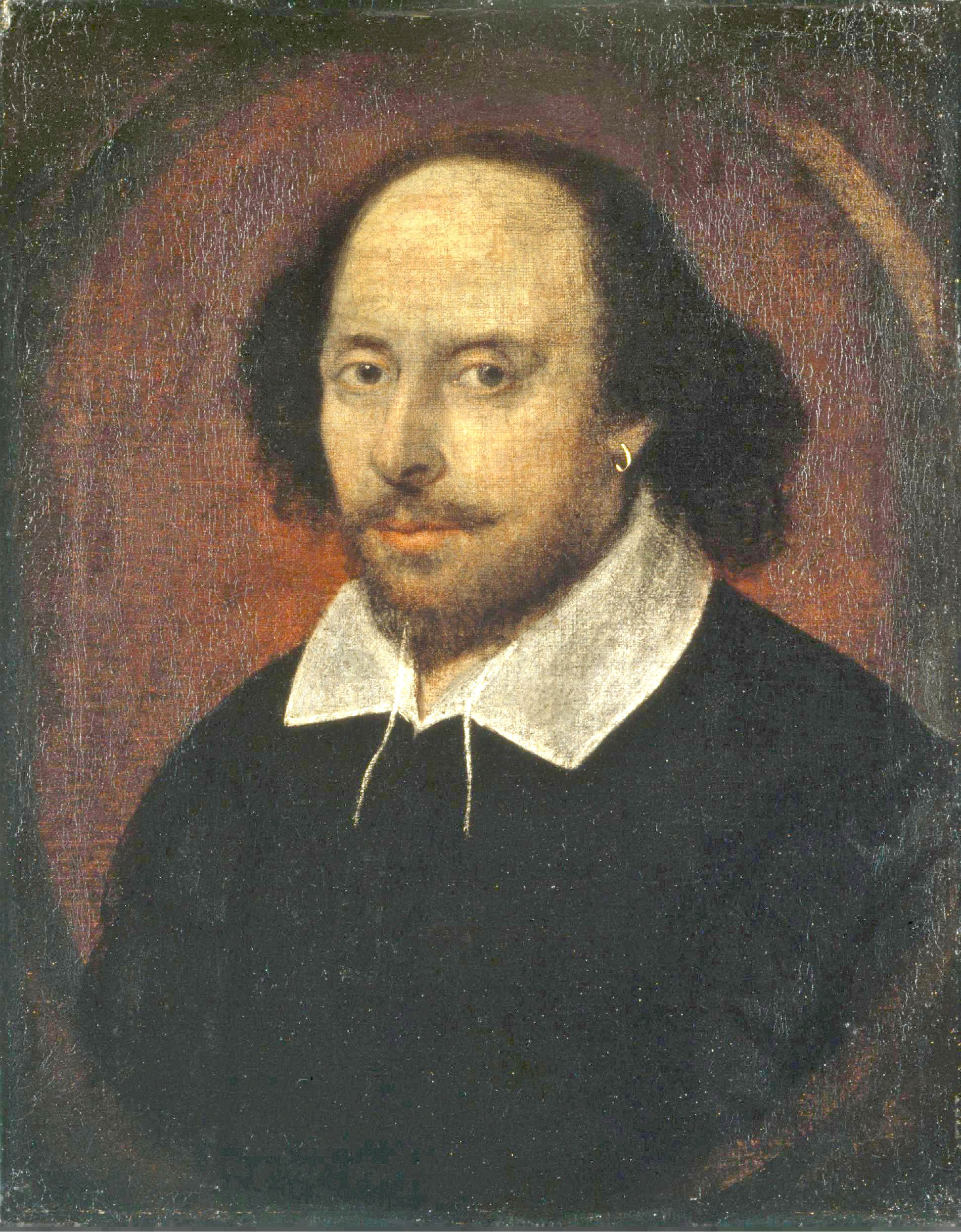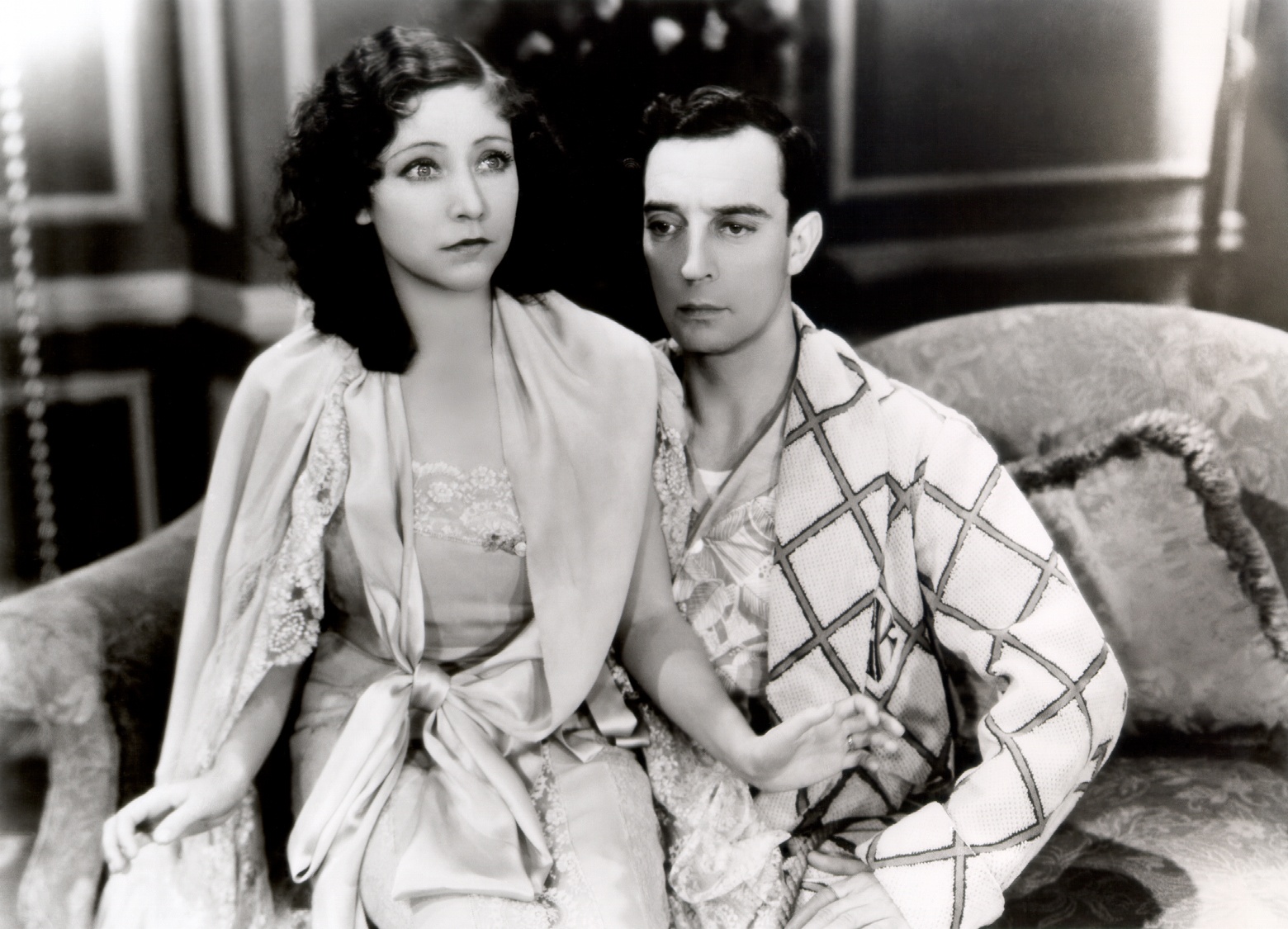 Movies
Will the Texas Theatre have a Geraldo Rivera moment?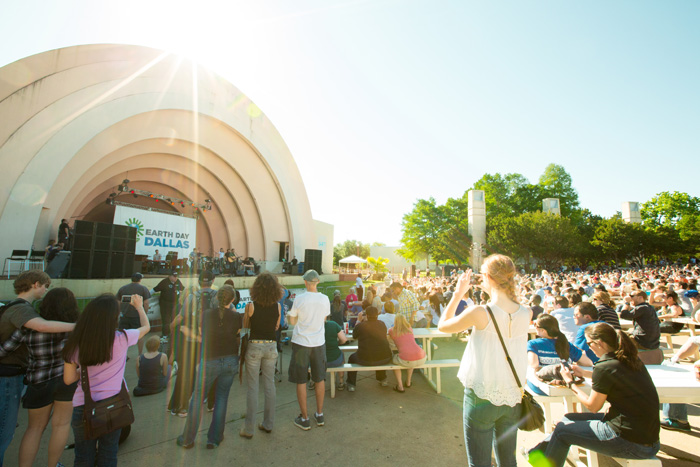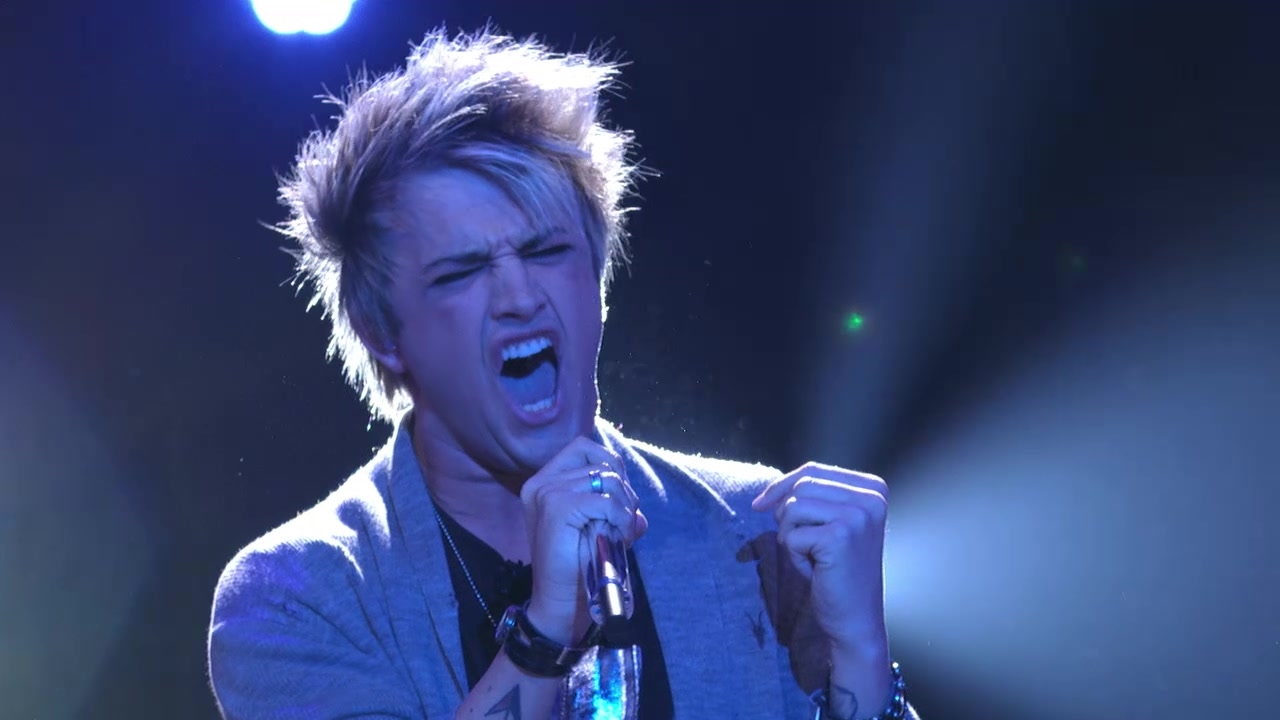 Music
The show's three-part finale airs this week.
Music
After next week's finale, North Texas could be home to both the first and final American Idols.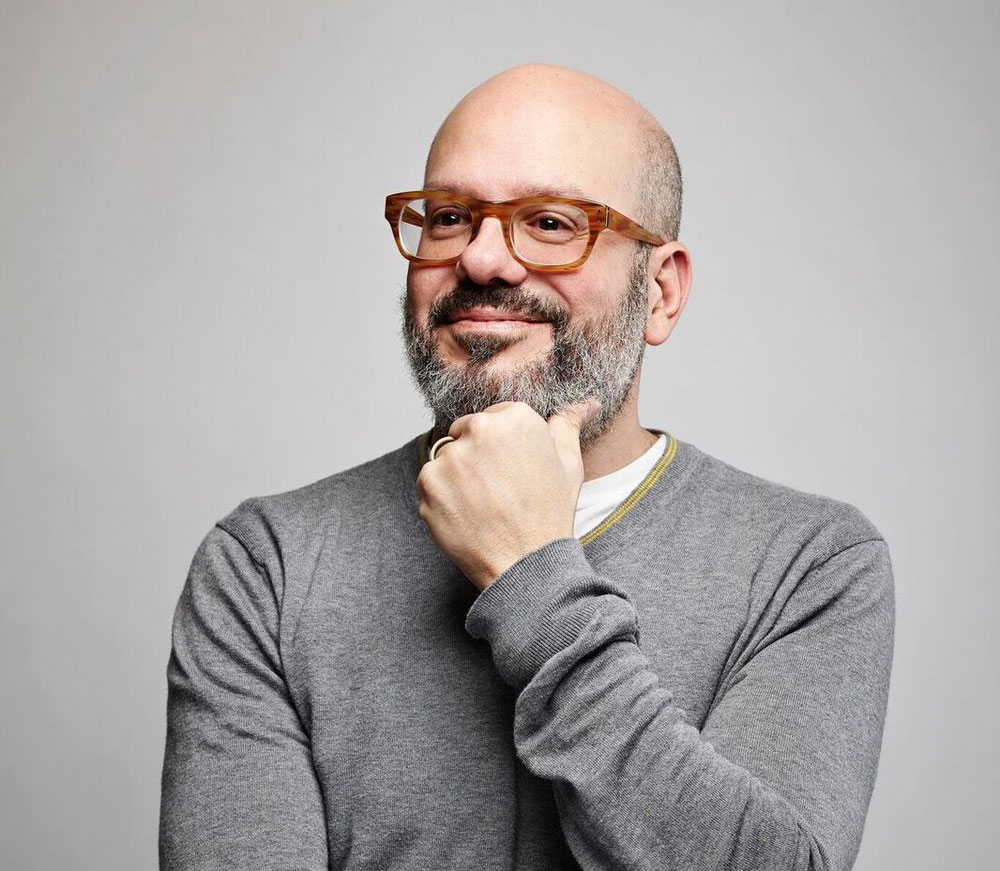 Comedy
David Cross, Jane Lynch, Mike Epps, and more.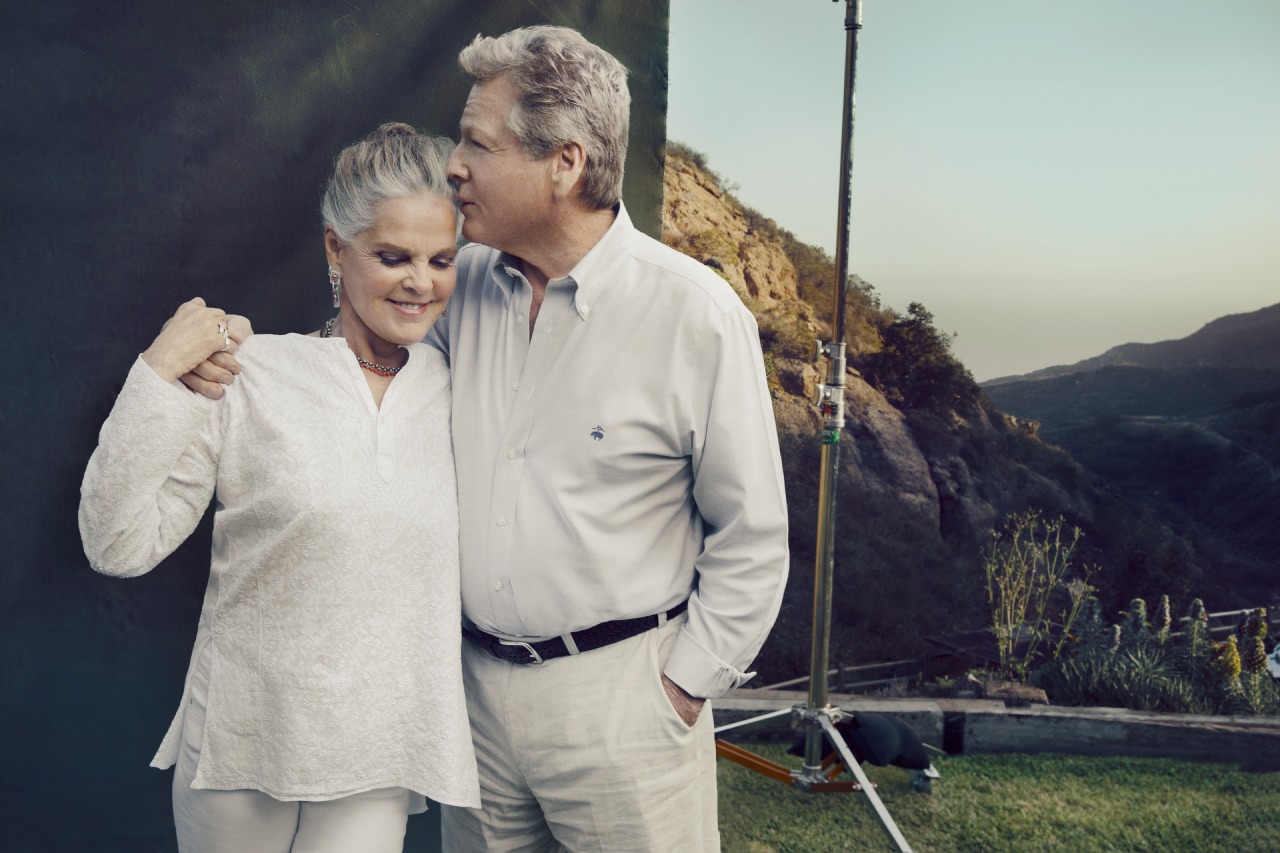 B+
The stars of the 1970 classic Love Story reunite for this touring production, which is at the Winspear through April 3.