Local News
Closed lakes, DISD auction, fake dentist.
Local News
It's the day we've all been waiting for since former Governor Rick Perry first said that he wouldn't be running for another term as governor. Early this morning, Perry launched a rebooted website with an official presidential announcement.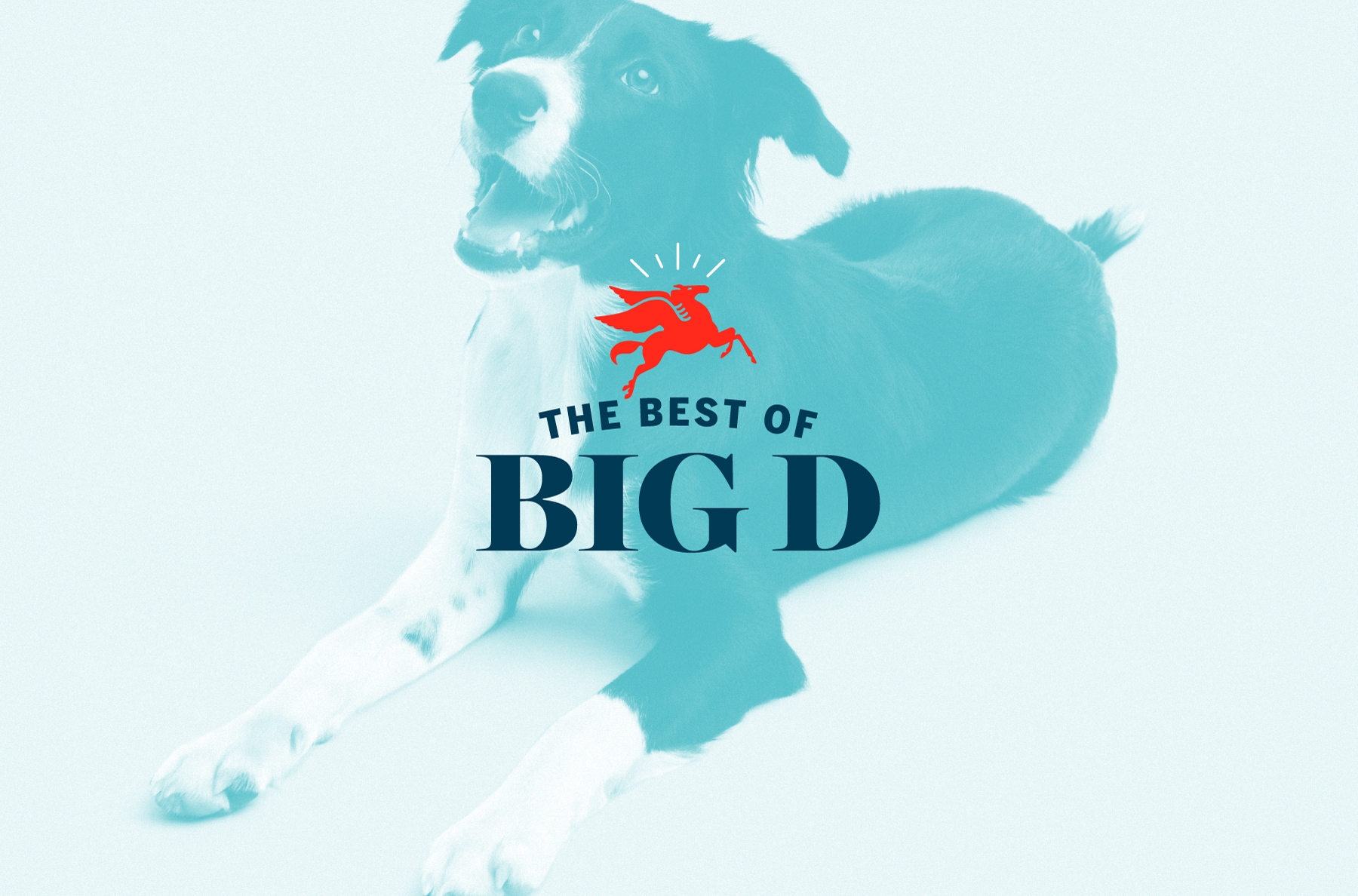 Best of Big D
We're wrapping up the voting for Best of Big D 2015. That means it's your final chance to weigh in on the best places to go for everything from blowouts and brows to caterers and pet care.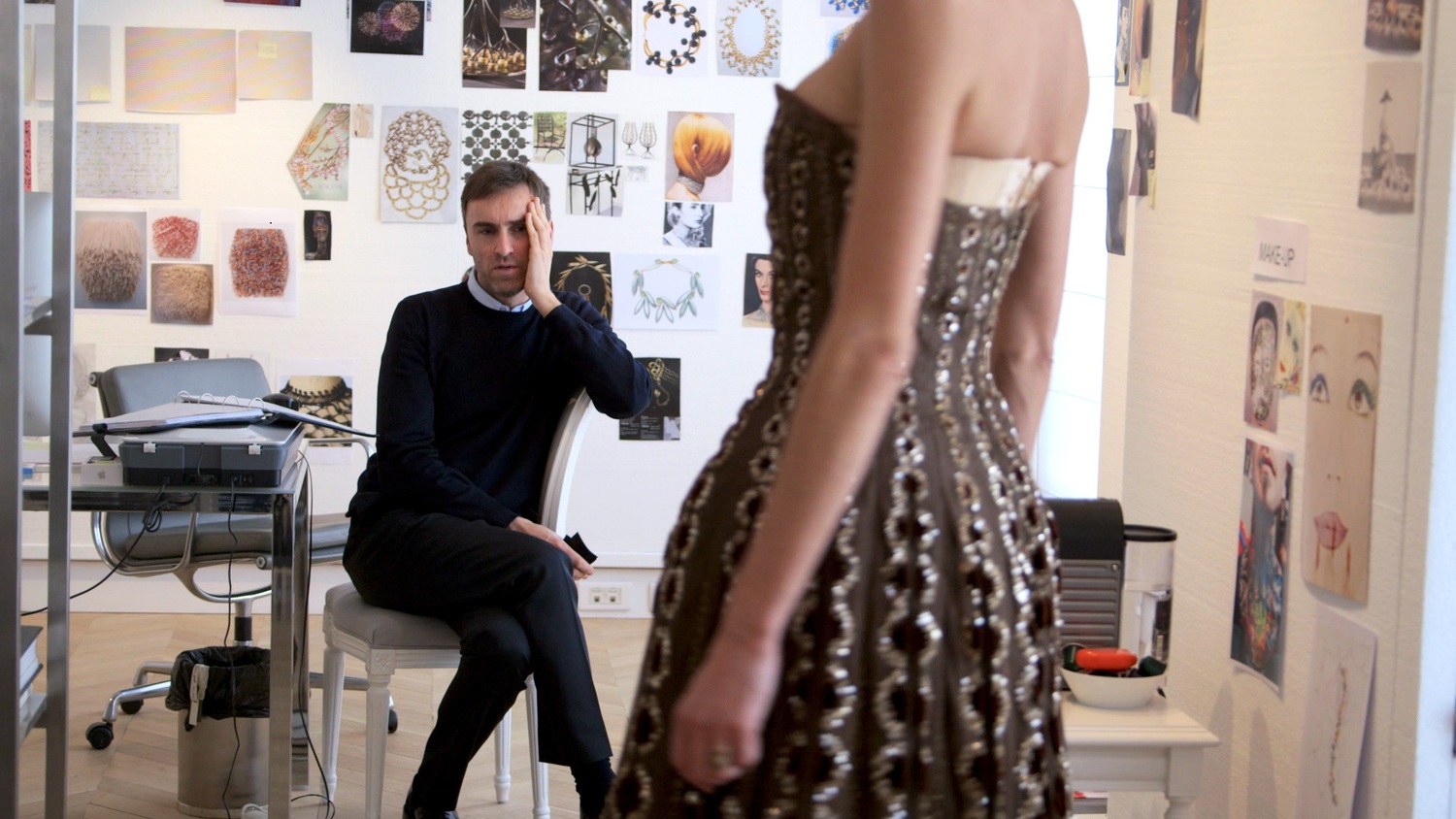 Stylemaker
Frederick Tcheng's film that documents the appointment of Raf Simmons as the Dior creative director is currently playing at the Angelika Film Center. We caught up with him to hear about the project ahead of watching on the silver screen.