March is Women's History Month, so we've complied a list of several women entrepreneurs who own local tattoo parlors. The featured shops offer a variety of tattoo styles from traditional (think Popeye!) to blackwork (think Ezekiel Elliot's "Feed Me" tattoo) to flash (pre-made designs). All shops employ trained artists who consult with customers throughout the process, from design to aftercare. Follow the listed shops on social media to learn more about their resident artists, operating hours, and holiday-themed flash specials (those are great for first timers).
[img-credit align="alignleft" id=" 842376″ width="1800″]
[/img-credit]
3764 W Northwest Hwy.
Last September, Doll opened Dallas Fort-Worth's first Black-owned woman shop. Located on the outskirts of Love Field, Dolls House of Ink specializes in realism, a photo-based technique ideal for portraits and landscape tattoos.
[img-credit align="alignleft" id=" 842380″ width="1800″]
[/img-credit]
1811 Balboa Pl #106, Dallas, TX 75224
Housed at Sunset Art Studios in Oak Cliff, Stephanie Adelina's LGBTQ+ inclusive feminist studio is a "go-to" in Oak Cliff. After years of gendered mistreatment in the tattoo industry, the Booker T. Washington alum opened the shop in her childhood neighborhood. Adelina is fundraising for the studio's internship program to educate young artists interested in a tattooing career. Prospective clients can book Adelina for an individual consultation for their first tattoo or modification of an existing one.
[img-credit align="alignleft" id=" 842382″ width="1800″]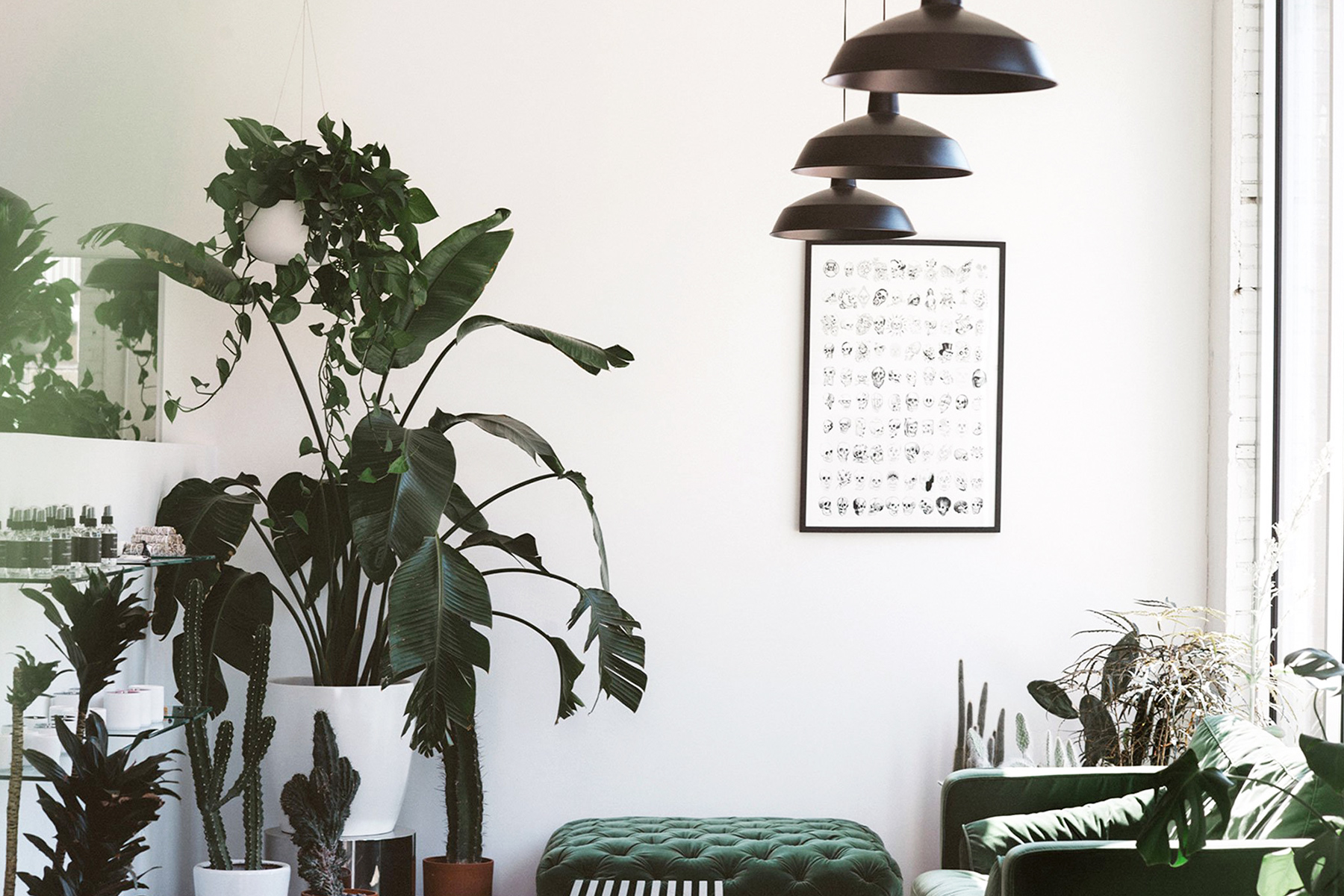 [/img-credit]
3901 Main St., Suite #140
Koneko, Linda Bishop's cruelty-free, vegan one-stop shop, is a fixture in Deep Ellum. In addition to tattooing, the brick and mortar location offers waxing services, massages and facials by trained professionals. (Say hi to Ralph the shop dog at your first visit!)
[img-credit align="alignleft" id=" 842385″ width="1800″]
[/img-credit]
4409 Belmont Ave.
After a viral TikTok video, Lilac Tattoo Studio—an all women, Black-owned studio—is one of the most popular tattoo businesses in the city. Garnering more than 2 million views, the East Village parlor answers customer questions on the social media platform. Founded by Dominique Ransom, the LGBTQ-friendly studio encourages customers to share experiences on social media from their Instagram-friendly photo booth.
[img-credit align="alignleft" id=" 842381″ width="1800″]
[/img-credit]
1801 Laws St.
In the heart of the West End, Lady Magnolia offers services for tattooed and non-tattooed customers alike. Bri Lelfore studio's website sells repurposed vintage speciality apparel, decor, and shoes for fans of the tattooed aesthetic. For tattoo lovers, the studio is a welcome space to purchase a high quality, accessible tattoo.
[img-credit align="alignleft" id=" 842378″ width="1800″]
[/img-credit]
13360 Preston Rd.
On February 10, Deanna James opened Eden Body Art Studios, a designer studio in North Dallas. Three days after, the minimalist, sleek space closed its doors because of Winter Storm Uri. A few weeks later, customers are now able to book sessions with resident artists trained in fine-line work, watercolor, and small and large scale realism. Keep an eye out on the studio's schedule; you'll find opportunities to arrange a session with rotating guest artists.
Get the FrontRow Newsletter
Get a front row seat to the best shows, arts, and things to do across North Texas. Never miss a beat.
Author
Taylor Crumpton is the former online arts editor for FrontRow, D Magazine's arts and entertainment blog. She is a proud…