Meet Rising R&B Star Kevin Hawkins
The 25-year-old Lancaster native is releasing his first single, "All Night Long," this fall.
Dallas' Kevin Hawkins has been immersed in music all his life, and he knows you have to trust your gut and take the leap if you are going to make things happen for yourself. So, the 25-year-old R&B singer, songwriter, and musician wasn't afraid to put his heart on the line for his recording debut.
Hawkins' first single, "All Night Long," drops at a release party on October 7. The song is inspired by an ex-girlfriend whom he intended on marrying, but broke up with before getting a chance to propose to. It's a slow and sensual ballad about spending the night with someone you love.
"Music has always been my passion," Hawkins says. "Everybody in my family sings. My mom, my dad sings little bit, everybody in my family sings. They all play an instrument, whether that be the piano, drums, the guitar. It's always been in my family, and I just wanted to take it a step further to pursue it as a career."
Born and raised in Lancaster, he took his passion and ran with it, graduating from the University of North Texas with degrees in Vocal Performance and Music Education.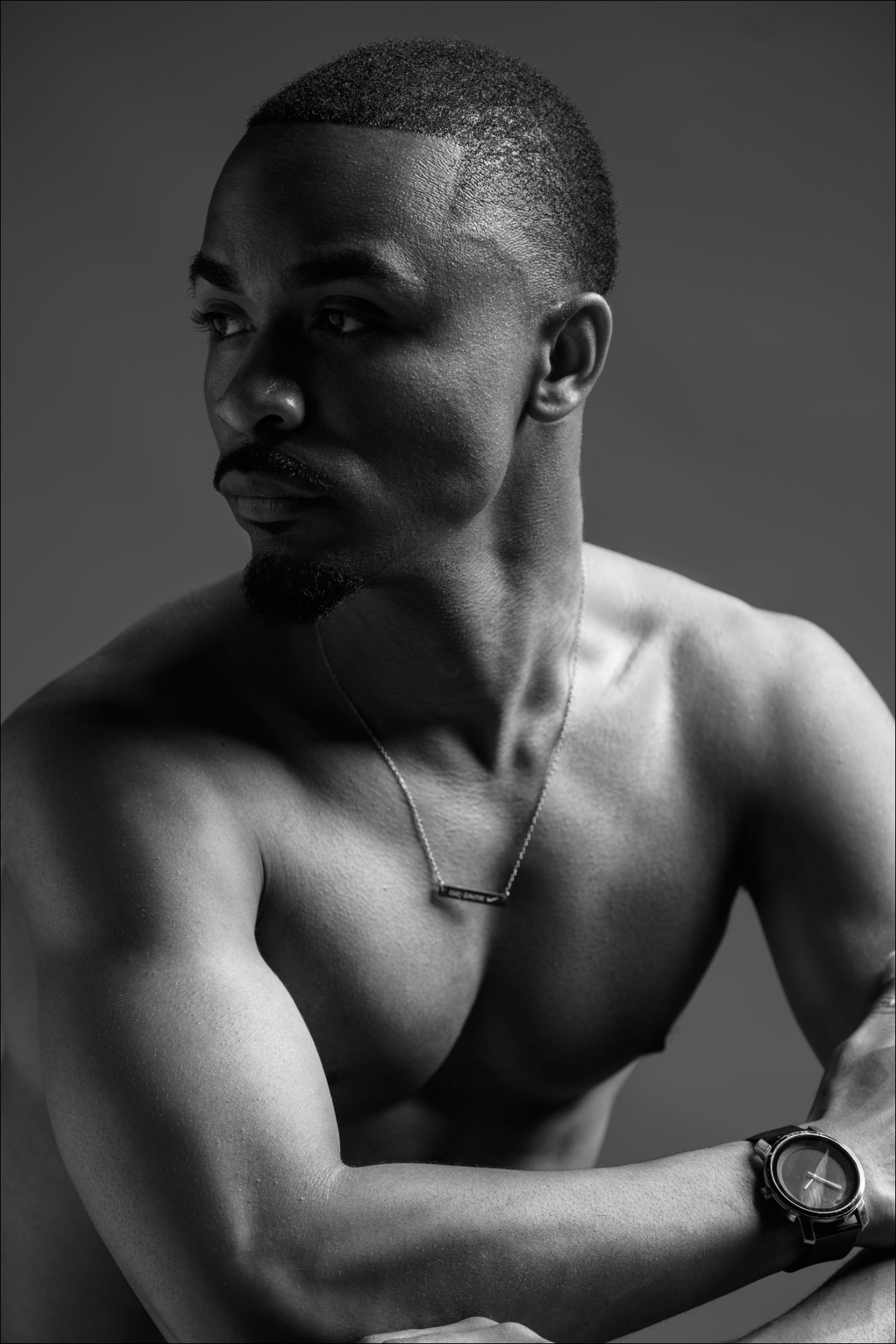 "I remember my first day of school," he says. "Most people have prerequisites like social studies, math, science, but we jumped right into music the first day, because that's what they want you to focus on."
Hawkins credits UNT for making him a stronger and more confident performer, saying it prepared him for the music industry by giving him tough skin, making him feel like "he could accomplish anything."
Now, he describes his sound as a mixture of modern-day Prince and John Legend, two of his inspirations.
For "All Night Long," he paired up with a team of heavy-hitting producers: Nick Seeley, a Grand Prairie native who's worked with Cardi B, Ariana Grande, and The Weeknd; Dallas-based contemporary duo Yarbrough and Peoples; and Erick Morgan, who's worked with Tyler Perry and Kirk Franklin, among others.
Hawkins will perform with a live band at the party, as well as Dallas-based saxophonists Vandell Andrew and Adrian Bonner. DJ Sober will be spinning throughout the evening, and Real Housewife of Atlanta Claudia Jordan will be the official host.
"I wanted to release the song where everything fit perfectly," says Hawkins. "Me having a single release party is just a way to highlight this accomplishment in my life in the city that raised me. I also wanted to use it as an opportunity to give back to Dallas since I'm from here."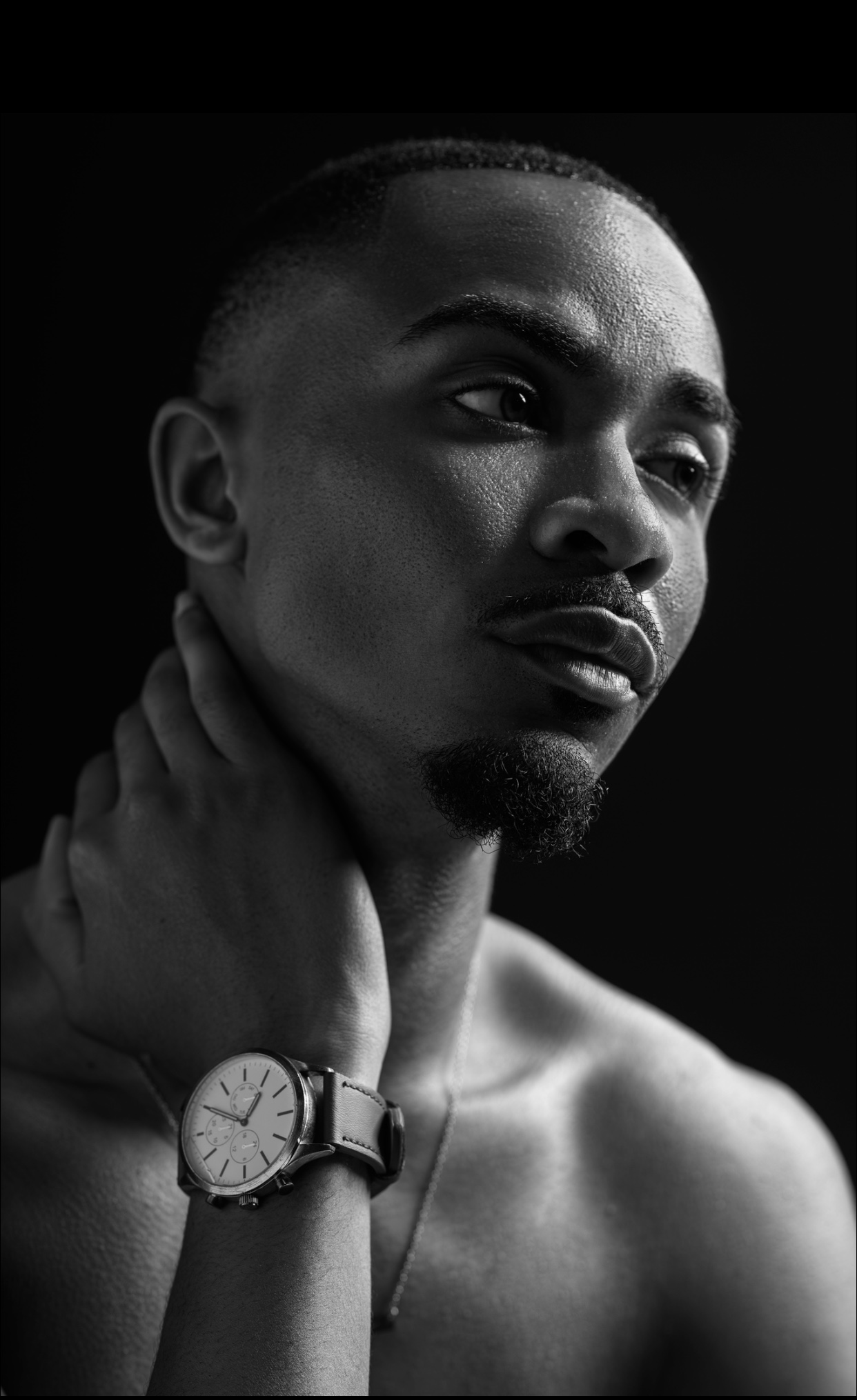 A portion of the proceeds will benefit C.J. Wilson's Children's Charities and Children's Medical Center Dallas, where Hawkins is focusing on children with Hemophilia and Sickle Cell Disease.
"One of my friends actually suffers from hemophilia, which basically means, if you get even the slightest cut on your arm, you bleed severely," says Hawkins. "I wanted to take it a step further and partner with the Children's Hospital, because with me being African American and people getting affected by Sickle Cell, that's not really talked about in our community."
His goal for his release party is to give back to the community, all the while raising awareness for two diseases that aren't talked about enough.
"A lot of times, when artists get further along in their career, they start giving back," says Hawkins. "But I want to start giving back at the beginning of my career, because that is something I have always been passionate about."
The release party for "All Night Long" is Monday, October 7 at House of Blues Dallas from 8 to 11 p.m. Tickets start at $20, with meet and greet options available as well.