Let's talk about accumulation: the way our possessions reflect our desires, our lifestyle, our persona; how the items we discard have a lifespan beyond their use. Our experiences tend to build up and stay with us like a shadow as we walk through life. This is the dialogue within Private Collection, Galleri Urbane's fun, fresh summer group exhibition. The show explores the act of collecting in many forms–everyday items in domestic scenes, personal effects, piles of garbage, even the collection of art itself–through the work of Stephen D'Onofrio, B. Chehayeb, Lori Larusso, Rachel Grobstein, and Paho Mann. 
It's not a loud theme, and probably not something you'd sense without reading the show's accompanying literature. But it's an idea that will stick in your head once it comes together, and a wonderful link for a group of artists that is producing intriguing, vibrant work about contemporary life.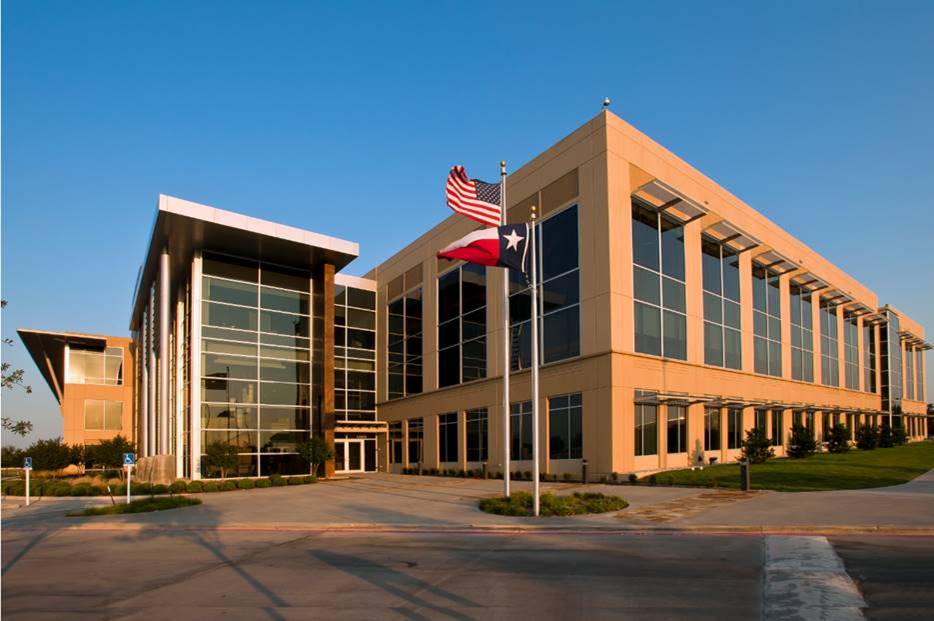 D'Onofrio, the only artist of the bunch who's represented by Galleri Urbane, has the most literal tie to the title Private Collection. The Philadelphia-based visual artist is interested in the mass commodification of art and design in a consumer-driven market. In three paintings, he considers the still life genre and "its trajectory from 17th-century Dutch Masters to assembly-line production." There's a pile of limes depicted in various styles (one is just a block of greenish pixels). "Studio Pile" presents a less conventional still life; fruit, greenery, a diamond, a flamingo, and a tiger tangled together. 
Paho Mann, the lone Dallasite of the group, also looks at the effects of mass production in his series of archival pigment prints. Using low-grade 3D scanning technology, he scans objects such as a collection of historic stereoscopic cameras. The resulting images are distorted and unrecognizable, bits of material suspended in the air like shrapnel. Here, the broken images of cameras become "a metaphor for the constant transition of photographic technology." 
Larusso and Grobstein explore the collection of objects as a foundation for domestic life. Larusso's shaped paintings play with the societal ideals depicted in vintage issues of Good Housekeeping and Instagram. One piece, a sink overflowing with dirty dishes, punctuated by a dead plant, is simply called "Homewrecker."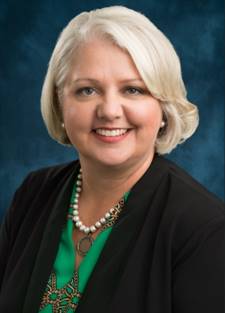 Grobstein also focuses on everyday objects through a whimsical presentation of miniature sculptures and miniature cut paintings. Her Bedside Tables series shows doll-sized assemblies of random objects like phone chargers, coffee mugs, books, medicine, and remote controls. There are a few tiny objects mounted to the wall, including a pizza box stuffed with a dented milk carton, which I found particularly witty. The cut paintings show less personal medleys–the stuff of everyday life. These are inspired by space junk accumulating in the earth's atmosphere. 
Bringing a more nuanced approach to the theme, B. Chahayeb examines collection as an introspective act, an attempt to hang on to memories and experiences. Her series, Conversations in a Crowded Room (50 Poems), is an expressive and abstract recounting of 50 separate occasions. 
Private Collection is on view through August 24 at Galleri Urbane. All the pieces on view are for sale, with prices ranging from $600-$8,500. 
Get the FrontRow Newsletter
Get a front row seat to the best shows, arts, and things to do across North Texas. Never miss a beat.