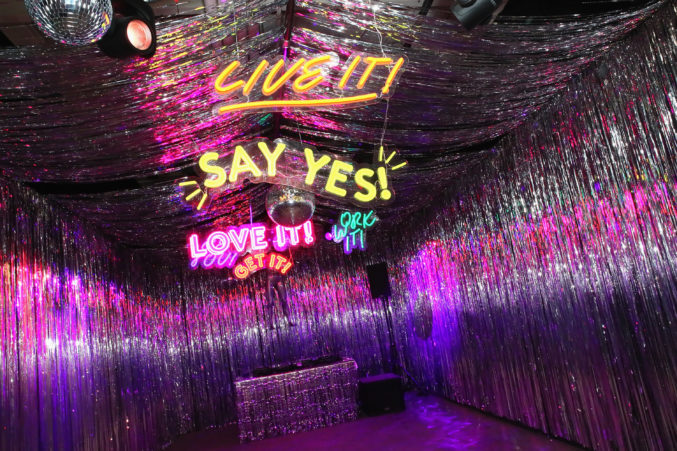 29Rooms Comes to Dallas in August
Refinery29's immersive pop-up joins the likes of Sweet Tooth Hotel and Candytopia.
29Rooms, the immersive pop-up experience from the people behind Refinery29, is finally coming to Dallas in its fourth year. The latest project, Expand Your Reality, is touring through five cities this summer and making a stop at Gilley's Dallas from August 9-18.
The exhibit's 29 installations were made in collaboration with 29 artists and creatives. Past shows have included Petra Collins, Yara Shahidi, Kali Uchis, and Carlota Guerrera. The website includes a page called "Our Dallas Collaborators" with a big COMING SOON sign, so we can guess that 29Rooms will be recruiting some local artists this summer.
While 29Rooms is known as a social media haven, this iteration, which debuted in 2018, aimed to create "phone-free experiences that called for introspection or self-expression." Still, it looks like a pretty good place to take selfies.
This is the first time 29Rooms has come to Dallas, but it's far from the first pop-up of its kind. The exhibit will join the likes of Sweet Tooth Hotel, Psychedelic Robot, Rainbow Vomit, Snap151, Candytopia, the soon-to-come Museum of Illusions, and many more.
Tickets for 29Rooms Dallas are now on sale; admission is $30 to $40.