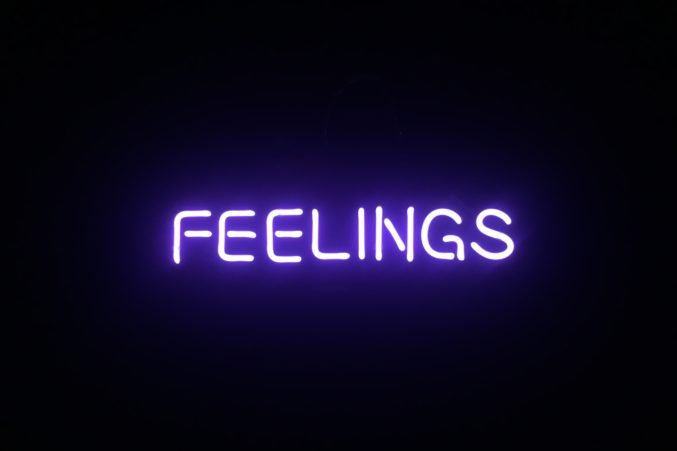 Things to Do When You're Single on Valentine's Day In Dallas
No Valentine? No problem. Here are a bunch of ways to have fun anyway.
I hate when people call Valentine's "Singles Awareness Day." If you're single (and I am, boys), chances are you're already well aware of it. Besides, couples don't get to commandeer a whole holiday just because they're in love. Valentine's Day is for everyone – players, loners, friends, puppies, whoever! Why not embrace the special day as an excuse to do something fun?
Now that you've been inspired by my pep talk, there are a few approaches to singles' V-Day you can take based on your mood.
If you're single and ready to mingle, there are some dating mixers about town. Bumble is hosting a Singles Awareness Day party at The Rustic with speed dating games, DJ Christy Ray playing breakup songs, and Jim Beam is pouring free samples. In Deep Ellum, you can head over to Stirr for the Babes & Bros Valentine's Mixer, where there will be food and drink specials and a "pressure-free environment."
If you're feeling a little salty about your singleton status, there are several anti-Valentine's parties on February 14. Bowl & Barrel is hosting Shred Your Ex, where guests will receive free hors d'oeuvres (stuffed mushrooms, caprese skewers, and meatballs are on the menu) when they bring in a picture of their ex to shred. That seems real aggressive, but I guess that's karma. Over in the Cedars, Lee Harvey's is throwing a CUPID IS STUPID party where you can decorate "screw you" cupcakes and hurl darts at balloons filled with treats.
If you're single and just doing your thing, there are some fun happenings that won't be overrun with gross displays of PDA and flowers. (And, hey, being single doesn't have to stop you from getting PDA and flowers.)
This Saturday and Sunday, Decent is hosting a Valentine's Pop-Up Market in West Village featuring Instagram-friendly installations and lots of gifts to buy for yourself. (Read more here.) Also happening this Sunday is Puppy Love at Mutt's Canine Cantina, so if you want to adopt a furry Valentine, that's a good time. 
On actual Valentine's Day, the upcoming Hall Arts Hotel in the Dallas Arts District is teaming up with flower truck Sand + Soil to give away free roses. For every rose given, the hotel will gift a rose to someone at the Genesis Women's Shelter. The truck sets up on Flora Street across from the Winspear at 11 a.m.
Bumble BFF and Her.HQ are having a Galentine's Day Party, also benefiting Genesis, on February 15 from 7 – 9:30 p.m. There will be manis by Cherry App, makeup by Blushington, plus cocktails and bites. Tickets are $15.
I saved the best for last: Industry Alley is hosting a Golden Girls Party that just so happens to fall on Valentine's Day. Dress up like your favorite character and get ready to indulge in cocktails and cheesecake. There's a costume contest at 11 p.m. Thank you for being a friend.