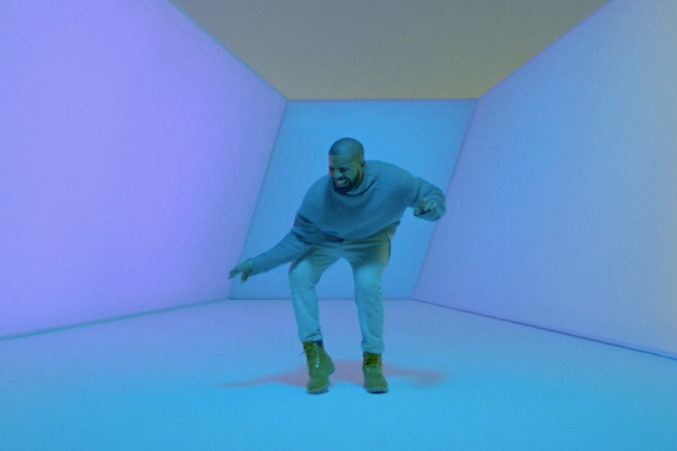 Things To Do in Dallas This Week: Sept. 24 – Sept. 26
Martinis, a full moon party, and Drake make for a magical week in Dallas.
Monday (9/24)
Fords Gin is hosting Happy Hour at The Adolphus Hotel this evening from 5 p.m. to 7 p.m. There will be $6 martinis and the gin company's founder will be on hand to chat cocktails.
The Dallas Stars take on the Minnesota Wild tonight at American Airlines Center. Tickets are available online for as little as $6. The game starts at 7:30 p.m. 
Uchiba's ever-popular Uncommon Ramen series continues with guest chef Kathryn Caine of Manhattan and Denver eatery Death & Co. This month's installation brings chicken confit ramen in a miso broth with pickled carrots, corn-fresco relish, bean sprouts, and an onsen egg. You can also choose Wagyu rib-eye yakitori with bulgogi sauce. Read our rundown of the event here.
Tuesday (9/25)
You may know her as the sweet voice accompanying Daniel Caesar on his hit "Get You," but Kali Uchis is proving herself to be much more than a guest star. The Colombian-American songstress' latest album, Isolation (2018), is a wonderful mix of modern pop and R&B with hints of reggaeton. (If you're unfamiliar, start by listening to "After The Storm.") She'll perform at The Bomb Factory on Tuesday with supporting act Gabriel Garzón-Montano. The show starts at 9 p.m. and tickets are $25-$30. 
The Crow Museum of Asian Art is hosting its fifth annual Otsukini Moon Viewing Festival at Klyde Warren Park on Tuesday. In celebration of the harvest moon, there will be Japanese music and dance performances, calligraphy, tea ceremonies, ikebana, moku hanga, and haiku poetry. Niwa Japanese BBQ is offering bento boxes. Find additional info here. 
Wednesday (9/26)
Drake is in Dallas with your favorite rap trio for the Aubrey & The Three Migos Tour. They'll come through American Airlines Center Wednesday night. The show starts at 7 p.m. and tickets are still available online. They'll run it back on Thursday night. 
Rock and roll legend Ozzy Osbourne is performing along with band Stone Sour at Dos Equis Pavilion on Wednesday at 7:30 p.m. Find tickets here.