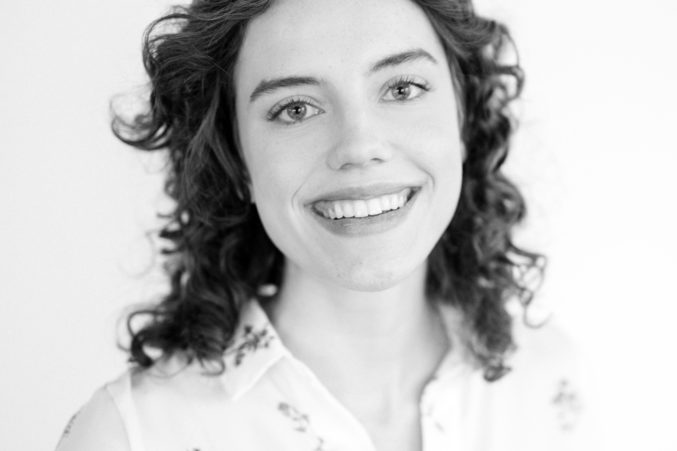 Meet Your New FrontRow Editor
Can I have a copy of your mixtape?
Dear Frontrow Readers,
I'm glad you're here! I'd like to introduce myself as the new editor of FrontRow, D Magazine's online home for all things arts and entertainment. A little bit about me: I'm a twenty-something Gemini with a penchant for gallery-hopping and a writing habit. (Feel free to follow my escapades via Instagram.) As a Dallas native, I enjoy trying to convince anybody and everybody to love it here as much as I do. Clearly, I've come to the right place.
I'm joining the team at D from PaperCity Magazine, where I covered everything from Lamborghini to the Dallas Art Fair, and then some. While my interests are as wide-ranging as they are random, I've always found myself especially drawn to the arts. My passion for local art is a more recent development. FrontRow ignited that interest in me—first as a reader, and later as an intern.
Now, in a turn of events I'm still wrapping my head around, I've been given the task of running this weird and wonderful section! I'm excited to introduce you to talented local artists; to share the best and most interesting happenings going on in the city; and to feed your curiosity about Dallas, because there's really a lot to discover. 
Of course, FrontRow needs a variety of perspectives and voices to succeed in doing that. That's where you all come in. Writers, artists, musicians, opinionated residents—I officially invite you to join the conversation. Email me your pitches, tell me about your art show, send me your mixtape! I can't wait to listen.