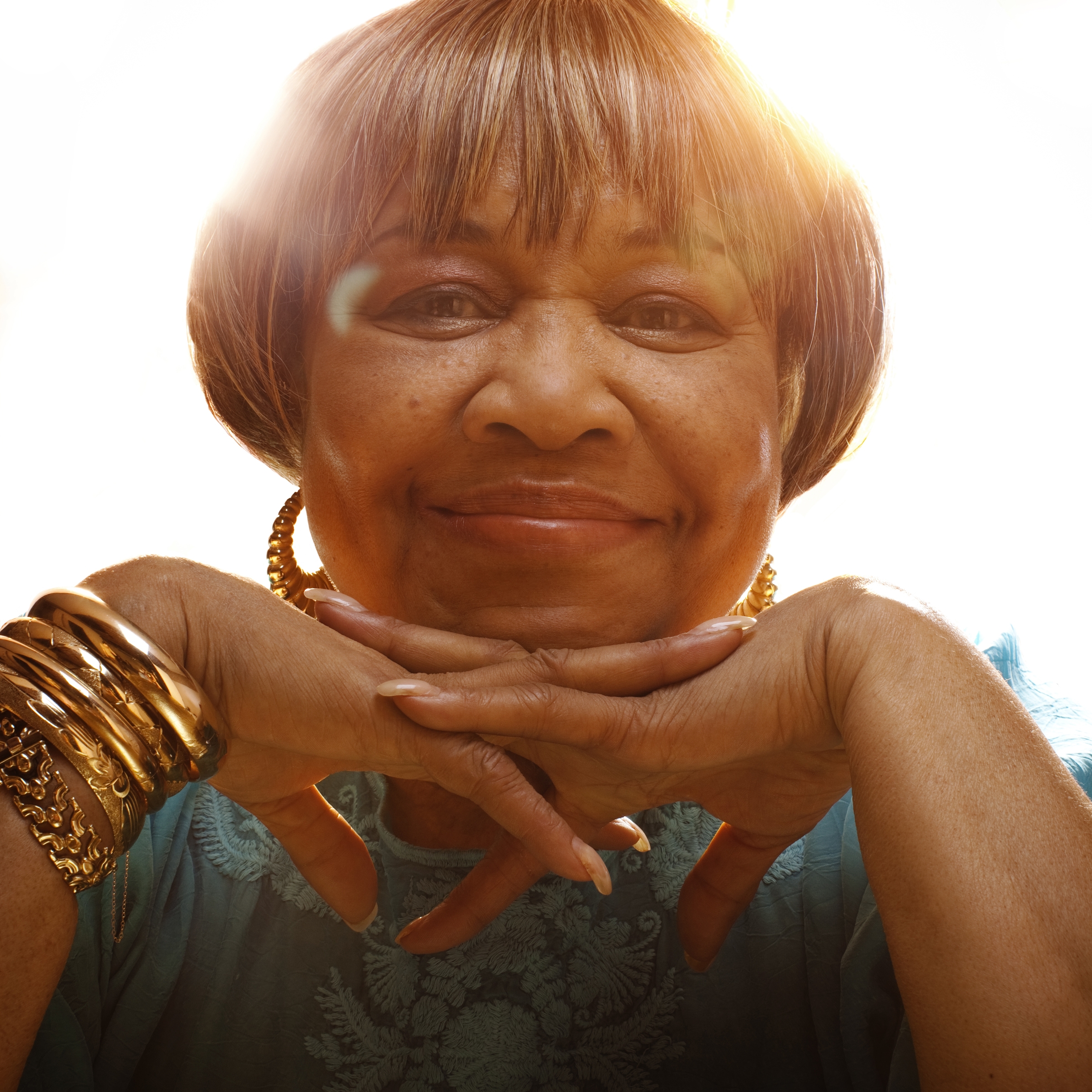 Things To Do In Dallas This Weekend: August 23 – August 26
Get loud. Get soulful. Watch some pets. Make this weekend count.
It's Thursday. Tomorrow will be Friday, which means most of you will be free from work the next day. The nice thing is you live in a vibrant city. So don't let something as arbitrary as a "work day" stop you from doing something outside your home. Let's get to it. 
Thursday (8/23)
If you can get to the Texas Theatre by 7 p.m. today, you can see a bunch of dog and cat videos blown up on the big screen. It's Dallas VideoFest's annual PawFest, which this year was expanded to include dogs. Snag tickets here. Proceeds go to a bunch of solid pet nonprofits, which is definitely not where all your monetized YouTube clicks go.
The North Texas Fair and Rodeo is ongoing in in Denton at the Fairgrounds behind the Kroger on University. This is the last weekend; tonight you've got Kody West and Koe Wetzel performing. Friday has the Eli Young Band, and Clay Walker closes the rodeo on Saturday.
Friday (8/24)
Denton's Terminator 2 was so loud you could hear them in Lewisville. Their punishing, sludgy sound oozes out of a tower of equipment that looms behind the band. That you often got to see them in tiny rooms only made their sound all the more encompassing, like something you couldn't escape even if you wanted to. And then bassist and singer David Saylor moved to Denver and we lost them. Now the boys are touring again; they're behind the screen tonight at Texas Theatre with Akkolyte. They're in Denton tomorrow at Andy's. Both shows kick off at 10.
If that's too much for you, the legendary Chicago soul singer and national treasure Mavis Staples brings her 60s stylings to the Statler's ballroom. For sound alone, I'll take her in the Kessler any day, but it's hard to argue that there is a more fitting room to actually see her to perform in than the redone, midcentury modern ballroom. Sarah Jaffe opens. If you want to venture out west, Houston's Slim Thug performs at Fort Worth's Rail Club. Celebrate his 20th anniversary a few weeks late.
Saturday (8/25)
This afternoon, the Nasher is welcoming digital artist Tauba Auerbach, whose work often explores patterns and muted colors, taking bright neons and somehow imbuing them with earth tones. Fans of the Mexican Summer label likely know her work from their album sleeves, like this one, from the Alps. She's speaking at the museum at 2 p.m.
Pedro Canale, the Argentine producer who performs as Chancha Via Circuito, made his name by adding digital elements to cumbia. You may remember this jam from Breaking Bad. (Spoilers in that link, sort of.) His newest album incorporates more vocals and more Andean instruments, creating a vibrant pastiche of lush, summer-friendly Latin pop. Hear him at Wild Detectives at 8:30 p.m. Tickets are $20.
Sunday (8/26)
You'll have to sneak into the State Fair's Big Tex Choice Awards because it's sold out. Which means a few hundred people paid more than $100 to eat wacky fried stuff. I don't get it, but whatever. Call me old fashioned, but I like my corn dogs.
Jeremih always seems like more trouble than he's worth. The R&B singer dropped off this double bill with Teyana Taylor, but she soldiers on at Canton Hall tonight.