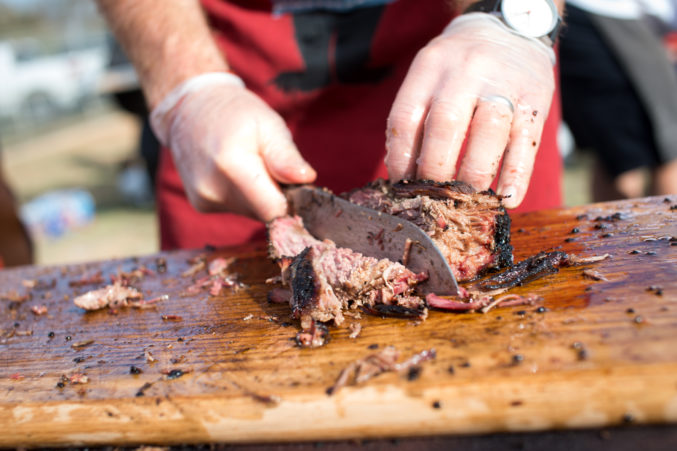 Things To Do in Dallas This Weekend: Aug. 9-12
Nothing fancy today. Subjects, verbs, objects. Things.
This is the most succinct "things to do" post you will ever read. Because we don't want you to spend time reading, when you could be doing. Doing things.
Thursday (8/9)
Marvel Universe Live! brings superheroes of page and screen to the ring at American Airlines Center.
Potted Potter proudly parodies Potter through the weekend at the Wyly.
Friday (8/10)
Bleachers plays at Texas Live! as part of the emphatically named Arlington entertainment district's grand opening weekend.
The '90s are alive and well at the Granada Theater for a grown-up prom night themed to the decade of Hanson and Marilyn Manson. Appropriately enough, the cover band booked to perform is named Marilyn Hanson.
Saturday (8/11)
Low & Slow North Texas BBQ and Music Festival does exactly what its name says at the Longhorn Ballroom.
The BvB Dallas Powder Puff football game at the Cotton Bowl raises money for Alzheimer's research.
Sunday (8/12)
Charlie Wilson plays the Theatre at Grand Prairie.
The Water Balloon Wars are in Deep Ellum.
For more to do, browse our event listings here.