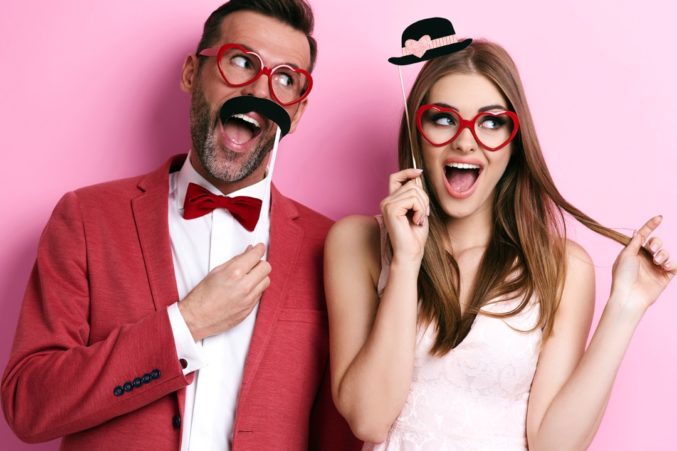 Portrait of a Lifetime
Planning a wedding? We have the perfect shot!
Did you know there is a period in the year known as 'wedding season?' Yes, it is true.
A phenomena that begins early June, lasting until October.
These peak months are historically considered 'prime' and 'scarce' as venues are offered at top dollar and reputable vendors are less likely to have availability.
Therefore, wedding season periods must always be taken into consideration when planning your wedding day and should not be overlooked.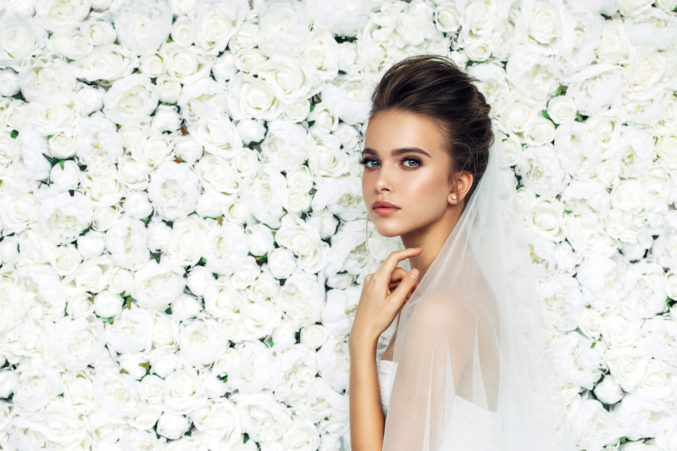 The importance of partnering with reputable vendors well in advance can save headaches, money, and unneeded stress for your big day. Vendors only get one chance, one shot, absolutely no redo's exist in their world.
Red Photo Booths is a 5-year tenure, Dallas based photo activation company, specializing in innovative event customization. RPB has successfully worked hundreds of different weddings across the Metroplex, not ever doing the same thing twice. Hundreds of rave reviews are posted by brides on Wedding Wire, The Knot, Google, and more.
RBP and staff are leaders in understanding what kind of experience clients want to create which allows them to deliver only THE BEST.  Whatever the 'dream' may be, RPB will make it come to life.
High Resolution Sample Pictures, and Additional services can be found at www.redphotobooths.com or dial 469-751-7331 to speak with one of RPB's specialists to help make your event stand out!