Arts & Entertainment
Participants from the nonprofit's community art program are featured in the immersive art exhibition's gift shop.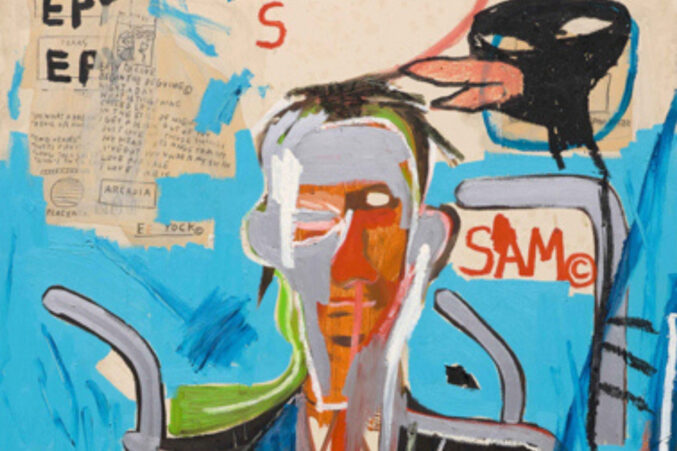 Visual Arts
Sam F comes to the museum via the late Helga and Sam Feldman.
Arts & Entertainment
Jeremy Strick, director of the Nasher Sculpture Center, describes Baghramian's work as "exemplary for its consideration of the body."