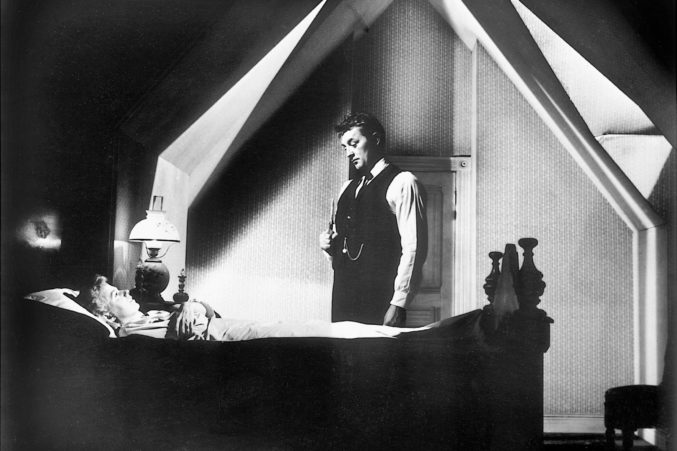 Things To Do in Dallas This Week: July 9-12
Have a nice day. Or don't. I'm not here to tell you what to do, only to give you options.
It's good to have routines, rituals. Order out of chaos. Walk the dog in the morning. Say a prayer at night. Do the hokey pokey and turn yourself around every Wednesday. Taco Tuesdays. Things to do blog posts at www.dmagazine.com on Mondays.
Monday (7/9)
Almost 70 years ago, Diego Rivera sat down for a series of interviews with the journalist Alfredo Cardona Peña, the legendary Mexican artist holding forth on art, politics, and justice in free-ranging weekly conversations. These dialogues were collected in Conversations with Diego Rivera: The Monster in His Labyrinth, which is just this year getting published in its first English translation. To mark the occasion, The Wild Detectives, your favorite bookstore-bar-coffeeshop-community gathering space in Oak Cliff, is hosting a night of dramatic readings from the text. Teatro Dallas is supplying most of the performers, but you'll also get all-star drop-ins from Dallas author Ben Fountain (Billy Lynn's Long Halftime Walk) and some of Cardona's family.
Dallas CASA, the nonprofit Court Appointed Special Advocates for abused and neglected children, is raising funds at NorthPark through July 15 with its Parade of Playhouses. The display of children's playhouses, designed and donated by architects and designers, is on the mall's first floor. Buy a raffle ticket, and you can win one of the houses.
Tuesday (7/10)
Every Tuesday, the Magnolia Theatre screens a classic—or otherwise old and interesting—film. The series is called, directly enough, Big Movie Tuesday. This week it's The Night of Hunter, the 1955 thriller about a fallen holy man with knuckle tattoos and a habit of seduction, murder, and grift. Great movie, screenings at 7:30 and 10 p.m.
The AC Hotel by Marriott in the historic Mercantile Commerce building has not been open for long, which is as good a reason as any for Pour Yourself Into History to book a night downtown. The Dallas Historical Society's ongoing excuse for you to have a drink while learning about the city's history will this time tackle a building that originally opened in 1956 and has been occupied by a variety of tenants over the years, including a onetime FBI residency on the second floor. It also features this fantastic mural by Millard Sheets on its exterior. The historian on hand's presentation and tour kicks off at 6:30 p.m.
Wednesday (7/11)
Boy George is playing Verizon Theatre, and if that's not enough to convince you, so are the B-52s.
Thirty Seconds to Mars, the (in some quarters) much-loved musical endeavor Jared Leto continues to pursue despite a successful career as Hollywood's most endearingly over-the-top and pretentious actor, plays Dos Equis Pavilion, once and probably someday again to be known as Starplex Pavilion. At one point it was known as Gexa. The big outdoor amphitheater at Fair Park, you know the one.
Thursday (7/12)
Shakespeare Dallas is doing The Taming of the Shrew at Samuell Grand Park. Judging from the promotional photos, Shakespeare's comedy appears to have been adapted with a bit of noir-ish flavor. Bring a picnic basket and a fan. It's going to be hot out there.
The Local Hub bike shop in Deep Ellum will teach you how to fix a flat tire on your bike.
Joe Bob Briggs is returning to television. Sort of. The drive-in movie aficionado and North Texas-based columnist, who distinguished himself on the screen introducing gore fests and monster flicks on TNT, is hosting this Friday the 13th a 24-hour marathon of genre pictures on Shudder, a horror-focused streaming service. Briggs, known to God and government as John Bloom, will be at the Alamo Drafthouse in Richardson the night before to set up a screening of Sleepaway Camp, a cult classic slasher film loaded with blood, guts, and mayhem. The EarBurner gang had Briggs, who has been on the road of late with a one-man show called "How Rednecks Saved Hollywood," on the podcast earlier this year.
I'll be back Thursday with more events for your weekend.