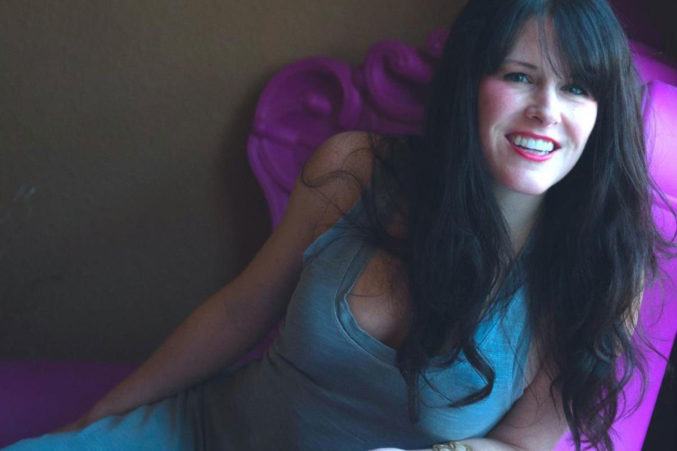 With 'Love' Necklaces, a Dallas Artist Helps Women Recovering From Trauma
For every piece of Margaret Hulse's jewelry sold, another is donated to a domestic violence shelter.
Dallas-based author and visual artist Margaret Hulse wrote a novel loosely based on her own experience of trauma, in hopes to recover. The book, Sketches from the Heart of a Texas Artist, made way for a loop of creating and healing seen in the "love" necklace it inspired.
If you've browsed Abi Ferrin in the West Village lately, you've likely seen the piece. Its message is simple: the word "love" is scrolled in plain gold wire, and strung on a gold chain. For each necklace bought online via her brand Mpulse Studio or in the shop, Hulse donates one to a woman taking refuge at a domestic violence shelter. Two dozen necklaces have already been gifted.
Genesis Women's Shelter in Dallas is participating, along with shelters in Belize, Austin, and New Orleans – all locations important to Hulse and to her novel's protagonist, Mona Lamar, a jewelry designer.
Recipients are hand-picked by therapists who work in the shelters.
"They know which women are going through a milestone," Hulse says. "It takes time to wear this. Not everyone is ready for it right off the bat. It evokes confidence, love, and purpose. And it's a reminder to be kind to others and ourselves."
The novel is an expression of Hulse's journey through trauma to regain self-love.
"I wrote a story about what it would take to get out of that darkness…[Mona] goes back to her spiritual roots and learns that she's not alone in this – that God is always going to be there for her," Hulse says.
In the fall of 2015, Hulse was in a situation that caught her off guard. She says she was commissioned to develop a mural for a commercial property development group in Austin, and then deluged by inappropriate sexual advances, verbal abuse, harassment, and psychological manipulation from the project manager. After the months-long ordeal, depression lingered for Hulse, and a loss of self-worth plagued her for almost a year, she says.
"This was going to be my first big break since I opened Mpulse Studio … I had no money, [and] it was going to be a sizable amount of income… He took advantage of the fact that I needed this work," Hulse says of the company's point person for the commission. "I was throwing all of my heart and soul into the project… and what he was saying is that if I didn't fulfill his sexual needs, I couldn't be a part of the project."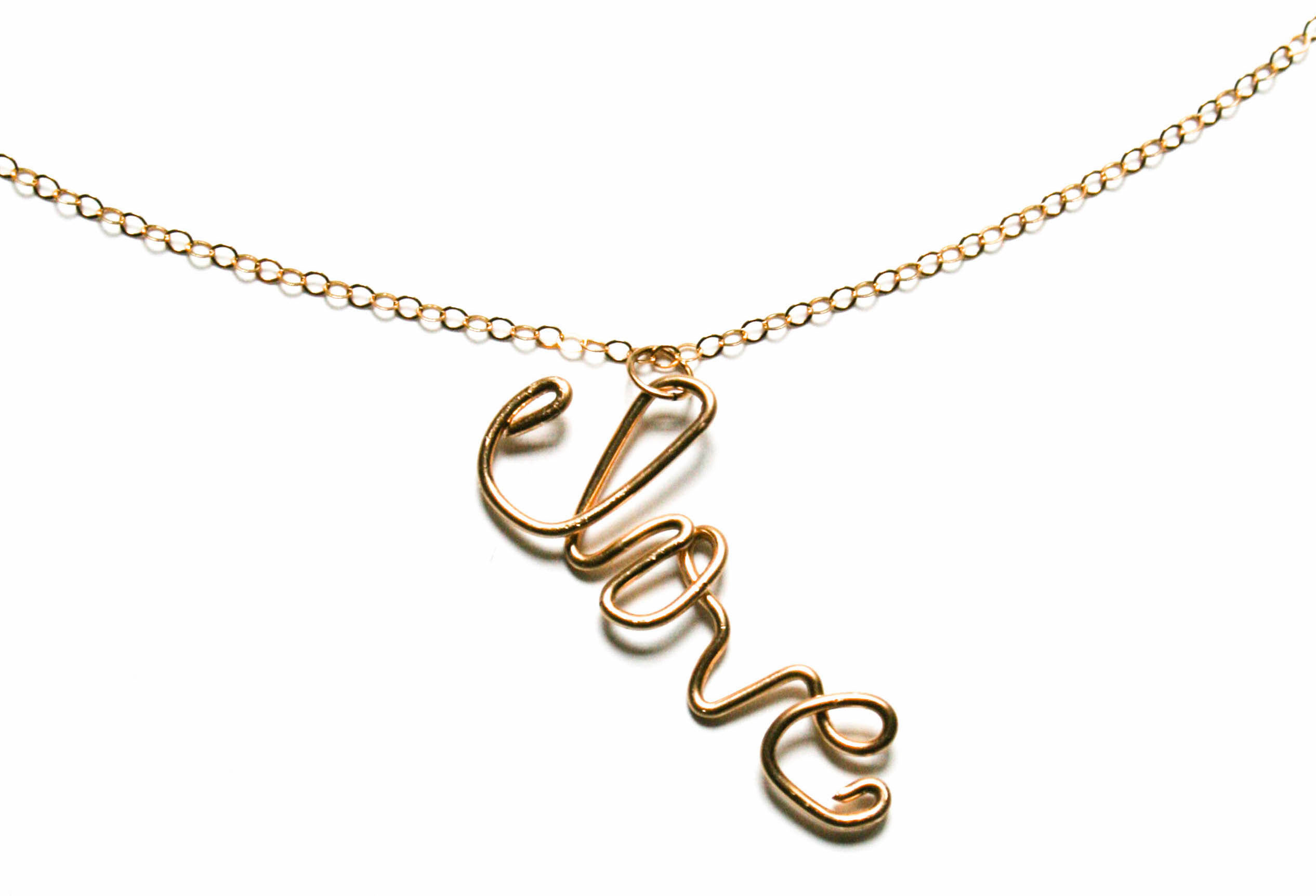 Hulse points readers to her novel, Sketches from the Heart of a Texas Artist, for context as to the specifics of the abuse she suffered, declining to rehash events or details. While it's not completely autobiographical, Hulse's protagonist, Mona Lamar, goes through experiences that Hulse says mirror her own.
"I started writing because it was the only thing I knew to do at the time. My paintings were so dark and disturbing, I didn't even want to say they were my paintings, because they aren't a reflection of who I usually am," she says. "The way I'd been spoken to and treated had broken me down."
Hulse started sketching jewelry designs and painting watercolors to illustrate the book, to correspond with Mona's journey in the novel. Those illustrations have now become pieces in Hulse's striking collection. Her jewelry line is made up of several series that are bold with beading, chunky stones, and hammered metals, and at other times demure with gold wire, pearls, and rough-cut diamonds.
"My collection is bohemian, sexy, and sensual. It's intended to evoke confidence through a wearable work of art," she says. "Whether it's a delicate piece of jewelry, or a statement piece, we all want to walk around feeling like we have our power back."