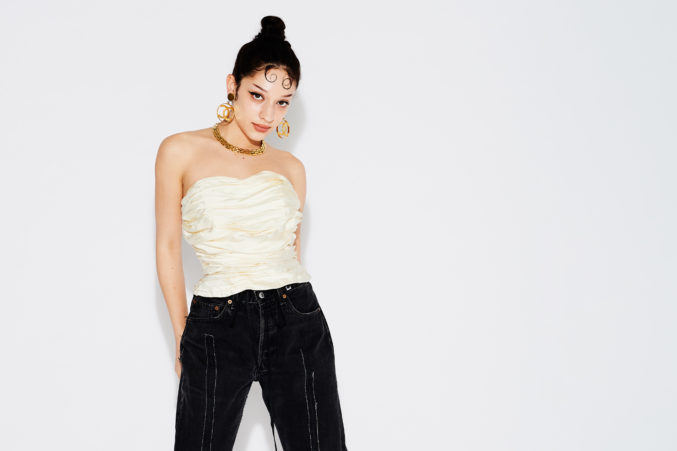 Music
Jacks Haupt, Luna Luna, Rosegarden Funeral Party, Sara King, and Skirts represent Dallas next year in Austin.
Music
Terrance "Tee-C" Crowell Jr. believes in local music so far, he created a music festival to elevate the musicians who make the scene great.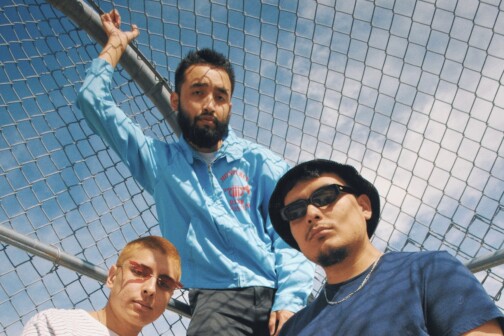 Pop Music
CHROMA is representing Dallas via bilingual bars that are deeply set in their Mexican roots. Their most recent single, "Volaré," was released last week.