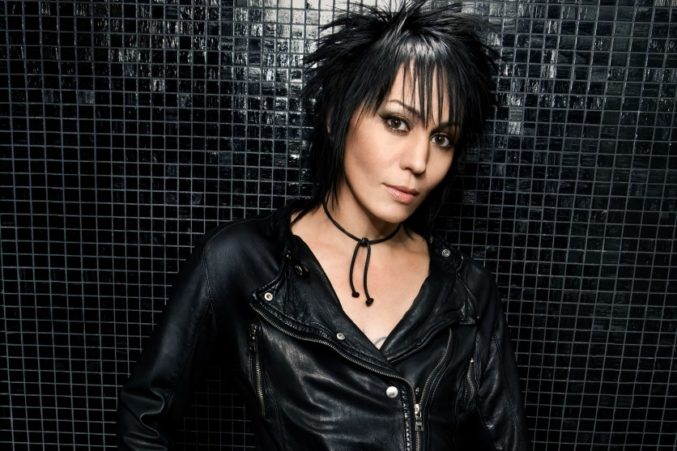 Things To Do In Dallas This Week: June 11 – 14
The Oak Cliff Film Festival begins, Bright Star opens, Andrew Sean Greer appears behind his Pulitzer-winning novel.
Monday, June 11
Andrew Sean Greer's self-depreciating, writer's-life novel Less won the Pulitzer for fiction. He's at Interabang Books to read and sign it.
Tuesday, June 12
Bright Star is the anticipated new Broadway musical from the minds of Steve Martin and Oak Cliff native Edie Brickell. Set in the American South in the 1920s and 40s, the story of a child being rescued by strangers in the Blue Ridge Mountains is based on true events. It's out to deliberately warm hearts at the Winspear through June 24.
Wednesday, June 13
It's summer for many of you. Mid-week museum days are to be treasured. Head to The Modern where the fearsome whimsy of Takashi Murakami's retrospective offers much for kids and parents alike— though, as Charlotte Marina Ioffe writes, the flat flowers and glut of color aren't all innocuous.
Thursday, June 14
The seventh annual Oak Cliff Film Festival opens at Texas Theatre with Bad Reputation, the Joel Marcus-penned documentary on Joan Jett that sees her get that first guitar in 1971-ish, and on through to her induction into the Rock and Roll Hall of Fame in 2015. (Yes, it took that long. But at least this film made it through the pipeline while Jett is still alive and very much on tour; she stops at Irving Music Factory Sunday, even.)