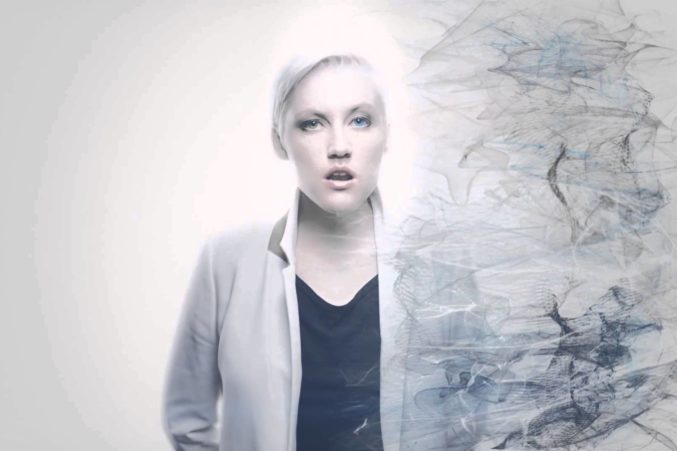 Things To Do In Dallas This Weekend: May 17 – 20
A new music venue for Plano, a play for parents of autistic children, a better way for stories to be told.
Thursday, May 17
Quietly, the first public event for the Dallas Truth, Racial Healing and Transformation Collaborative happens at Texas Theatre, centered on a screening of The Rape of Recy Taylor and a discussion about how that documentary and projects like it focus narratives that belong to marginalized communities. Get to the venue at 6 p.m. or join the mailing list to stay in the know.
Re-ups from TTD This Week:
Pulitzer winner Kendrick Lamar, SZA and others play the Dos Equis Pavilion. Lamar is the first musician to earn the prize who's outside the jazz or classical realms, which says as much about him as it does the totally sane and welcome falling-back of labels and divisions when it comes to genre. There's a good exchange on this and Lamar's masterpiece DAMN at the New York Times.
Kimbra and Son Lux are at Trees. The latter may upstage the former, especially if you're as worn out on that Gotye song as I am. Kimbra wants you to know: she's tired of it too. 
Friday, May 18
You might've heard about a new music venue in Plano. Or maybe you caught that Deep Ellum superbooster Gavin Mulloy left The Bomb Factory, to book bands in Plano. These events are connected. The Box Garden opens officially tonight with a Sarah Jaffe show.
Saturday, May 19
The meat (sorry) of well-loved Dallas food festival Savor is today. Here's all you need to know.
As part of Soluna, figure skater and artist Jennifer Wester debuts a piece that inquires intensely into light and shadow. It's on a synthetic rink inside a building in the Cedars. Find out how to see Breaking Shadows and learn more about Wester's plan here.
Kenny Chesney is no Keith Urban. I mix them up. Not because of that first initial, but because Keith Urban is so much better and I'm subconsciously willing the country fan I'm conversing with to talk about him instead. Urban is New Zealand Australian, and he's spending his life with Nicole Kidman, and he's responsible for, among other feats, that believably sweet song in the motorcycle scene in How To Lose A Guy In Ten Days when Kate Hudson's magazine-writer-villain finally chills out. Anyway. A lot of people like Kenny Chesney, as he continues to sell out stadium tours. The country star, however, did not pull a Coldplay or a U2; there are still tickets left for his stop at AT&T Stadium.
Sunday, May 20
Well-known Dallas actress Jessica Cavanagh wrote a play about parenting an autistic child as a single mom, which she has essentially done herself. So of course it's funny. If you're lucky enough to have a parent with such stats in your life, you know they tend to be gifted with humor, and have a knack for making you realize how small day-to-day problems can be, and how you should be way funnier in persisting through them. Cavanagh's protagonist goes on a trip to a renaissance faire with family in Portland to find respite, but she returns with much more. Self Injurious Behavior sees its first matinee at Theatre Too.