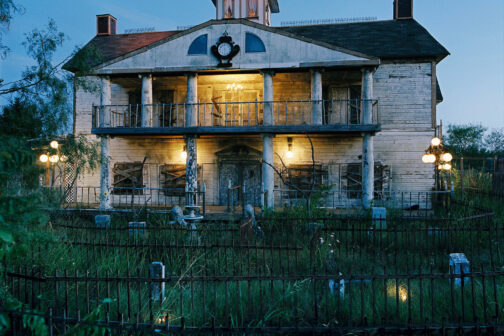 Arts & Entertainment
Bring your sage and palo santo for this year's round-up of the scariest local haunted houses.
Arts & Entertainment
The live music might be a little sparse for the holiday weekend, but there are still some options.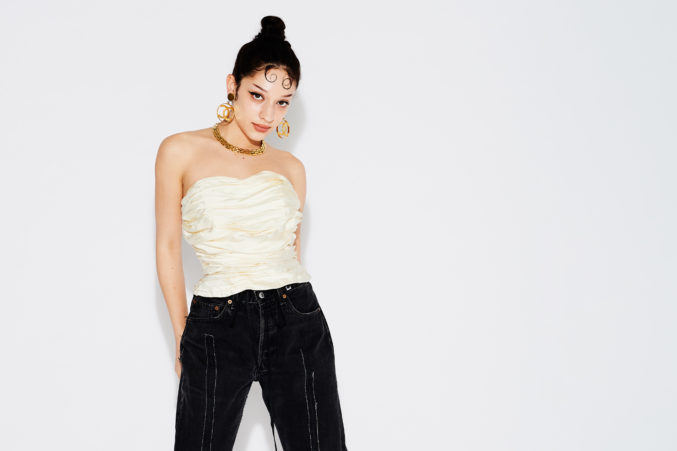 Music
Jacks Haupt, Luna Luna, Rosegarden Funeral Party, Sara King, and Skirts represent Dallas next year in Austin.