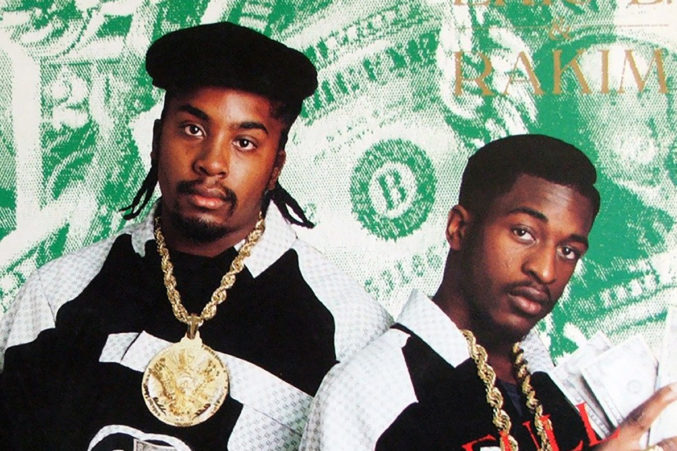 Eric B. and Rakim Reunite, Head For The Bomb Factory
Hip-hop's foremost duo comes to Dallas April 25th on their first proper tour in 20 years.
Again, Eric B. and Rakim will start their mission and leave their residence, as first promised via the title title track on 1987's Paid in Full.  This news comes after a one-off show last year during which they joined forces to perform that album in its entirety on occasion of a reissue.
To see this show at a mid-sized venue would be a dream for many; better act fast and find tickets here.