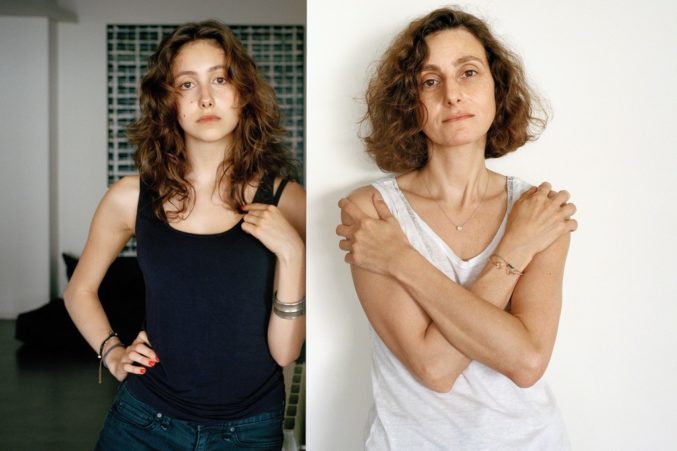 Washington Post Previews Amon Carter's New Photography Show
View selections from Rania Matar's 'In Her Image,' which connects relationships between mothers and daughters across the world.
At the front of D's December print edition, you'll find with the events of note a recommendation for In Her Image: Photographs By Rania Matar at the Amon Carter in Fort Worth. The show, a rich document of identity, development, and love as it relates to women within families, opens Saturday, December 23, just in time for holiday comings-home. And WaPo's photography blog In Sight offers an emotional glance at some of the images chosen by curator Joy Kim.