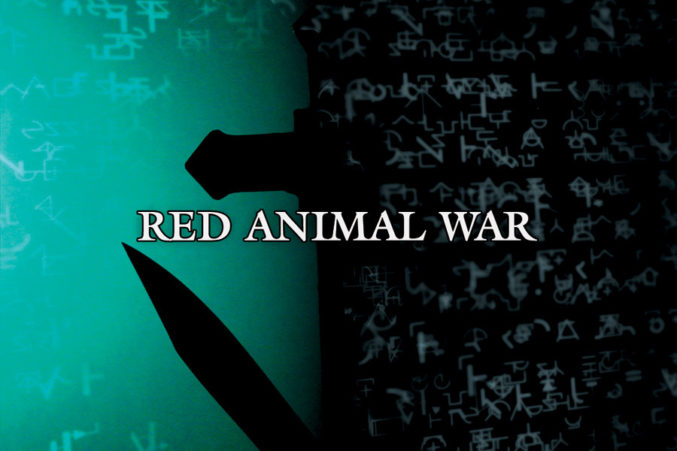 Label To Reissue Influential Dallas Band's Album Right On Time
Red Animal War's 'Black Phantom Crusades,' a treasure from The Door's prime, gets a re-up.
Red Animal War performs with The Alexander and Casey Hess Saturday, Dec. 23 at Three Links. 
"Eisley." "The Rocket Summer."
Does that bring you back? These names are portal buttons to the late-nineties, early-aughts in Dallas' music scene, and they'd only be spoken again around town with such regularity for one reason. The Door is leaving Deep Ellum at the end of December, Central Track reports. Known for its welcoming of all-ages crowds and bands that played Christian rock to whatever extent, The Door was a petri dish for music at the turn of the Internet in North Texas, an important fixture in both personal and musical development for, among others, sheltered kids who arrived to the club in church vans. First dates to see The Get Up Kids were licensed by parents as safe because of The Door's religious associations. For musicians, a hands-off booking ethos made it easy to play first-ever shows.
As plans for reunion bills come together, one homage is sure to happen. It was in the works before news of The Door's closing. And it has nothing to do with sweet-voiced acts from Tyler or Grapevine. Dillon Anderson and Rico Andradi are dropping a re-issue of Red Animal War's raucous, jazz-informed, post-hardcore elegy Black Phantom Crusades for its 15th anniversary on Field Day Records.
"Red Animal War was one of the many bands that helped shaped my music tastes in my high school years," Anderson says. "I was really into this band from Dallas called The Alexander and went to see them play at The Door more times than I can count on one hand. The drummer, Dees Stribling,  introduced my friend and me to Red Animal War right when Black Phantom Crusades came out and it never left the CD player in my car. The problem was that I was only 16 at the time and [back then] 95 percent of Red Animal War shows were 18 and up. I used to go stand outside Curtain Club and Gypsy Tea Room just to listen to them play. I never actually saw the band play until they did a "reunion" show one year around the holiday season. I was 21 at least then and the show was amazing," he says.
Led by the wiry, axe-wielding hardcore poet Justin Wilson, who's known more now for his films, Red Animal War was a band to which lots of Door-goers graduated as they leaned into nightlife and their tastes evolved. (The band did sometimes play The Door, too.) And RAW was a last bloom in the collective sound of emo/hardcore/post-punk.
Black Phantom Crusades was released in 2002, keeping Fugazi-esque, mood-ring guitar lines, frenetic rhythms and shouted promises together.  Houston's gravelly Mineral was just about to get much less raw and prettify itself to become The Gloria Record. Jimmy Eat World's The Middle came out the same year, an irrevocable swerve in the band's path to the mainstream. Red Animal War stayed reflective, and serious. They didn't put the blades away.  Black Phantom Crusades is sure to find new appreciators as gateway acts like Deafheaven lure potential fans with melodic lines but embrace heavy sounds.
"We haven't set a release date yet because vinyl is a very fragile market and dates can change constantly," Anderson says. "Although we licensed the album from the original record label [Deep Elm],  we wanted to make sure the band knew what we were doing and approved of what we were doing. They met us with excitement and gratitude. In a perfect world we will have the vinyl in our hands in December with a release show following quickly bearing in mind Red Animal War's schedule."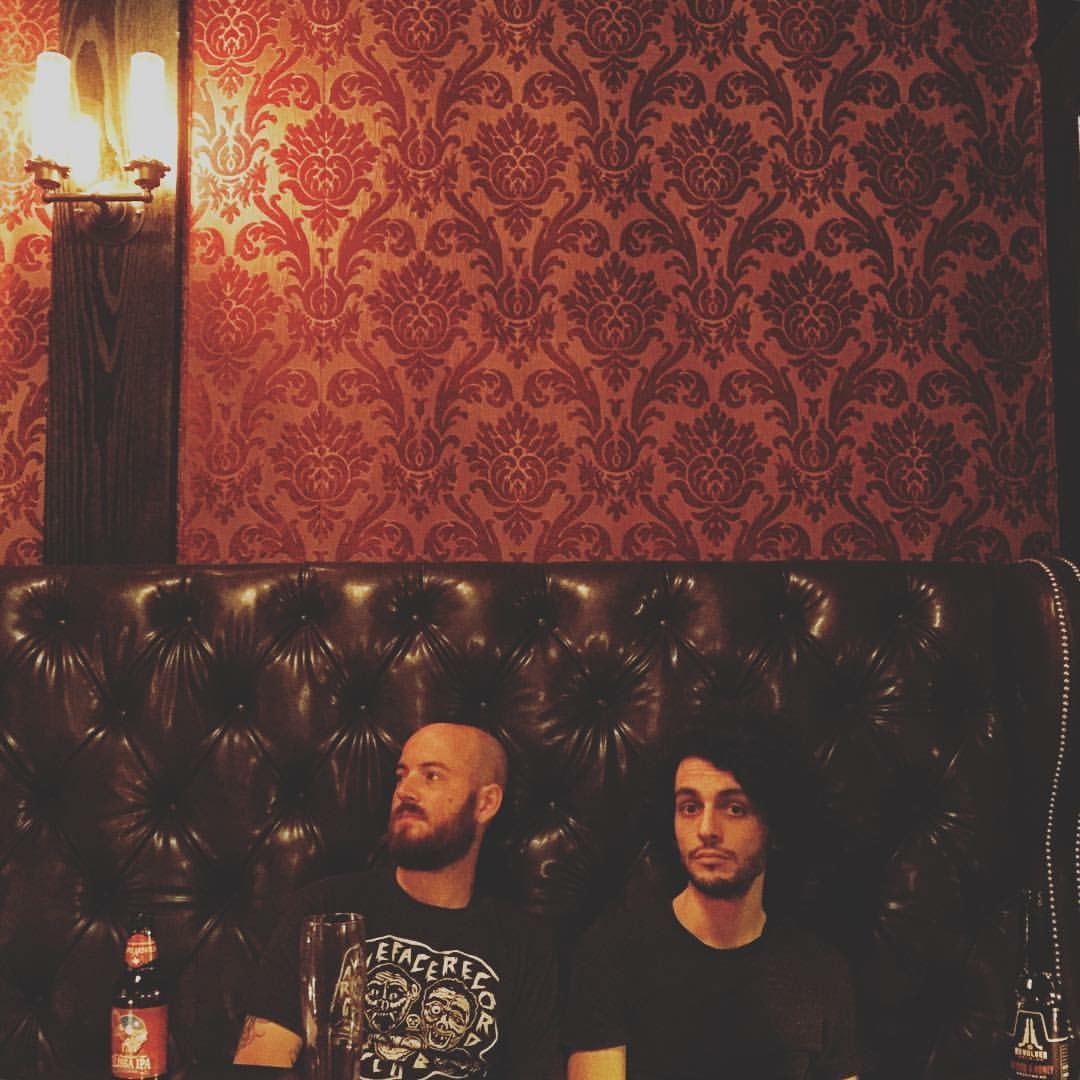 And Red Animal War would stand far out on Field Day's roster, whose active acts include new-Louisiana-bluesperson Charley Crocket and Andradi's indie rock band TEAM*, which belongs right in a Saturday headlining slot at The Door in 2002. (The label also re-released a 500-run of Boys Like Girls' self-titled for its 10th anniversary. That one fits, too.)
Field Day is also taking pre-orders for the 30th anniversary release of The Sound Of Deep Ellum, a compilation featuring Dallas artists Reverend Horton Heat, The New Bohemians, and The Buck Pets.
Over the years there's been much discussion about whether Dallas has ever had a sound. It's had many. Of course the question is stupid. But when it comes to notions of "heyday" and first entries, Red Animal War is always the band that comes to mind. Driving into a gated community with my windows down in the summer, Black Phantom Crusades blasting as it should be heard, is one moment in a thousand like it being had by suburban teens all over the country at the time. And thanks to Field Day Records, that very Dallas sound, testifying to so much in its opposition of mediocrity and complacency, will be heard again.