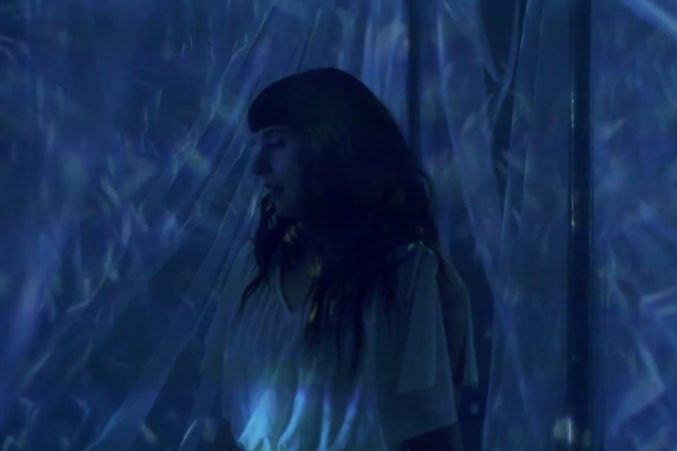 Things To Do In Dallas This Weekend: Aug. 3-6
What do Lionel Richie, Queen, and a gaming convention have in common? They're all featured in this post.
Do you have any questions about how you should spend your weekend? Well, we have the answers. It's a Q&A version of your weekend events roundup.
Thursday (08/03)
Is there enough room for two divas of a certain magnitude to share the same stage? We'll find out when Lionel Richie and Mariah Carey perform at the American Airlines Center.
How many more opportunities do you have to see Hood, Dallas Theater Center's musical retelling of the timeless story about Sherwood Forest's most famous green-trousered resident? Six, the last being Sunday.
Friday (08/04)
What is Waxahatchee, if not a town 30 miles south of Dallas? A swell indie rock act performing at Club Dada.
What setting is most appropriate for an allegorical play about our absurd and surreal political landscape? A carnival, as in The Great American Sideshow, a Kitchen Dog Theater and Cry Havoc Theatre collaboration opening at the Trinity Arts Center.
What's the next best thing to a Queen show with a magically resurrected Freddie Mercury? A Queen show with Adam Lambert singing at the American Airlines Center.
Saturday (08/05)
How many chainz? 2 Chainz at Gas Monkey Live. Zero chainz, because this show was postponed.
Who can use their rugged good looks and expertise in roundhouse kicks to bring some order back to this dusty bar? Patrick Swayze in Road House, a 35mm print of which is screening at the Texas Theatre, afterparty to follow.
Where can board gamers, video gamers, and other lovers of game-related recreation all find something to play? The Let's Play Gaming Expo at the Irving Convention Center.
What's the best local hip-hop lineup in town this weekend? It's this one with Bobby Sessions, Sam Lao, and T.Y.E. at Club Dada.
Sunday (08/06)
Who are two titans of 20th century art whose work complements (and, allegedly, plagiarizes) each other in surprising ways? Pablo Picasso and Diego Rivera, both featured in an exhibition of still-life paintings opening at SMU's Meadows Museum.
Did you listen to alternative rock radio in the early 2000s? Then you might want to go see Incubus and Jimmy Eats World at Starplex Pavilion.
For more to do, go here.