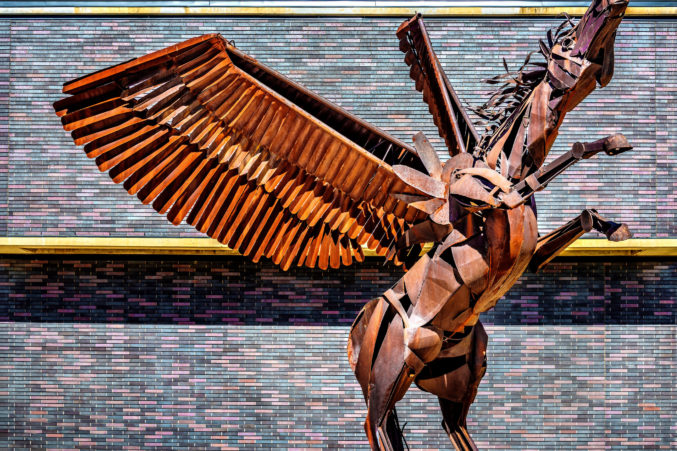 The Juilliard School Accepts 5 Male Dance Students From Booker T. Washington
Let us direct you to a feel-good story before your weekend starts.
It's a beautiful Friday to be living and breathing in Dallas, Texas, we are about to enter the weekend, and we could all use a little good cheer. So here's an undeniably pleasant story to add to your sense of well-being.
The Juilliard School, among the most prestigious performing arts colleges in the world, accepts only 12 male dancers into its program every year. This year, five of those 12 young men come from Booker T. Washington High School, which is pretty astounding. Way to go, guys. Way to go, Booker T. Way to go, world. Everybody should feel good about this.