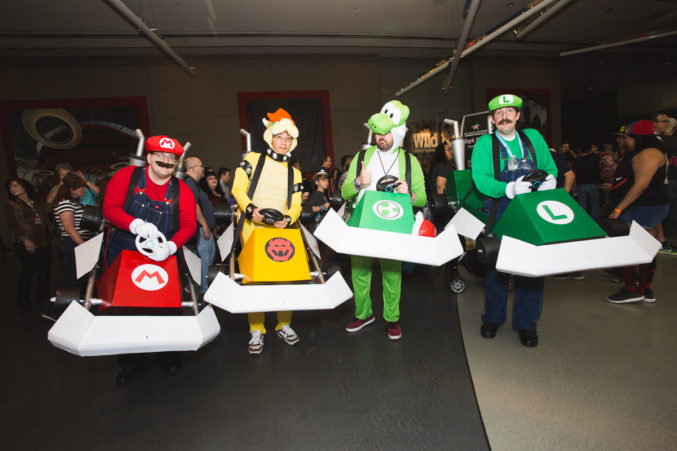 The People (and Characters) of Fan Expo Dallas
Look through photos of the most creative outfits and outlandish folks we spotted at the comic convention.
Fan Expo Dallas, the city's biggest comic convention and celebration of all things pop culture, returned to the convention center downtown over the weekend. Stan Lee, Mark Hamill, and Tim Curry were among the celebrities on hand, with dozens of panels, booths, and more to fit in to a packed three-day schedule.
The real stars, as always, may have been the cosplayers, who were out in force, dressed as video game characters, comic book heroes, conceptual figures, and others that we can sometimes recognize. Yohan Ko—camera in hand—was there to capture some of the best.