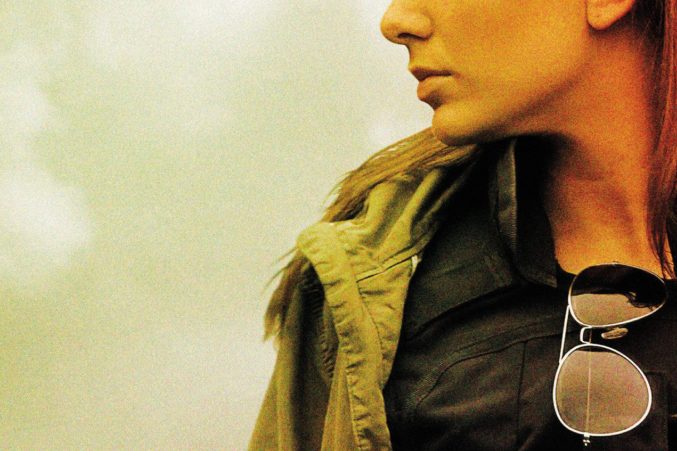 The Dallas Noir of Kathleen Kent's The Dime
The author's hard-boiled new novel proves the city is a perfect setting for crime fiction.
Long underrepresented in crime literature, Dallas is enjoying a moment in the spotlight with the publication this month of Kathleen Kent's The Dime. Based on her short story "Coincidences Can Kill You," which was first published in the crime fiction anthology Dallas Noir, this solid first installment of a new mystery series is set, of course, in Big D.
The hard-boiled protagonist, Brooklyn-born detective Betty Rhyzyk, is tougher than most of the men in her Dallas PD Narcotics squad, but a cartel case turned bizarrely personal plunges her into the grimy side of a city that seems all polish and shine.
With three bestselling historical novels under her belt already, Kent knows her craft. The Dime's tight plotting and masterful suspense is no surprise. What's interesting is the book's unabashed, self-conscious Texanness. From the name-dropping of favorite Dallas haunts like Fuel City Tacos to jokes about the traffic on 75, Dallas is no supporting character, it is a deliberate star.
The plot is sometimes over-the-top, but noir is inherently melodramatic, and forgiving readers will overlook The Dime's veers into absurdity—especially if those readers happen to be Texans.
Kathleen Kent's The Dime was published Feb. 14, and is available at a bookstore near you.