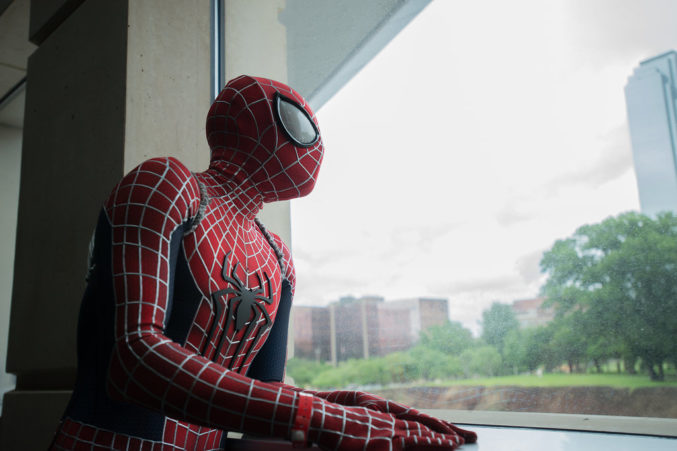 Stan Lee Will Make His Final Texas Convention Appearance at Fan Expo Dallas
The 94-year-old Marvel mastermind will make one last stop at the Dallas comic book convention this spring.
Stan Lee is 94 years old, so it's not out of the question to assume that the Marvel mastermind's just-announced appearance at this spring's Fan Expo convention will indeed be, as the press release from Dallas Comic Con calls it, his "final Texas appearance."
You can ponder the fact that death comes for us all, or, more happily, consider the mighty legacy of a man who has created so many immortal men — Spider, Iron, and X — when you ask Lee for his autograph at the convention, which returns March 31 to the Kay Bailey Hutchison Convention Center in downtown Dallas.
Lee joins a celebrity lineup that so far already includes the great Tim Curry, and a non-celebrity guestlist that will feature at least a dozen costumed Deadpools and three times as many Harley Quinns. We are big fans of all of the above.
Fan Expo Dallas is March 31 through April 2. Go here for more info and tickets.