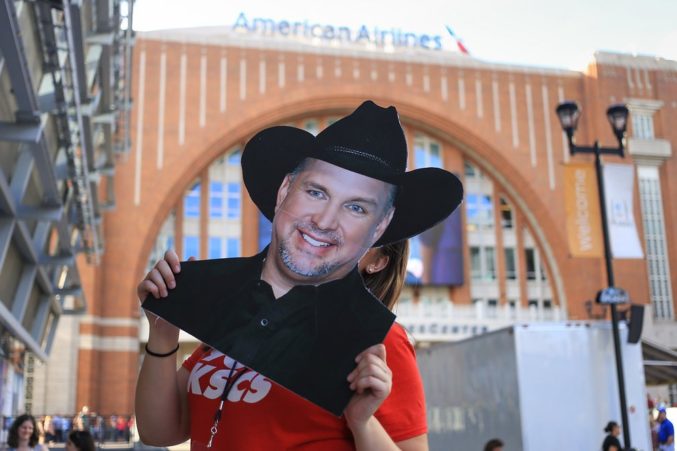 North Texas Venues Sold a Lot of Tickets in 2016
American Airlines Center and AT&T Stadium are among the world's highest-grossing venues in a year-end reckoning from Pollstar.
According to Pollstar, a concert tour trade publication, people still like going to big concerts. After tracking ticket sales for 2016, Pollstar maintains that "live music dollars continue to grow despite sharp increases in ticket prices." The publication puts the average ticket price for one of the year's top 100 concerts in North America at $76.55.
North Texas venues are among those enjoying this apparent concert boom.
American Airlines Center comes in at No. 34 on Pollstar's list of the world's arena venues. The Fair Park venue formerly known as Gexa Energy Pavilion was the 14th most popular amphitheater venue, while the Verizon Theatre in Grand Prairie is at No. 41 for "theatre venues." AT&T Stadium, in the bracket for massive sports stadiums and festival sites, can be found at No. 19.
Several local venues made it onto the list of clubs selling the most tickets: South Side Ballroom at No. 70, Billy Bob's at 108, The Bomb Factory at 119, and House of Blues at 170.
Beyonce's May date at the Death Star was the 44th highest-grossing individual concert of 2016.