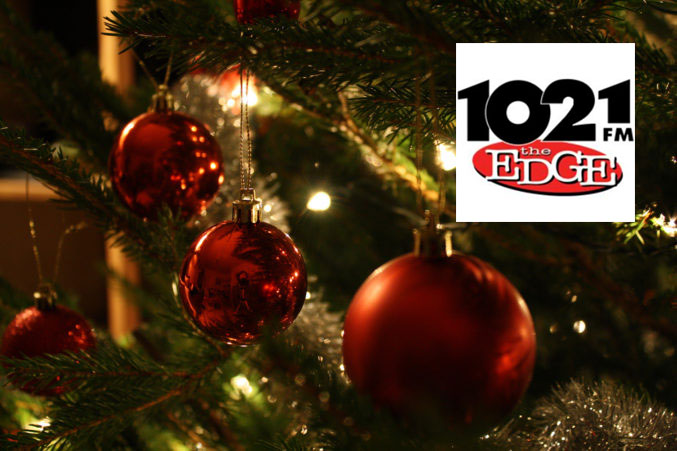 102.1 KDGE Is Your New Christmas Music Alternative
Or, How The Edge Really Stole Christmas.
All hail Star 102.1, your new radio home for commercial-free Christmas music.
At 5 p.m. Thursday, the departed — mostly dearly, despite its latter-day woes — 102.1 The Edge re-launched as Star 102.1, abandoning the alternative rock format that has guided it since 1989 for non-stop holiday songs. The sound of The Edge as you knew it has migrated west on the radio dial to 97.1 FM.
We missed 102.1 The Star's debut song, but "Feliz Navidad" was well underway at 5:08, "Santa Claus Is Coming To Town" was on at 5:15, "It's Beginning to Look a Lot Like Christmas" arrived shortly after, and God, make it stop already.
Now we can begin speculating about what iHeartMedia will do with the station after Dec. 25. The station will switch to adult contemporary after the holidays, per RadioInsight.
Please leave your "How The Edge Stole Christmas" jokes in the comments.