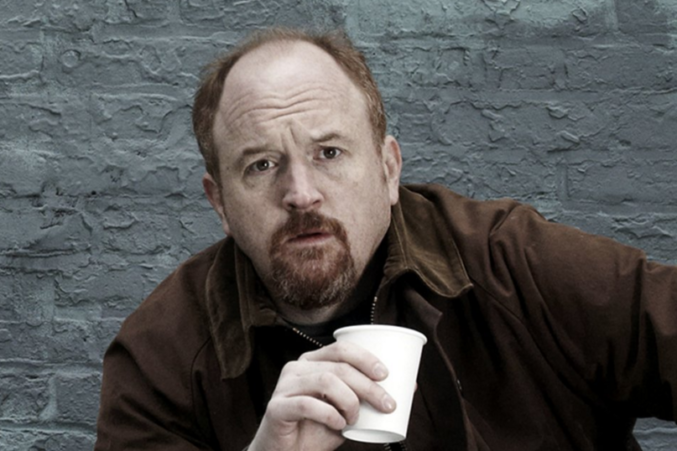 Louis C.K. Performing in Dallas This Fall
The best stand-up comic alive is down for two nights at the Music Hall at Fair Park.
Our list of the 10 funniest people coming to Dallas this fall may have been a little premature.
Louis C.K. announced today he is embarking on a stand-up tour that includes two dates, Nov. 9 and 10, at the Music Hall at Fair Park.
There's a strong case to be made that C.K. is the best stand-up comic on the planet, and because he famously scraps old material and rebuilds his set every year, even longtime fans are guaranteed something new. The New York Times, reviewing the comedian's sold-out show at Madison Square Garden this month, called it "his best stand-up since 2010."
Tickets, which are liable to go fast even at $50 a pop, are on sale now.