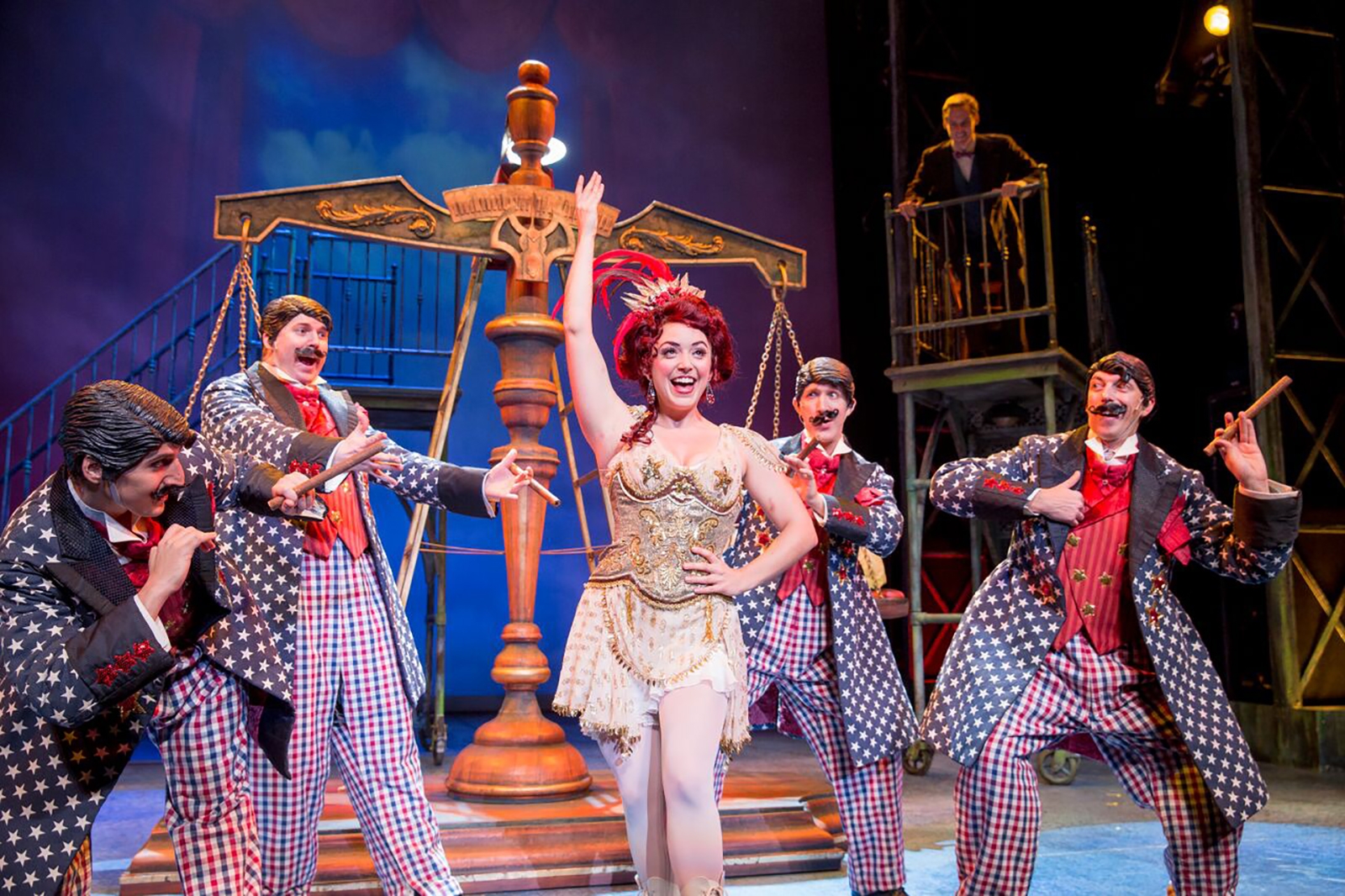 Dallas Summer Musicals Retools Its Broadway Booking
The company will outsource its booking strategy in an effort to bring in bigger shows and compete with the AT&T Performing Arts Center.
More big changes are coming for Dallas Summer Musicals while the organization attempts to maintain the Music Hall at Fair Park as "an important venue" for Broadway shows in North Texas.
On Friday, Dallas Summer Musicals announced its new partnership with Broadway Across America, a presenter of touring Broadway productions in North America. Broadway Across America will book shows for DSM beginning with the 2017-2018 season.
BAA promises to bring the best of Broadway to the Music Hall – good news for DSM and theater lovers alike. The company will also work on DSM's marketing strategy. Former Dallas Summer Musicals President Michael Jenkins, who booked the 2016-2017 season, was fired earlier this year after the company had reportedly finished every season but one in the red since 2008.
DSM's 2016 chair, Ted Munselle addressed the changes in a press release, saying, "From exciting new partnerships to mold-shattering upcoming developments, we look to bring the new age of the Broadway experience to Dallas, while keeping our traditional values as we continue our 77 year legacy of making memories that will last a lifetime."