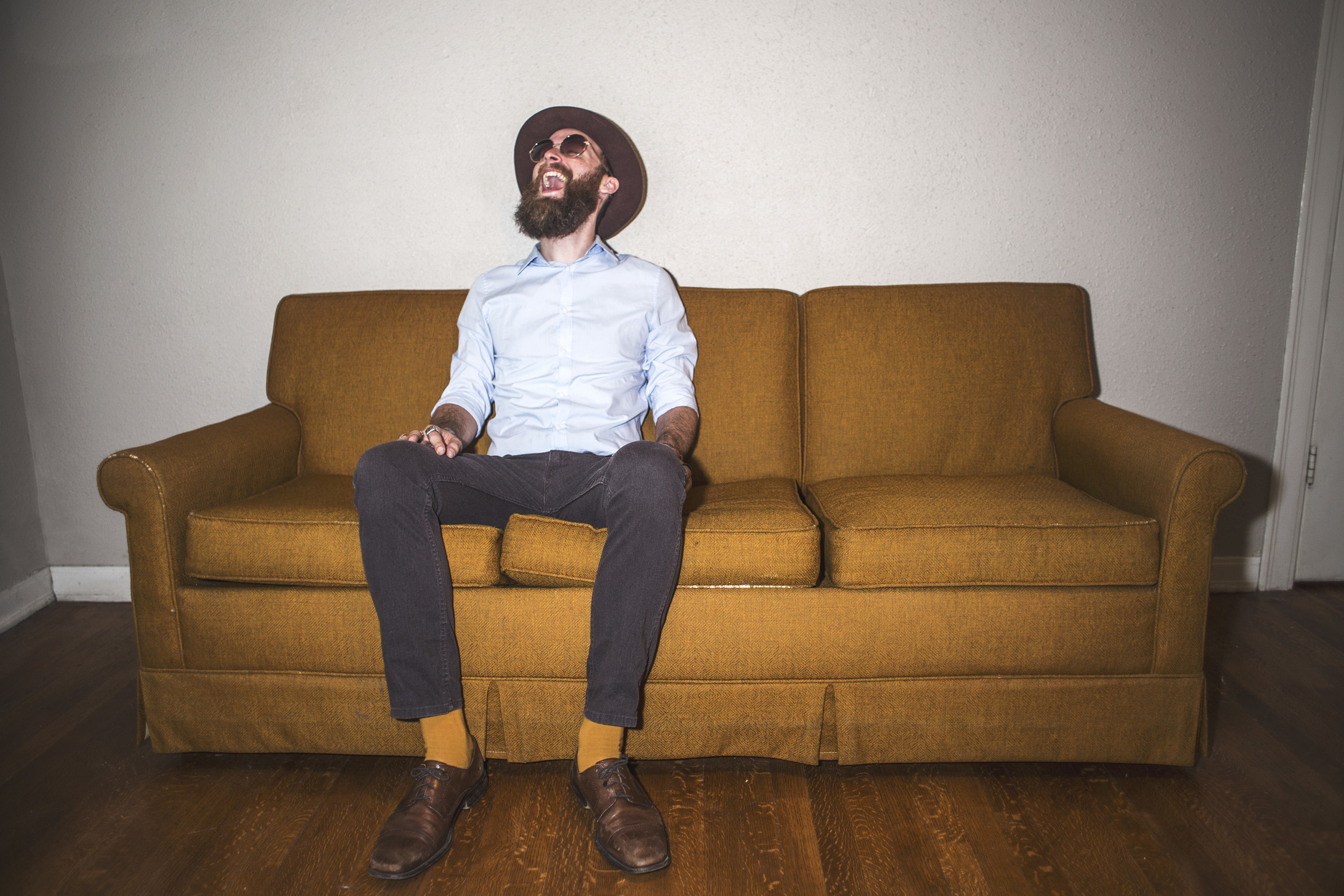 Listen to This Right Now: Jonas Martin
Before the Dallas singer-songwriter departs for a new home in New York City, a parting gift: one great album.
Jonas Martin is departing from Dallas soon and moving to New York City, but not without first leaving his hometown a parting gift.
The former Goodnight Ned member will put out his latest album, The Color Scheme, next week. (He'll celebrate the release with a show tonight at Double Wide, with a little help from Ronnie Heart, the Van Sanchez, and Blue the Misfit.)
As we've come to expect from the singer-songwriter, the album is lyrical and sharp, with a bluesy touch. It is a tribute to Martin's late father, who connected with his son over the music — the Beatles, Prince, the 13th Floor Elevator, and more — that informs much of The Color Scheme.
"Wannabe" is the first single off the record.