After premiering at the Dallas International Film Festival earlier this year, a Dallas-set post-apocalyptic zombie movie is set to hit theaters in a limited release this Friday.
Daylight's End, which was shot mostly in Dallas and Mineral Wells, is directed by William Kaufman, a former UNT film school student whose past work includes Jarhead 3: The Siege and The Hit List, starring Cuba Gooding Jr.
Here's the plot description from IMDB:
Years after a mysterious plague has devastated the planet and turned most of humanity into blood-hungry creatures, a rogue drifter on a vengeful hunt stumbles across a band of survivors in an abandoned police station and reluctantly agrees to try to help them defend themselves and escape to the sanctuary they so desperately need.
The low-budget (IMDB puts it at $2 million) action flick seems to guarantee shots of Dallas landmarks, gratuitous violence and gore, tough guy cliches, and plenty of blood-sucking creatures. Sounds fun.
A trailer for the movie shows the skyline and some banged-up Dallas police cars. A mixture of lost Mad Max and I Am Legend extras are seen wandering desolate, blasted, empty streets that should be familiar to anyone who's ever been downtown after 6 pm. (Kidding, mostly — as we know, the city's urban core is experiencing an ongoing revitalization driven by new businesses and residents who are not zombies.)
Local showtimes include a Friday screening at AMC Firewheel in Garland, and a Sept. 1 screening at the Texas Theatre in Oak Cliff.
[d-embed][/d-embed]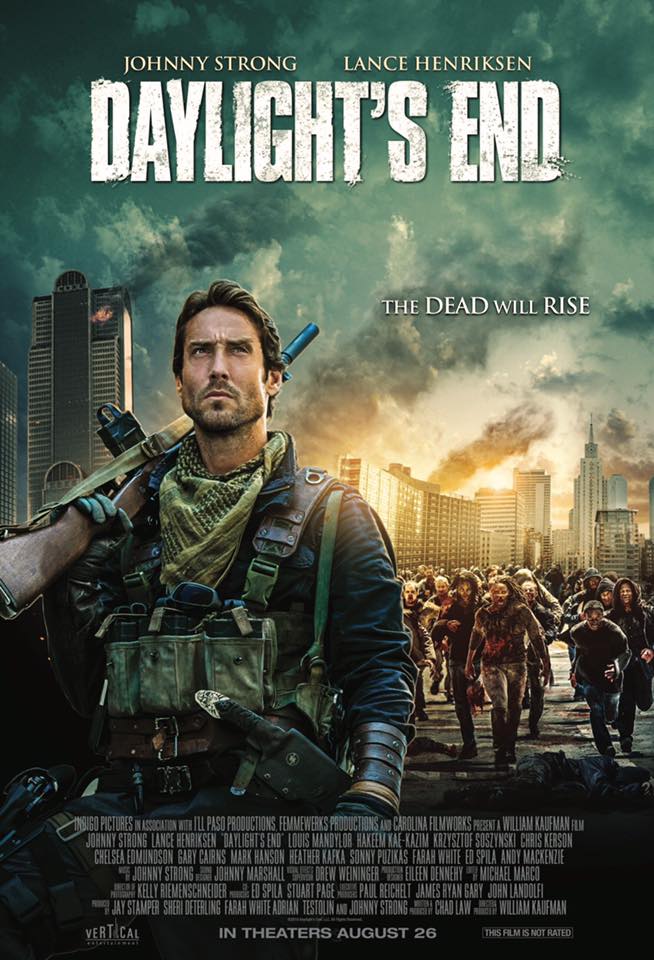 Get the FrontRow Newsletter
Get a front row seat to the best shows, arts, and things to do across North Texas. Never miss a beat.