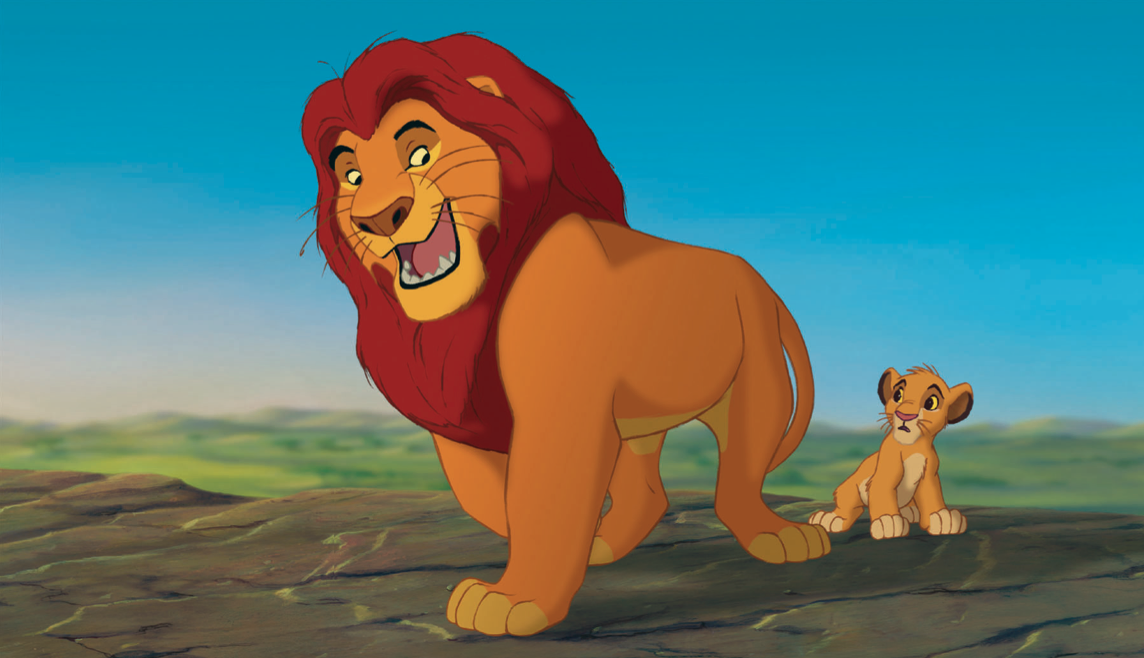 Things To Do With Dad in Dallas This Father's Day Weekend
Move away from the generic boxed tie.
If you're thinking about what to get Dad this Father's Day, don't hesitate to move away from the generic boxed tie or breakfast in bed. Instead, try mixing it up this year with some events in Dallas that are sure to entertain the family for the entire weekend.
1. For dads who love music, Fort Worth Botanic Garden will be hosting the Fort Worth Symphony's annual "Concerts In The Garden." This weekend, the series features two concerts that are sure to pique Dad's interest. On Friday and Saturday, the Symphony will be putting on "Star Wars and Beyond: A Laser Light Spectacular," which includes music from the newest sci-fi episode, selections from the classic score, and a light show. Families will also be able to take pictures with Star Wars characters, so get your cameras ready.
On Sunday, "Concerts in the Garden" will host Asleep At The Wheel, a Texas swing band from Austin. The group's western sound is sure to get Dad in a good mood, especially with hits like "The Letter That Johnny Walker Read" and "House of Blue Lights." Get tickets for both of these events here.
2. The Dallas Arboretum will host a weekend-long celebration for dads this year. There will be $2 hot dogs and root beer from Friday to Monday, and events that dads can enjoy each day this weekend, like engineering sessions with the Tech Truck staff from the Perot Museum on Saturday, and remote-controlled airplane demonstrations on Sunday. Tickets are $15 for adults and $10 for children.
3. If your dad is a car lover, then take him out to the Classic Car Show at the Shops at Park Lane. This event will be on Saturday from 10 a.m. to 2 p.m. and it's free to attend. You can listen to live music from the Rumble Kings while you check out some old-fashioned cars with Dad.
4. Dads who can't seem to keep their feet on the ground will love a visit to Addison's Cavanaugh Flight Museum. Tickets are $10 for adults and $5-8 for kids, and the museum harbors an array of fighter planes and loads of war history. If you're feeling extra generous, there are also warbird plane rides available for purchase for dad. Helicopter and plane rides start at $150 depending on what aircraft you choose.
5. Hiking is a great way to spend some personal time with Dad. If he likes hiking and dinosaurs, even better. Head over to Dinosaur Valley State Park (about an hour-and-a-half drive from Dallas) to tread where the dinosaurs once roamed. Attendees can find dinosaur tracks, picnic in the park, mountain bike, and fish. If you happen to have a horse, you can bring that too. Entrance fee is $7 per person and free for kids under 12.
6. If dad happens to love shooting and hunting, take him for some practice shots at Elm Fork Shotgun Sports this Sunday. There's a variety of shooting options Dad can choose from and plenty of gun rentals for whatever he feel likes shooting that day.
7. Get in touch with your competitive side and challenge Dad to a golf version of darts at TopGolf. It's got a laid-back and fun atmosphere, and it's got a twist that actually makes golf an interesting sport to watch. If the golfing doesn't work, there's always the food and drinks to fall back on.
8. There's also the Dallas Zoo and Dallas World Aquarium for dads who are looking to get in touch with their wild side. Feed giraffes and birds at the zoo or check out some sea creatures and the tropical forest animals inside the aquarium. Tickets at the zoo are $12-15 and $15-$22 at the aquarium. Both of these attractions are definitely kid and family-friendly.