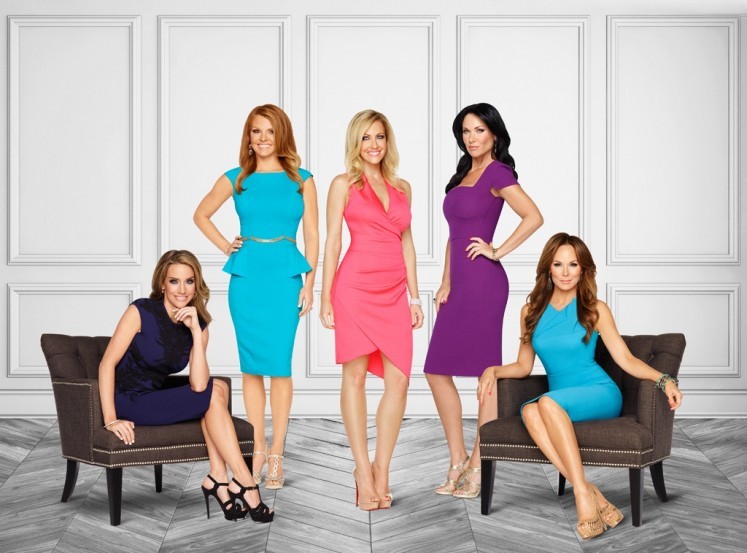 The Real Housewives of Dallas Midseason Power Rankings
Who is winning The Real Housewives of Dallas?
Much has changed since April 8, when we delivered our preseason power rankings of The Real Housewives of Dallas. Glasses of champagne have been thrown. Poop hats have been worn. Hearts have been blessed. Housewives recaps have been written, and Housewives podcasts have been recorded. When not otherwise occupied breathing fire and brimstone and painting pentagrams on school buses, we have even taken the time to critique the music of Housewives' husbands.
We've reached roughly the midway point of the season. Who has risen to the top of the Housewives heap? Who has fallen? Who has held steady? When the dust clears, who will be left standing?
There can be only one housewife to rule them all and restore balance to the Force. The people must decide.
Let's go to the polls. It is an election year, after all. Choose from 19 options, including new combatants as well as the 10 contenders who first entered the fray. We'll do the math and rank accordingly later this week.