ABC released details on the 26 men who will be putting their unicorn hunting skills to the test in hopes of landing season 12's Bachelorette, Joelle "JoJo" Fletcher, a 25-year-old real estate developer from Dallas. There are beards, there are solid-color shirts, there are questionable job titles — but is there true love among them?
We've read the men's bios. Now here are our predictions ahead of the show's premiere tonight.
Prediction #1: Chad J. Will Get All Up In Someone's Business And Try To Start A Fight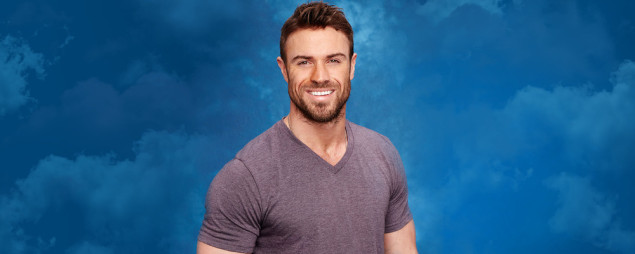 I'm honestly just concerned for Chad's well-being. It has to be hard going through life as superior as he is.
Unless his bio is just one big joke that doesn't translate digitally, then there's no way this testosterone-ridden ego puff is leaving this season without two other guys trying to hold him back from a fistfight. Especially since his ego is comparable to his body mass.
Predicted quotes: "You wanna come at me bro?" and "Do something about it."
Prediction #2: Jordan Rodgers Will — Shocker — Get Really, Really Famous Now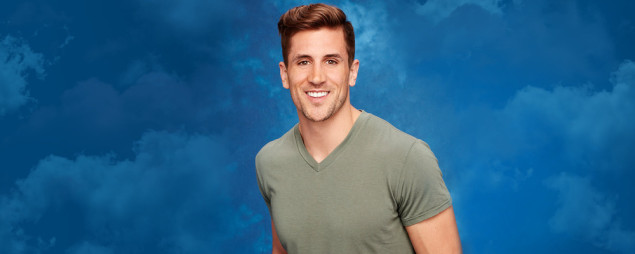 Jordan and his brother (Aaron, quarterback, Green Bay Packers, perhaps you've heard of him) are professional football players? Fine. His brother is a Super Bowl champion who is dating Olivia Munn? Okay, give me a break. This isn't Dancing with the Stars, this is the show that takes you to the level of C-list stardom.
Surely JoJo's B.S. meter is sharp enough to see that Jordan may not just be here for love and Texas real estate advice. (Although I am secretly hoping it works out between them so their celebrity couple name can be JoJoJo.)
Predicted quotes: "Of course I'm here for love," and "That reminds me of this one time with Olivia Munn when…"
Prediction #3: Evan B. Will Be A Let Down (Haha Get It?)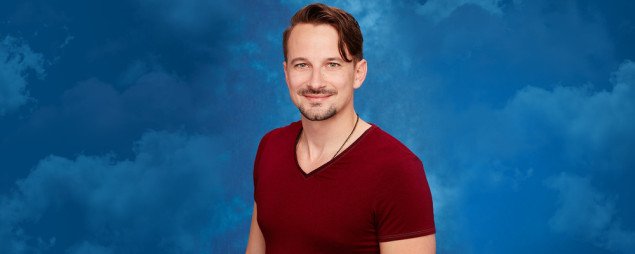 Touché, Bachelor casting directors. How do you not let the Erectile Dysfunction Specialist onto the show? This is reality TV gold. This is what American dreams are made of. Did he apply or did ABC seek him out and pay him to be here? Because honestly, he's not even trying to be likable.
See excerpt from his bio:
What are your deal-breakers when it comes to relationships? Girls with chipped nail polish, girls who talk too much, narcissists, clingers, girls who have serious food allergies.
Are you trying to be cyberbullied by every sorority girl in the United States of America? Food allergies? Chipped nailed polish?
You're putting yourself between a rock and a hard place (sorry, I had to) before the show's even started, Evan B.
Predicted quotes: "Will Evan be able to last the whole show?" and "Is he up for the challenge?"
Prediction #4: Luke P. Will Post Selfies On His Instagram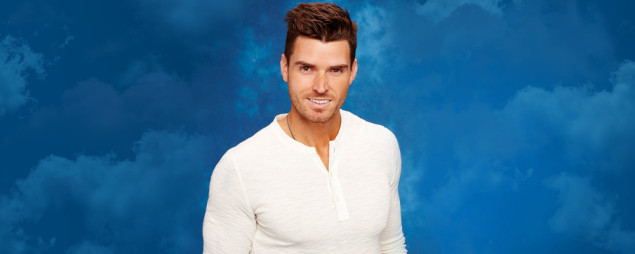 Luke is begging for someone to take his picture at all times. He will be constantly posing, even when no one is talking to or filming him. He will reshoot monologues with the camera if it's bad lighting. He will change his social media profile photos multiple times throughout the course of the show.
Prediction #4a: Luke will become a famous model and I'll eat crow.
Predicted quotes: "Hey man, does my hair look okay?" and "Can we shoot that again?"
Prediction #5: James F. Will Accidentally Fall In Love For Real With JoJo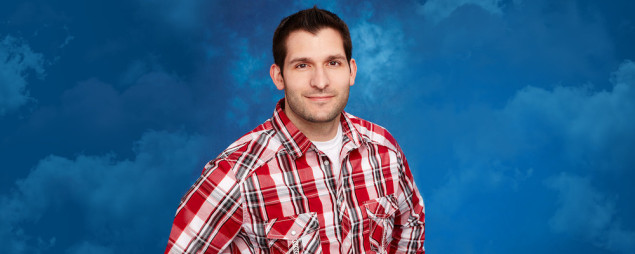 Say what you will about people only going on the show for fame, but it's hard to believe that you can leave completely emotionally unscathed, especially when competing for someone like JoJo. She's adventurous! She's beautiful! She runs her own business! Hell, I'm in love. So I think it's safe to say that at least one of these men will succumb to real human L word feelings before the season's up, and I predict that man is James F.
James F. has that face. He just has that aura about him. He is totally the sensitive soul who plays it like he can cut it up with the bros and handle the attention that C-list fame brings, but deep down he falls fast and hard. I predict he's sent home early on, tears involved.
Predicted quotes: "I've never felt like this before." and "JoJo is even more beautiful in person."
These are my predictions and they are entirely based in scientific reason and fact.
We'll be paying close attention to the Dallas native this season. Represent us like your soulmate depends on it, JoJo. We're rootin' for you.
Get the FrontRow Newsletter
Get a front row seat to the best shows, arts, and things to do across North Texas. Never miss a beat.