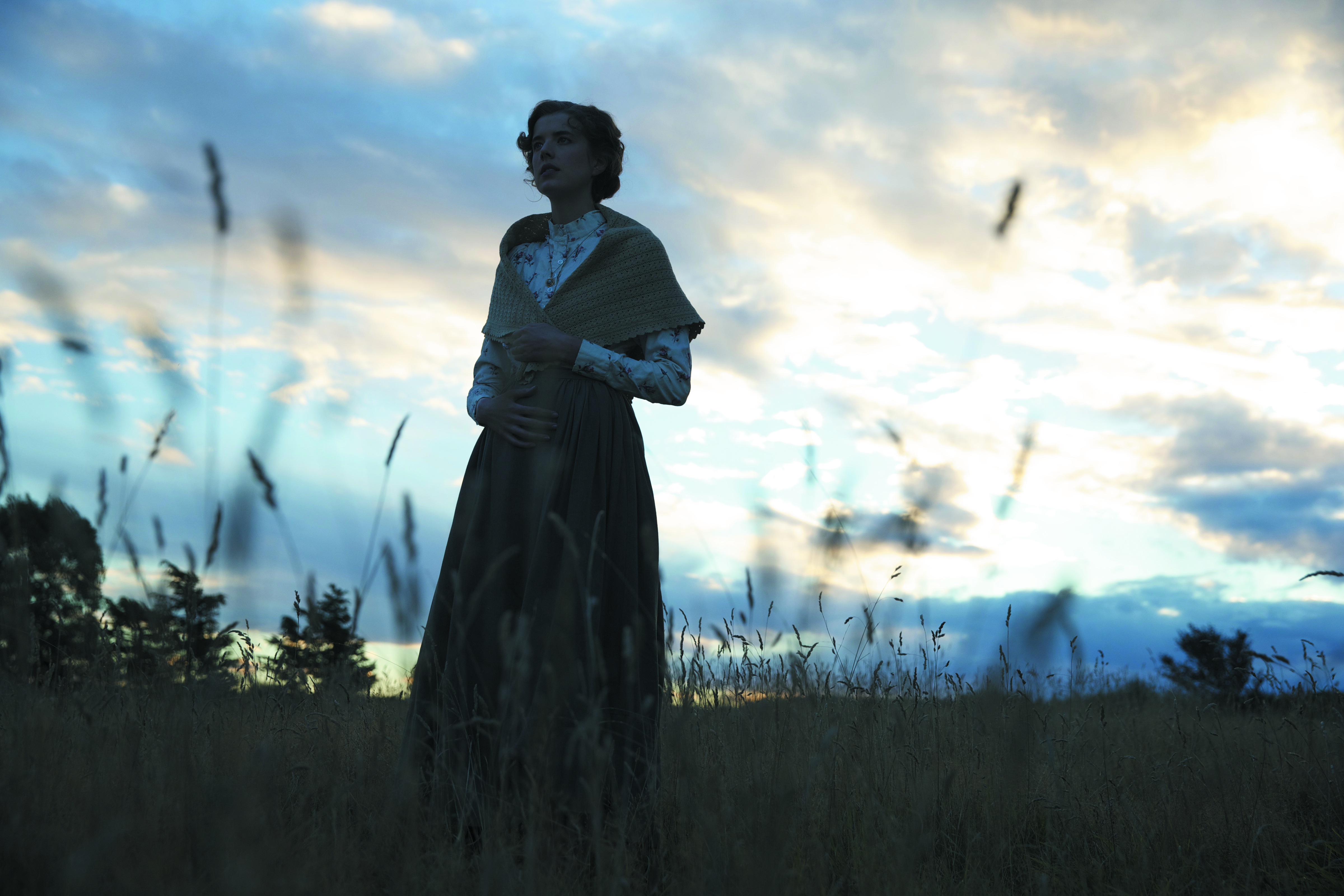 USA Film Festival Announces 2016 Lineup
Alfred Molina and Dallas star Linda Gray are among the celebrity guests.
Alfred Molina, Bruce Davison, and Dallas star Linda Gray will put in appearances at this year's USA Film Festival, which announced its full lineup and schedule today. Dallas' oldest film festival runs from April 20-24 at the Angelika, where it will rub elbows, perhaps uncomfortably, with the city's other most notable film festival.
Tributes to Molina and director Ira Sachs, who worked together on the Sundance favorite Little Men, top the festival's celebrity lineup. Highlights of the rest of the film schedule include The Witness, a documentary about the infamous killing of Kitty Genovese, and Taking Back Oak Lawn, a short film about last year's attacks on gay men in the Dallas neighborhood.
Go here to see this year's celebrity guest lineup and full schedule.