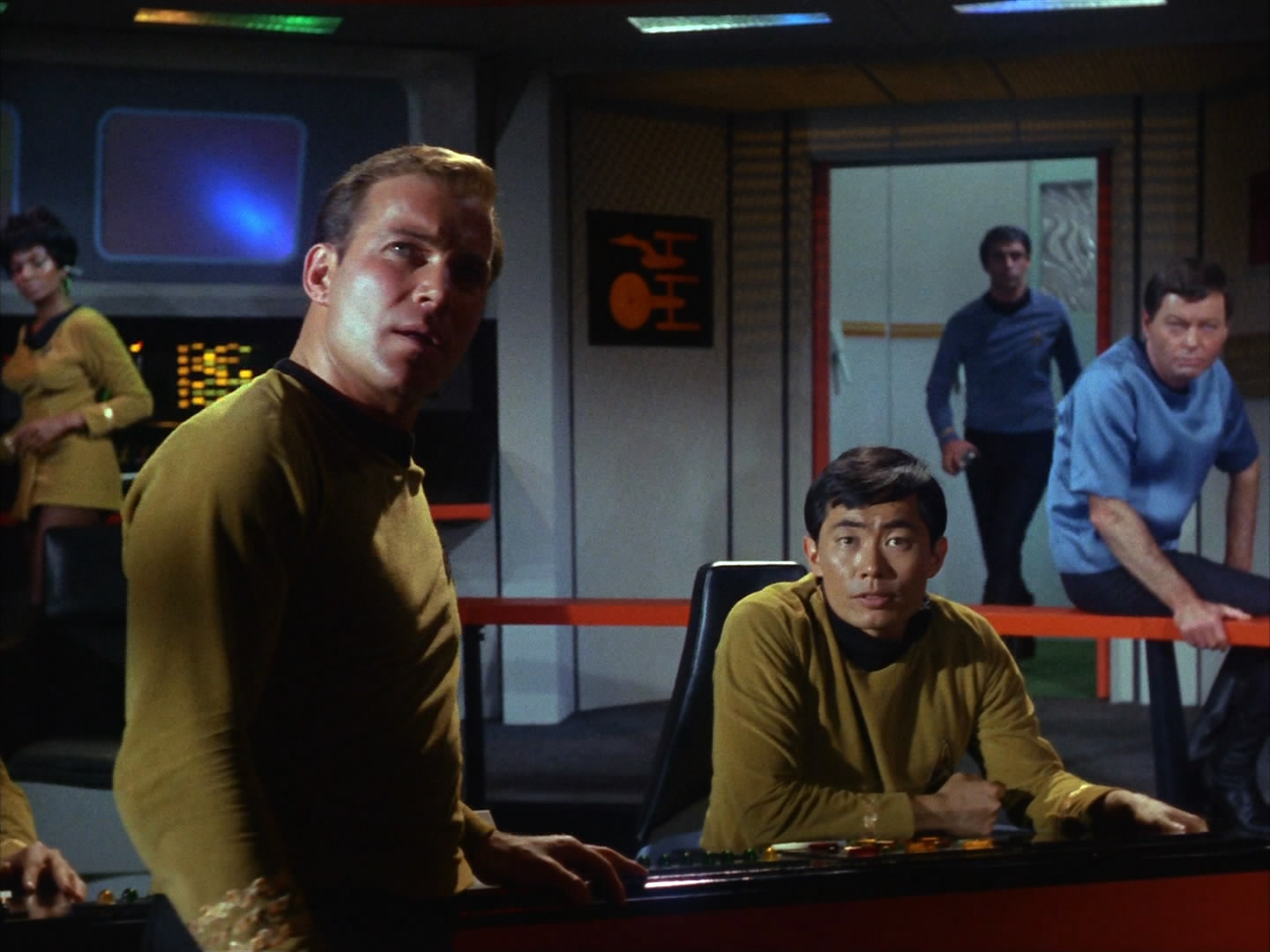 William Shatner, George Takei to Appear at Dallas Comic Con for Star Trek Anniversary
Kirk, Sulu, and Uhura reunite for the 50th anniversary of Star Trek.
William Shatner and George Takei's long-simmering feud won't keep the stars from appearing with Nichelle Nichols at this summer's Dallas Comic Con. The Kirk-Sulu-Uhura reunion, which coincides with the 50th anniversary of Star Trek, was announced today. The erstwhile Trek cast members join previously announced guests including Stan Lee, John Cusack, and Doctor Who's Peter Capaldi.
Dallas Comic Con's marquee Fan Expo has also landed Frank Miller, the creator of Sin City and the writer-artist behind the classic Batman comic The Dark Knight Returns. Kevin Smith and Jay Mewes (Jay and Silent Bob) will be in the building, and Jack Gleeson, who plays the wonderfully loathsome King Joffrey on Game of Thrones, will probably prove himself to be a shockingly nice guy.
More lineup announcements are forthcoming, but as per usual, guests can expect a massive celebration of geekery and pop culture along with the celebrity panels and incredible cosplay.
The Fan Expo runs from June 3-5 at the Kay Bailey Hutchison Convention Center. A three-day pass will cost you about $90.
Go here for photos from last year's convention.