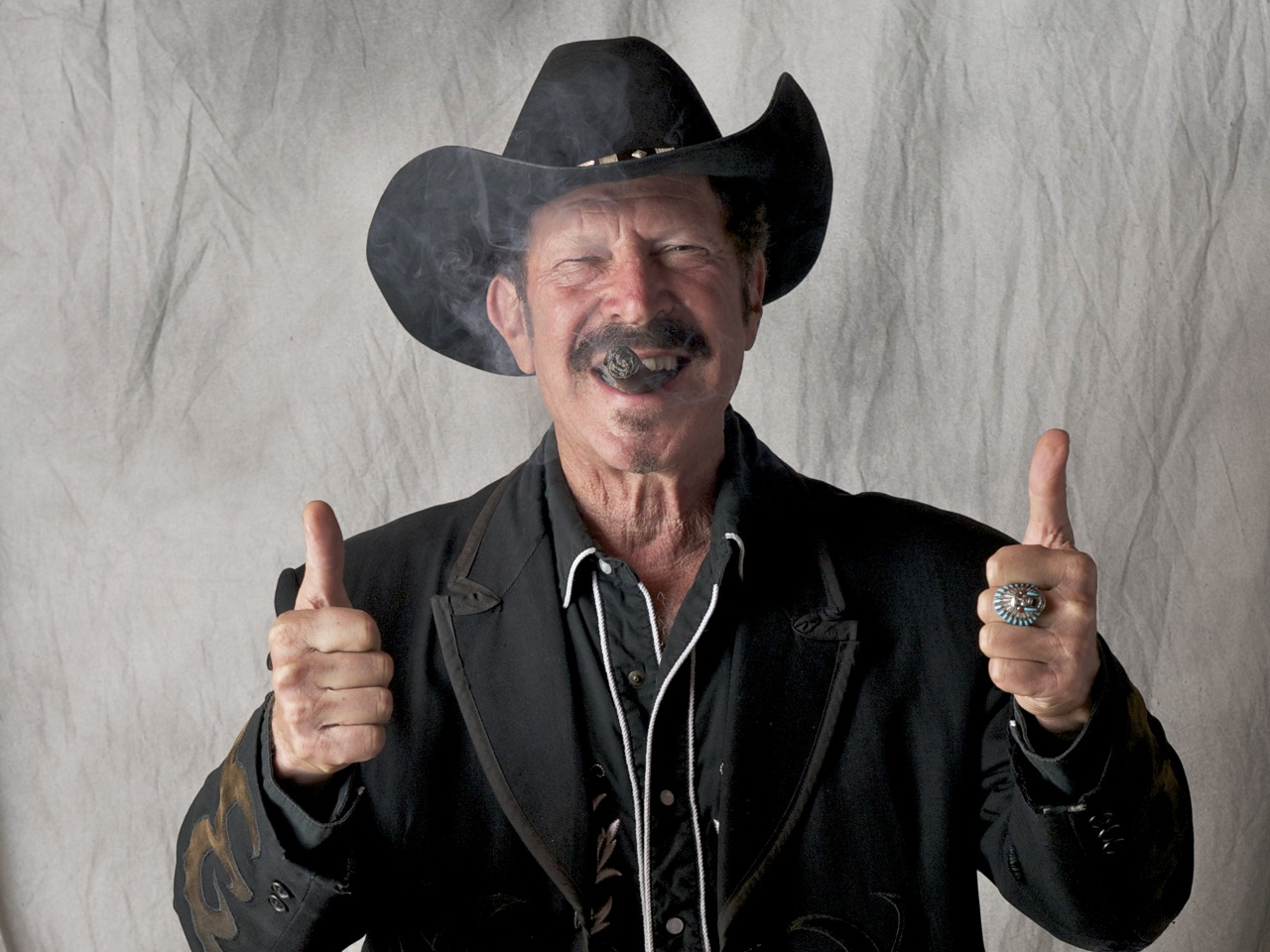 How to See a Dozen Free Concerts in Dallas This Spring
What's better than live music? Free live music, in the springtime, in Dallas.
What's better than live music? Free live music, in the springtime, in Dallas. We're not keeping a very accurate count, but here are a bunch of free shows in North Texas this spring. Surely there are more than a dozen.
The Deep Ellum Arts Festival — in, of course, Deep Ellum — is a street party and bazaar focused on art and various knick-knacks, but it also has a pretty full lineup of music for its three days, from April 1-3. You'll find a full schedule here. We'd steer you, specifically, toward electro pop artist Dezi 5, the alternative rock act Northern National, the bluesy Charley Crockett, the polka-rific Brave Combo, and country singer Melissa Ratley.
Earth Day Texas, a free three-day event at Fair Park the weekend of April 22, is concerned with eco-friendly initiatives and sustainable practices aimed at keeping this world of ours in relatively OK shape. The live music is just a bonus. Performers include Kinky Friedman, The O's, and Telegraph Canyon.
The Denton Arts and Jazz Festival returns to Quaktertown Park the weekend of April 29. With three professional stages hosting renowned acts like UNT's Grammy-winning One O'Clock Lab Band and pianist Patrice Rushen, jazz aficionados will be in heaven on Earth. But there's a little something for everyone, including country fans (The Flatlanders) and polka lovers (Brave Combo). We haven't even mentioned the up-and-coming amateur performers on the three other stages, or the titular "arts." Peruse this year's schedule and see what moves you.
Local bands, including the Stevie Ray Vaughan tribute Texas Flood, get to shine at the Cottonwood Art Festival.
Arlington's Levitt Pavilion kicks off its spring and summer of free concerts under the stars May 27 with a killer double-header. Pleasant Grove and the Polyphonic Spree are beloved local acts that are well-suited to ring in a busy season at the open air amphitheater. Bring snacks and, if you're so inclined and don't mind using aluminum or plastic containers, some adult beverages, to make a nighttime picnic out of it. Arlington has Dallas' sports teams, its amusement parks, and in Levitt Pavilion, its best and most extensive free concert series. You can expect to see more than 50 shows on this calendar.
The second Soluna Festival will feature a number of notable performances — classical music, dance, theater, the visual arts, and more will all get their shine, often at once. For our purposes, it will also include two free shows of note. The Dallas Symphony Orchestra, as it has traditionally done, will play a program of patriotic music on May 29, in honor of Memorial Day. The Our Heroes show is at Klyde Warren Park. On May 31 and June 1, conductor Karina Callenakis will lead a "community-wide staging" of Noah's Flood, Benjamin Britten's  one-act opera about the Biblical tale, at the Cathedral Shrine of the Virgin of Guadalupe.
Have we hit a dozen free concerts yet? The Foundry in West Dallas still has the best free music programming of any patio watering hole in the city. Those should take us there.