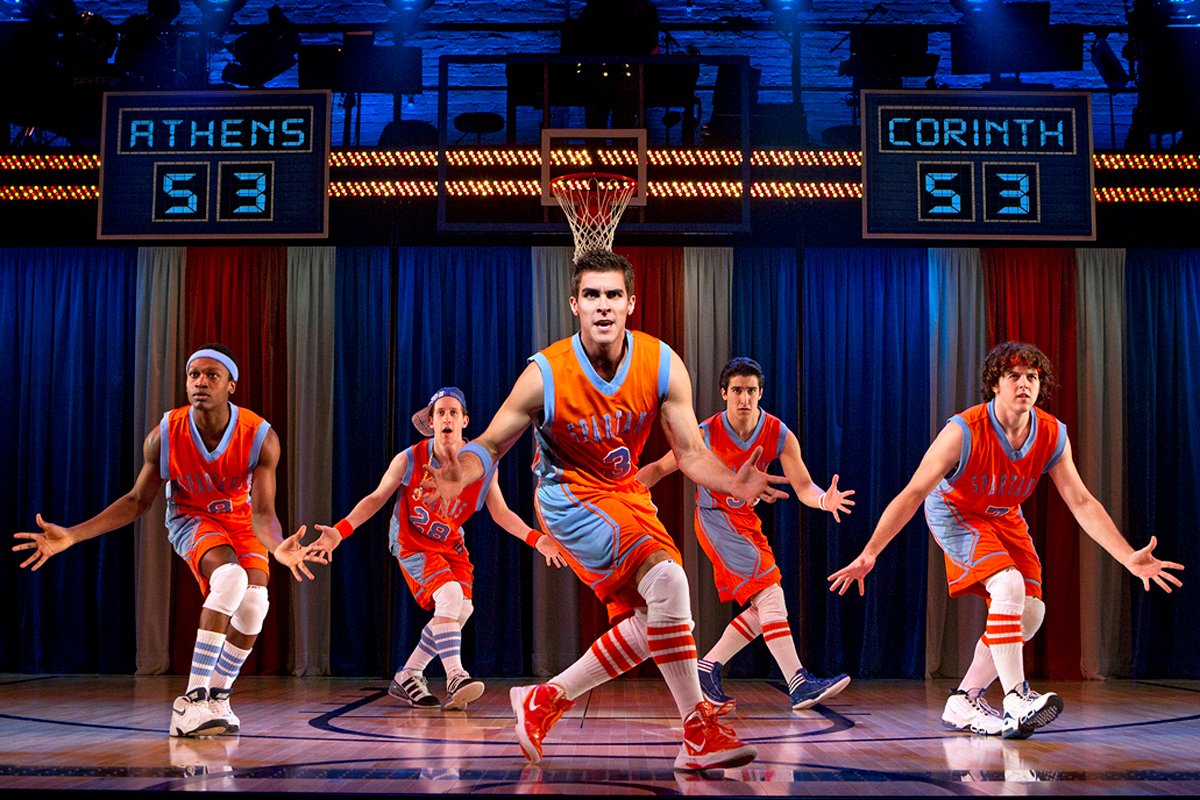 Dallas Theater Center Announces 2016-2017 Season
Two world premiere musical comedies will feature in DTC's new season.
The Dallas Theater Center's 2016-2017 season will include two world premiere musicals, an unusual outdoor staging of a classic Greek tragedy, and a mystery show the city's largest theater company calls "so hot that we can't tell you the title just yet."
The season kicks off Aug. 25 with Constellations, a romantic play that enjoyed an acclaimed run in New York last year. The Christians, opening Jan. 26, a fire-and-brimstone megachurch drama, has also been well received in past productions.
Kirsten Childs, whose Peter Pan musical Fly was here in 2013, wrote Bella: An American Tall Tale, a musical comedy and Western about a young African-American woman on a long train ride in the 19th century. Bella opens Sept. 22. The new Robin Hood comedy Hood comes to you courtesy of Douglas Carter Beane and Lewis Flinn, the duo behind Give It Up!, which debuted here in 2010 before continuing on Broadway as Lysistrata Jones. Hood closes out the season in the summer of 2017.
A contemporary adaptation of Inherit The Wind, the classic drama about the Scopes Monkey Trial, opens May 16. Another classic, the Greek tragedy Electra, is getting adapted in a particularly interesting way: The show will be staged outside in Annette Strauss Square, with the audience following the action throughout the grounds and listening to the Greek chorus commentary via headphones.
The play wrapping up 2016 is described only as "an edgy, dark comedy by an African-American playwright." Its title will be announced next month.
Season subscriptions are on sale now.
Here's the full schedule:
Constellations — Aug. 25-Oct. 9 at the Wyly's Studio Theatre
Bella: An American Tall Tale — Sept. 22-Oct. 23 at Wyly Theatre
TBA ("..an edgy, dark comedy by an African-American playwright…") — Nov. 11-Dec. 4
The Christians — Jan. 26-Feb. 19 at Kalita Humphreys Theater
Electra — Apr. 4-May 28 at Strauss Square
Inherit The Wind — May 16-Jun. 18 at Kalita Humphreys Theater
Hood — Jun. 29-Aug. 6 at Wyly Theatre