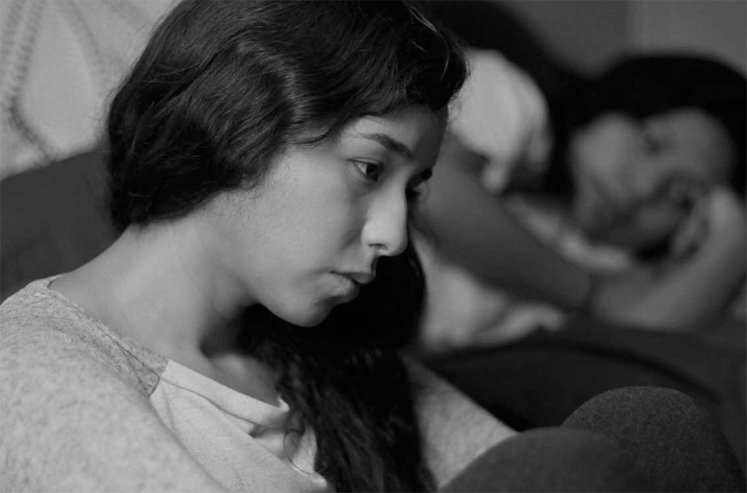 5 Texas Docs to See at This Week's Thin Line Festival
Since launching in 2004, Denton's Thin Line Festival has built a reputation for bringing together a fine selection of documentary films.
Since launching in 2004, Denton's Thin Line Festival, which owes its name to the seminal Errol Morris's seminal Dallas-set documentary The Thin Blue Line, has built a reputation for bringing together a fine selection of documentary films, with a particularly deep program of documentary shorts. But this being Denton, the festival has also strengthened its accompanying music programming over the years, now offering five nights of acts at Dan's Silverleaf, Harvest House, Rubber Gloves, and Andy's. There's a pair of photography exhibitions to go with all of that, as well as dance, documentary, and photography workshops. You can check out the full lineup here, but we thought we pick out five Texas-themed documentaries that you should catch.
Dare to Drum (Sunday, Feb 21 2 p.m. | Campus Theatre)
You may remember when the Dallas Symphony premiered Police drummer Steward Copeland's percussion concerto Gamelan D'Drum back in 2011. There was a camera crew on hand throughout the entire production, capturing what it took to bring the world drum-inspired music composition to life.
Marisol (Friday, Feb 19. 2 p.m. | Campus Theatre)
Eugene Martin's film about a young college age Mexican woman from Lake Dallas blends fiction and non-fiction to relate the experience of living in between the cracks of American society as an undocumented worker. Marisol, an orphan, doesn't know she is undocumented until she goes to register for her first college class. That sparks a crisis that blooms into a search for one's personal history and identity.
Written on Water (Friday, Feb 19. 8:15 p.m. | Campus Theatre)
Merri Lisa Trigilio's film explores the fight over the Ogallala Aquifer in the High Plains of West Texas, where ranchers and farmers who have built their livelihoods on the availability of an underground water supply face the reality of shorting supplies and the need for conservation. Beautifully shot in a expansive locale that feels made for cinema, Written on Water looks at the tricky political and social fissures that run through a community built on a dwindling resource.
WrittenOnWater – Official Trailer from Merri Lisa Trigilio on Vimeo.
Betty Kimble's Legacy and Library Larry (Thursday, Feb 18 5 p.m. | Campus Theatre)
A Denton community dypitich. The 12-minute short film Betty Kimble's Legacy tells the story of an African-American woman who lived through the Civil Rights movement in Denton. The 31-minute Library Larry looks at a short-lived community television show called Library Larry's Big Day, an award-winning program explored Denton while inviting children to learn about reading and their community – all with puppets, of course.
How to Let Go of the World (Wednesday, Feb. 17 7 p.m. | Campus Theatre)
I'm pushing the Texas connection with Josh Fox's (Gasland) latest film about climate change, but the destruction of the planet does sort of effect everyone, even Texans. The film, which debuted at Sundance, has been called "one-third doom-and-gloom to-thirds wide-eyed-optimism," a blend of Fox's personal reflections on the impact of global warming and a journey to discover how climate change is affecting the planet, from his backyard to South Pacific.
Trailer: HOW TO LET GO OF THE WORLD AND LOVE ALL THE THINGS CLIMATE CAN'T CHANGE from JFOX on Vimeo.