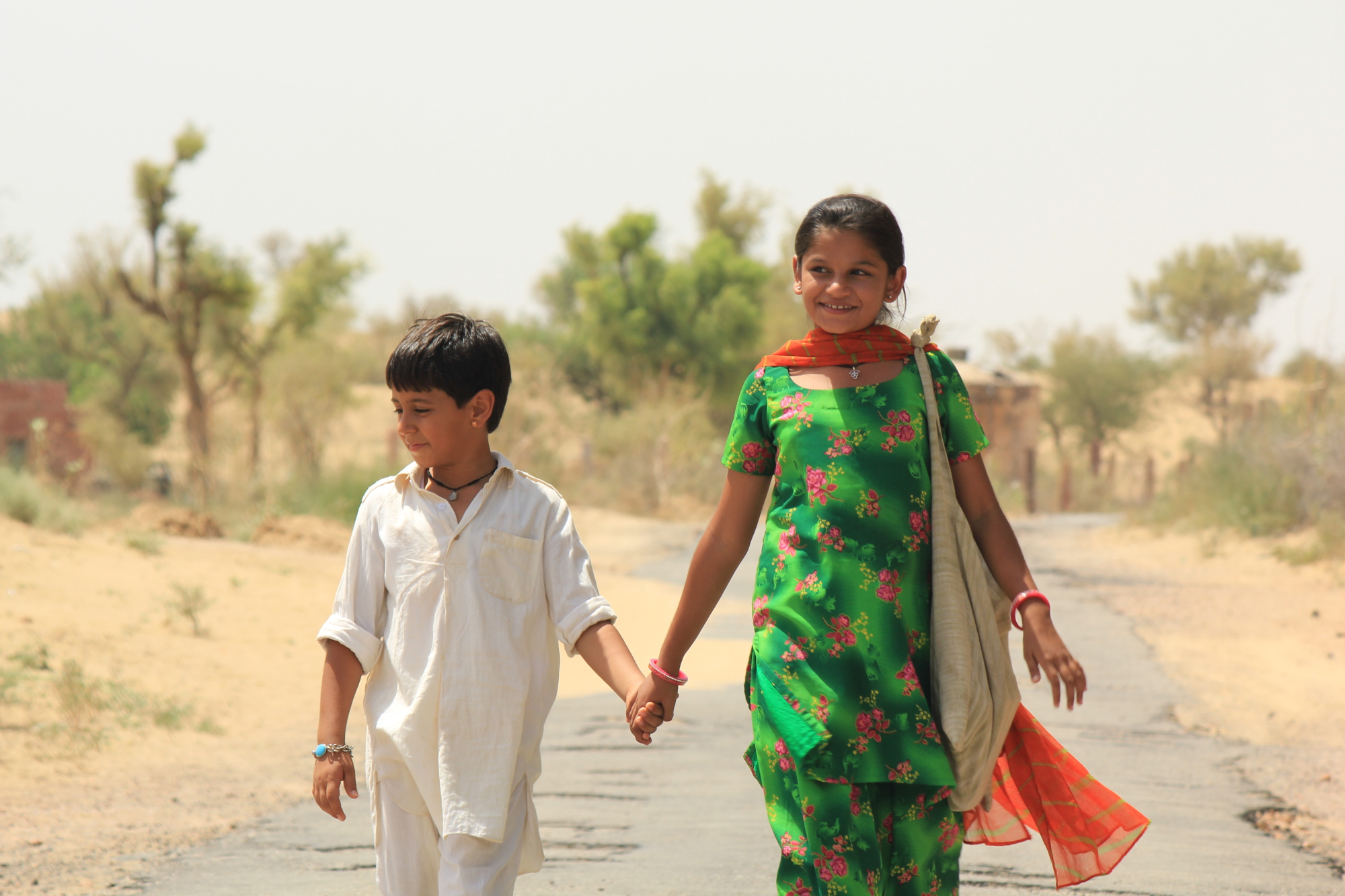 5 Movies to See at This Weekend's South Asian Film Festival
The festival returns for its second year.
This weekend, the South Asian Film Festival will be back in Dallas for its second year. As we mentioned last year, SAFF brings a fresh perspective to Dallas' film scene, exploring new ideas and cultures. This year, the festival's lineup features 13 full-length features and short films in various genres. Though the selections differ in content, the films overlap in their unique glimpses into different elements of South Asian culture in the U.S. and abroad.
SAFF will kick off Friday, Feb. 19, at the Perot Museum. The festival continues Saturday and Sunday (Feb. 20 and 21) at the Angelika Film Center in Plano. For more detailed information, including tickets and a schedule, go here.
Here are some of the films we recommend:
Aligarh (Sunday at 4 pm):
Aligarh tells the real-life story of Dr. Shrinivas Ramchandra Siras, a professor at Aligarh Muslim University in India who was suspended and criminally charged because of his sexual orientation. Deepu, a young journalist, decides to investigate Siras and his story. Through his time with Siras, Deepu uncovers both a friend and father figure, revealing that Siras is not a criminal, but a misunderstood man who just wants to be left alone.
Miss India America (Friday at 7:30 pm):
Lily Prasid is about to graduate from her Orange County high school, and she has her entire life planned out. She will embark on "The Lily Plan," which includes her goals of becoming a doctor like her father and marrying her petroleum engineer boyfriend. At least that was the plan, until her boyfriend left her for Reshma, the recently crowned Miss India National beauty queen. Now, Lily has to switch to plan B, where she will attempt to win the Miss India National beauty pageant in order to win her boyfriend back. This film touches on the female perspective of South Asian culture in America, and the ambitions and struggles of growing up where two cultures meet.
Blue Like Me (Saturday at 1:30 pm):
Siona Benjamin is a Jew who was raised in India, where she lived alongside Hindus, Muslims, and Christians. She was educated in Catholic and Zoroastrian schools, and now lives in the U.S. This documentary explores Benjamin's deeply layered past, which is depicted through her artwork. It's not just a metaphor either, because Benjamin's artwork is literally layered with paint, gouache, and illuminated manuscript-style imagery. Benjamin's paintings colorfully explore her identity and place as a migrant woman in America.
Dhanak (Rainbow):
Ten-year-old Pari and her eight-year-old brother Chotu live with their aunt and uncle in the sand dune-shrouded village of Rajasthan. Pari and Chotu are never apart, considering Chotu is blind and relies on his sister to be his guide. Pari has promised her brother that soon, before he turns nine, he will see again, though Pari has no idea how this will happen. One day, Pari sees a poster featuring the Indian "King of Bollywood," Shah Rukh Khan, soliciting donations of eyes for the blind. Pari believes that Khan will be able to heal her brother, and embarks on a quest to find Khan and restore Chotu's sight.
Amma and Appa:
This documentary tells the true story of a cross-cultural relationship between a Bavarian German woman named Franziska and Jay, from South India. Growing up in a culture where arranged marriages were the norm, Jay's parents are surprised when Jay decides to marry for love. The story begins with a journey: Franziska, her parents, and Jay, are all meeting in Cuddalore, India, the small-town home of Jay's parents. Jay's parents were married in an arranged fashion, while Franziska's parents married out of love. Amma and Appa examines this cultural encounter and reveals different meanings of love across traditions and beliefs, leaving Jay and Franziska to navigate what love means for them.