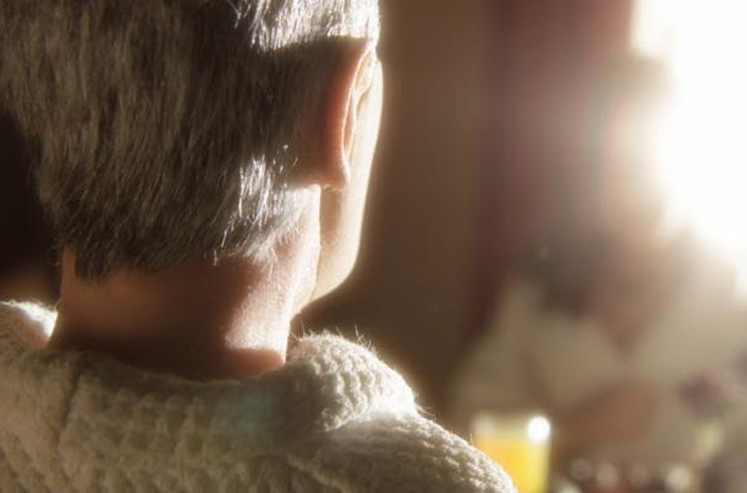 5 Films to Catch at This Weekend's Lone Star Film Festival
Here are 5 good reasons to spend your weekend watching movies in Fort Worth.
The Lone Star Film Festival kicks-off tonight, and while the Fort Worth festival doesn't boast the largest slate of films out of our area's festivals, it does punch way above its weight. For example, tonight it launches with an anniversary screening of A Clockwork Orange with Malcolm McDowell in attendance. But that's not all to look forward to at the festival. Here are five films you may want to head to Fort Worth to catch this weekend. Check out the full schedule for other events, like a David Edlestein keynote address. All films are at the AMC Palace 9, which is right off Sundance Square.
When I Live My Life Over Again (Nov. 5, 7 p.m.) In the fest's other opening night film, Christopher Walken and Amber Heard star in a generational drama about a young struggling singer-songwriter who tracks down her father, also a singer trying to make a comeback. It debuted earlier this year at the Tribeca Film Festival.
Mojave (Nov. 6, 8:30 p.m.) William Monahan, the Oscar-winning screenwriter for The Departed, directs Oscar Isaac and Mark Wahlberg in a crime thriller about a suicidal artist played by Garrett Hedlund (Unbroken, Friday Night Lights) who flees to the desert only to find himself chased through a spectacular landscape by a homicidal drifter.
Sir Doug and the Genuine Texas Cosmic Groove (Nov. 7, 8:30) Joe Nick Patoski's documentary tells the story of Doug Sahm, a musical prodigy who came of age and found stardom as a rock and roll singer during the heady psychedelic sixties. Then he returned to Texas from San Francisco after the Summer of Love to help establish the Austin music scene and its cosmic cowboy style.
Children of Giant (Nov. 8, 1:30 p.m.): Another doc with Texas ties, Hector Galan's Children of Giant explores how the production of the film Giant impacted the little town of Marfa, TX before, during, and after the month-long production.
Anomalisa (Nov. 8, 6 p.m.) One of the most anticipated films of the festival is the movie closing out this year's event. Anomalisa is the latest film by Charlie Kaufman (Being John Malkovich, Adaptation), and if you are familiar with Kaufman's work, you know that describing a plot is a futile way of getting at what his movies are all about. This one is a stop-motion adult comedy about a man who writes books about customer service having a chance meeting on a business trip. Critics have loved it so far. It won the grand jury prize at this year's Venice Film Festival, and if you don't want to wait until December 30 when it will be released theatrically, here's your chance at an early view.