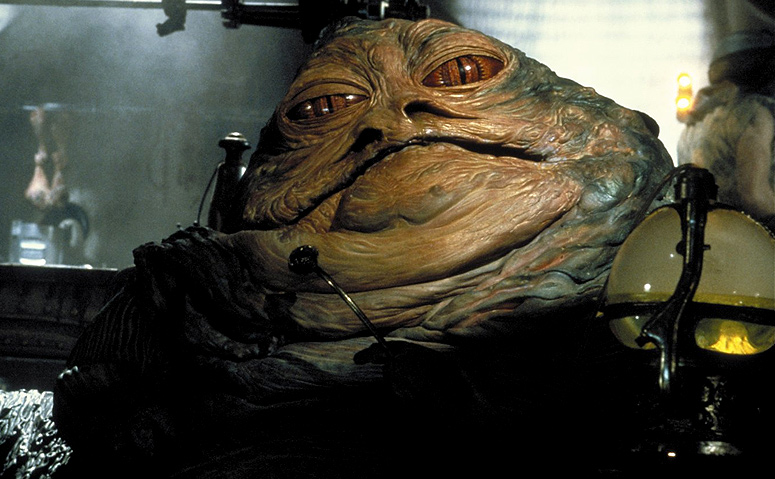 Dallas Movie Theaters to Host Star Wars Marathons
Lunatics and diehards can see every single Star Wars on the big screen leading up to the release of the new movie.
Do you like Star Wars a little too much? Are you insane, and maybe unemployed? Are you able to remain seated for extended periods of time? Can you subsist on a steady diet of popcorn, hot dogs, and soda?
If you answered yes to any and/or all of the above, we've got wonderful news. Capitalizing on the Star Wars mania that gripped the U.S. this week with the release of a (pretty cool) new trailer for the upcoming seventh installment of the franchise, theaters around the country started selling tickets for The Force Awakens and its Dec. 17 premiere. (Of note, even the art house and repertory cinema-heavy Texas Theatre is showing nothing but the new Star Wars that week.) Two theaters in Dallas are taking it a step further on Dec. 17, screening every single Star Wars film leading up to the 7 pm first showings of The Force Awakens.
The NorthPark AMC and Cinemark 17 in Far North Dallas will kick off their respective marathons at 1 am with Episode 1: The Phantom Menace before continuing on to the two equally abysmal prequels, the classic original film, the great Empire Strikes Back, and the not-that-great-but-mostly-given-a-pass Return of the Jedi. If you can still keep your eyes open and haven't already blacked out from the noxious fumes created in a room full of nerds consuming nothing but junk food for the better part of 24 hours, you will then be treated to the new film.
Despite how much of an absolute beating this sounds like, tickets for the Cinemark marathon are already sold out. Tickets for the NorthPark engagement remain on sale for $65 a pop. The first six films will be screened in 2D before The Force Awakens gets the 3D treatment. I'm assuming audiences are, like it or not, going to be stuck with the "specialized" versions of the original films that made George Lucas a villain long before Jar Jar Binks came around. Costumes are allowed, with the exception of masks and toy guns.
Because Star Wars doesn't need my help advertising, I mostly bring all this to your attention to point out how miserable an experience a movie theater marathon would be. What kind of fanaticism does it require to go to one of these things? Let's consider the fact that at least three of these six films are excruciatingly bad, and one of them is more mediocre than some people are willing to admit — that's like a two hot movie every 40-year average. Let's consider just how long you're going to be stuck in a dark room and eating concession stand food. Let's consider how exhausted you're going to be by the time the movie you actually want to see finally comes on. Let's consider what happened the last time everyone got this excited for a new Star Wars flick.
Anyways, let's go ahead and watch that trailer again. I love Star Wars. Can't wait.