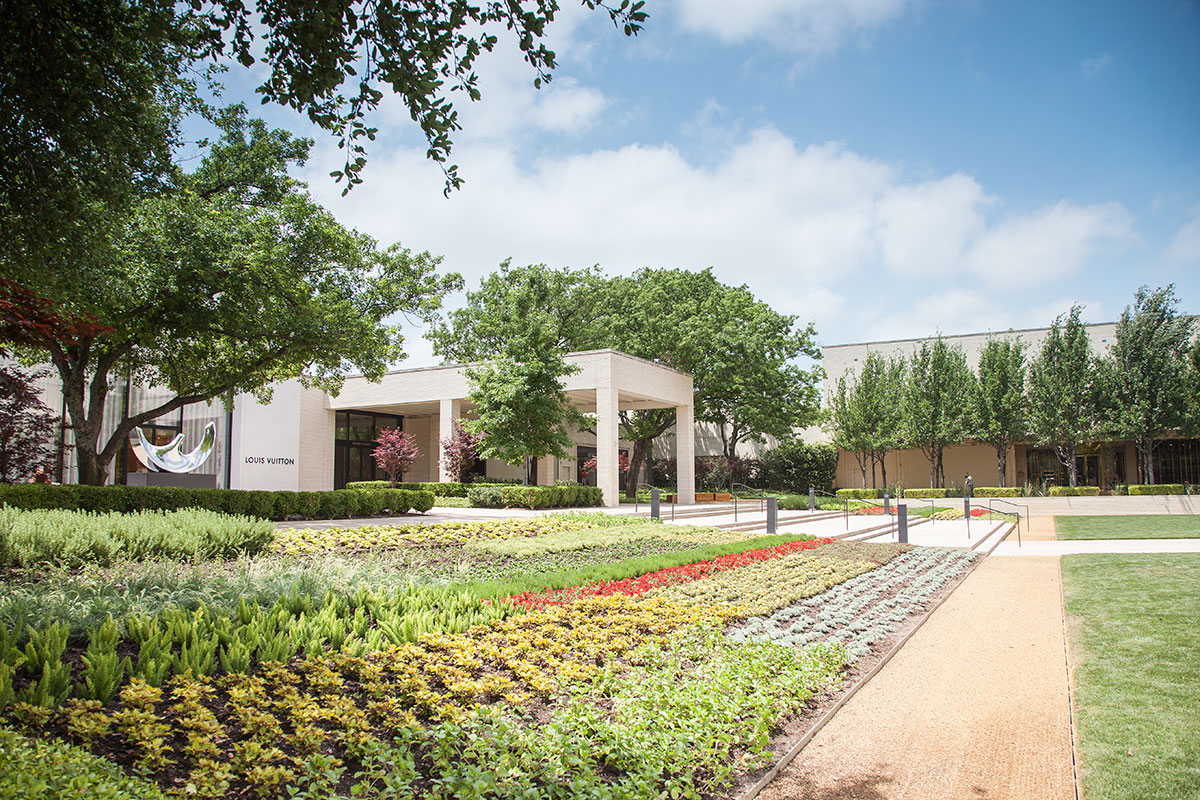 How to Spend 12 Hours in North Dallas
Top-notch schools, family living, and plenty of things to do.
It may be the top-notch schools and suburban family living that lead many people to settle down in North Dallas, but it's not hard to find a good time out in some of the city's most distinctive neighborhoods. Lake Highlands and Preston Hollow are wonderful places to live, but there are are also plenty of places to play in North Dallas.
You'll need a set of wheels to make the most of your 12 hours in North Dallas. For this itinerary, we're going to traverse three regions from our neighborhood guides: Northwest Dallas, Northeast Dallas, and everything in between. (If you'd like to mosey farther north, here's how to spend half-a-day in Far North Dallas.) Spend 12 fun hours getting to know the area.
King in the North | 9 am
Since D Magazine wrote about Northwest Dallas' King Spa and Sauna in 2012, the Korean bathhouse and "bizarre Dallas landmark" has added a water park to its collection of whirlpools and sauna rooms, from the "Fire Sudatorium" to the "Ice Room." Discard your inhibitions along with your clothes and embrace the "cultural experience" of relaxing like royalty. Get a massage, sweat it out, or enjoy some traditional (and healthy) Korean cuisine in the food court. An entire 12 hours at the King Spa and Sauna would probably be well spent.
Covet Thy Neighbor's House | 11 am
Cruise by some of Dallas' most jaw-dropping estates on Strait Lane. The homes throughout the rest of Preston Hollow are similarly impressive. You might drive past  Ross Perot's house or a wildlife preserve in the heart of the neighborhood on your way through.
Mallville | 11:30 am
Whether it's Dallas' Central Park or just a very, very big shopping center, the city's largest mall attracts millions of visitors each year. And for good reason: NorthPark Center is home to more than 230 restaurants and stores, many of them high-end luxury retailers you won't find elsewhere. The mall houses a number of sculptures and other breathtaking artwork — partly a legacy of founder Raymond Nasher — that give the mall its own unique character. An AMC movie theater and the appeal of so much air-conditioned indoor space only add to the mall's popularity.
Fly Away | 2:30 pm
The Museum of Biblical Art, with its sculpture garden and a collection of Jewish and Christian art dating back to the Renaissance, is right next door to North Park and is worth a visit. Then venture back west to Love Field and the Frontiers of Flight Museum, where you can explore the history of aviation from the Wright Brothers to NASA — the museum is home to the capsule that carried astronauts on the Apollo 7 mission.
Flag Day | 5 pm
Visit Flag Pole Hill, a beautiful park with a lovely view of White Rock Lake. Bring a kite to fly or a ball to kick, or just appreciate the cadence of a Dallas afternoon as it fades into the evening.
On the Range | 7 pm
You don't have to be Jordan Spieth to enjoy a few hours at TopGolf, a driving range with all the right extras: Food, drinks, TVs, games, and microchips that keep score for you.