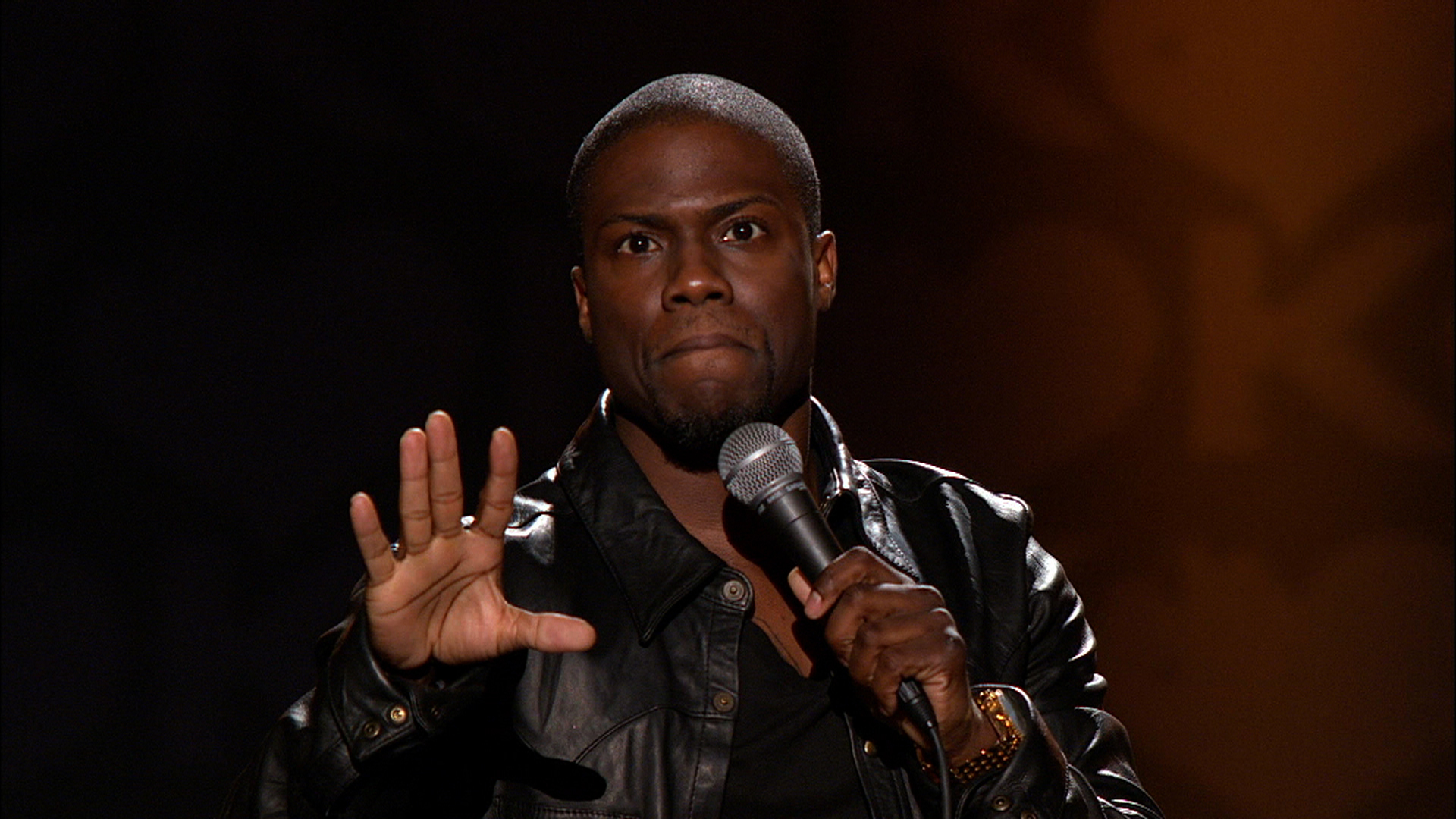 The 5 Funniest People Coming to Dallas This Summer
An 85-year-old man, a talk show contributor, and an internet sensation tween idol all bring the laughs.
Comedy shows are a great option for a night on the town, and Dallas has loads of comedians headed this way. Check out our top picks for all sorts of funny people coming to town, including an 85-year-old man, a talk show contributor, and an internet sensation slash tween idol.
1. Bob Newhart is coming to Dallas, and bringing his downplayed humor and hilariously calm demeanor with him. The accountant turned comedian first struck gold after releasing his hit monologue "The Button-Down Mind of Bob Newhart," which beat pop music release for the No. 1 spot on the Billboard charts while winning Album of the Year at the 1961Grammy Awards. If you are too young to know him from his 1970s-1980s comedy shows, you may have seen him in Elf or Horrible Bosses. You can catch the show at the Verizon Theatre July 10.
2. YouTube and Tumblr sensation Tyler Oakley is performing at the Majestic Theatre on July 12. The self-proclaimed "fangirl" is basically the brain behind the simultaneously loved and hated phrase "I can't even," (can't even what?) and is more of a Harry Styles fan than me, and believe me, that's quite the accomplishment. Oakley feels like less of a wildly famous comedian—with millions of online followers—and more like the friend with whom you discuss profound topics such as Niall Horan's highlights or why the hell Shonda Rhimes killed off McDreamy—things of that nature. Oakley is a bundle of silly fun that knows his stuff, so don't show up if you had to Google who Niall Horan was.
3. Chris Franjola will be performing at Hyena's Comedy Nightclub in Mockingbird Station for three nights in a row, July 16-18. Franjola currently writes for Chelsea Lately, on which he regularly appears, but is also known for hosting the Sons of Anarchy after show, After Anarchy, as well as for his contributions to Family Guy.
4. Kevin Hart is one comedian not to miss this season. The "Laugh At My Pain" creator draws on his personal experiences to find comedy in the darkest of subjects, including his mother's battle with cancer and his father's run-ins with drugs and the law. Fans have seen him in movies and TV shows, such as The Five Year Engagement, Little Fockers, or the more recent film The Wedding Ringer. Now commencing his "What Now?" tour, Hart is scheduled to perform at the American Airlines Center on Aug. 14.
5. Heather McDonald is hitting the Dallas stage with her inappropriate comedy, which she describes in one of her two hilarious books as "not suitable for small children, nuns or mature adults." Besides her wildly successful books, McDonald is known for her contributions to Chelsea Lately and writing for White Chicks. You can see McDonald at Fort Worth's Hyena's Comedy Nightclub on September 24 and 25.
Also coming soon: "Weird Al" Yankovic at Verizon Theatre (Aug. 21), Kevin Smith at the Texas Theatre (Aug. 28), Patton Oswalt at the Majestic Theatre (Sept. 12).
In This Post