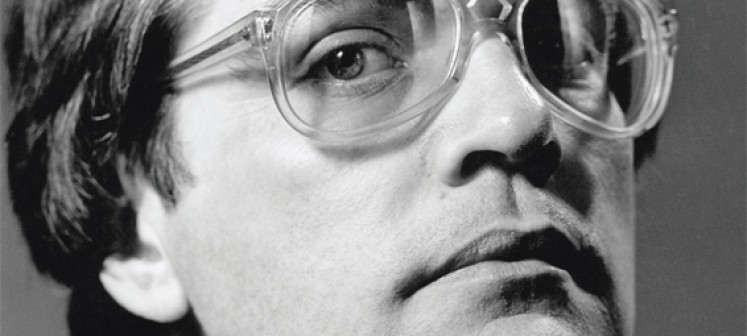 Theatre Three's Jac Alder Dead at 80
Alder led the Dallas theater company for more than 50 years.
Jac Alder, the executive producer-director and co-founder of Theatre Three and a driving force in Dallas theater for more than 50 years, died Friday of respiratory failure. He was 80.
Plans for a celebration of Alder's life are in the works, according to Theatre Three's Facebook page and a report in the Dallas Morning News. 
The company's ongoing show, The Liar, will continue this weekend.
We wrote about Alder's accidental journey into a life in the theater in this 2011 profile.