The 10 Best Stevie Ray Vaughan Songs: Counting Down the Dallas Blues Legend's Greatest Moments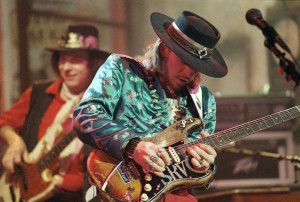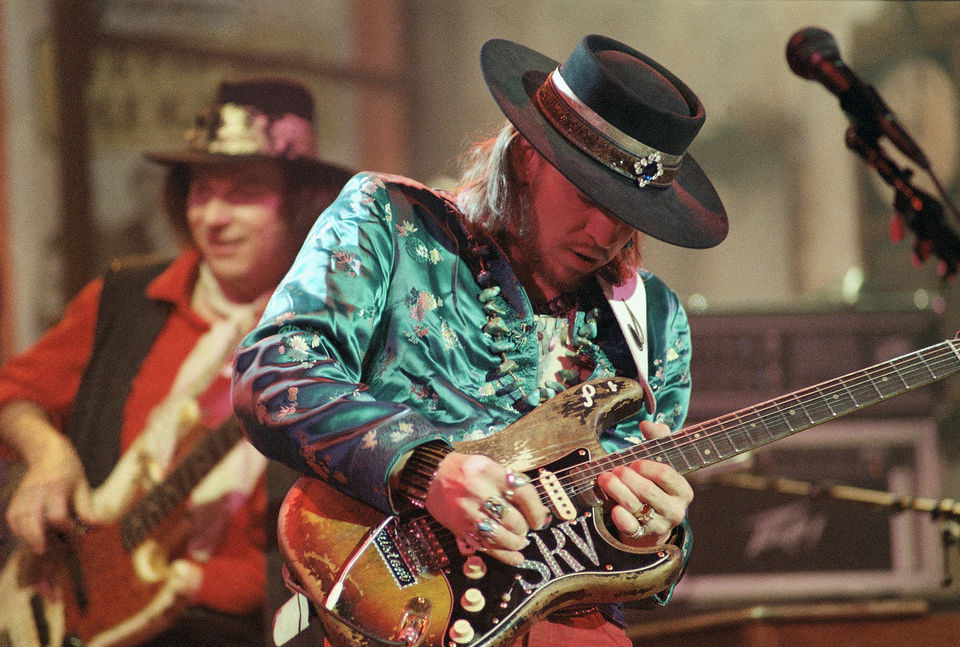 Better late than never: After being snubbed for years, Oak Cliff native and blues legend Stevie Ray Vaughan will be inducted into the Rock & Roll Hall of Fame in Cleveland this month. Vaughn's many fans didn't need the validation–it's not an original observation to note that all the pomp and ceremony of a hall of fame is pretty antithetical to the spirit of rock and roll–but if the April 18 televised induction ceremony helps convert even one person to the Church of Stevie and the Latter Day Blues Guitar, it's a worthwhile affair.
So before Vaughan, alongside Double Trouble, is inducted, we thought we'd rank the 10 best songs from the blues legend. The hardest part was picking just 10.
Copy and paste this URL into your WordPress site to embed
Copy and paste this code into your site to embed