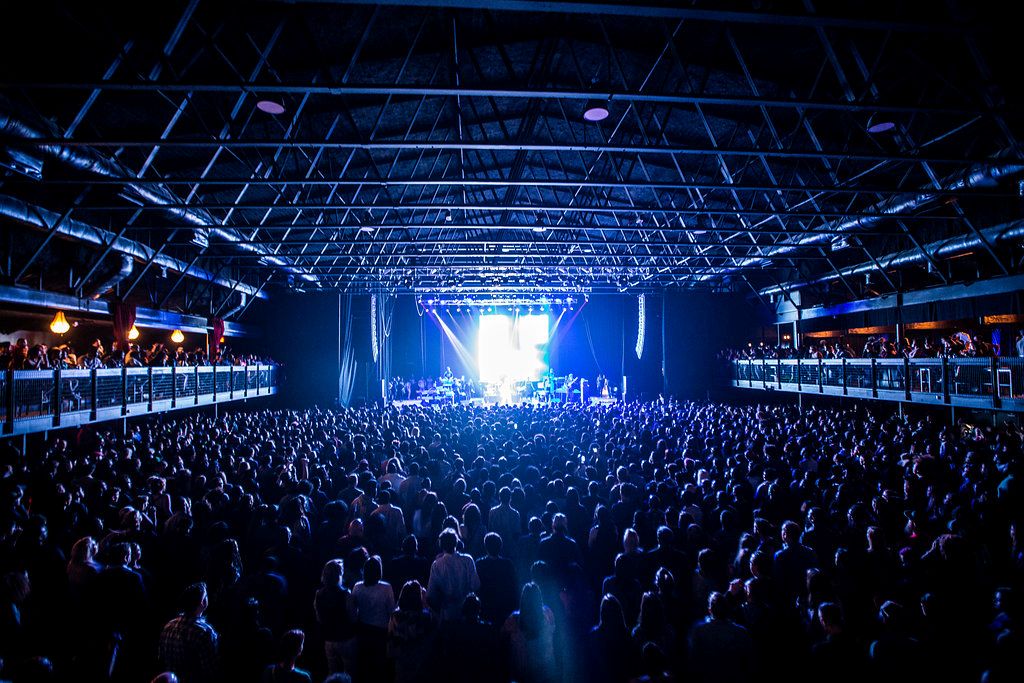 Bombs Away: Erykah Badu Rocks the Grand Opening of Dallas' Game-Changing New Music Venue
The new venue drops a bomb on Deep Ellum.
Believe the hype: The Bomb Factory lived up to its promise Thursday night. Erykah Badu turned in a great performance, as did opener Sarah Jaffe, but the fans lined up around the block outside seemed just as excited to see the new music venue in action.
The Bomb Factory was impressive in all its sold-out glory, packing in the advertised capacity of 4,300 people without feeling overly crowded. The stage is visible from almost anywhere in the venue, and everything sounded fantastic.
Seeing the venue is a show in itself, and you should make an effort to visit The Bomb Factory when the Toadies play tonight. You can also live vicariously by checking out our photos from the grand opening–click the tab at the top or go here.